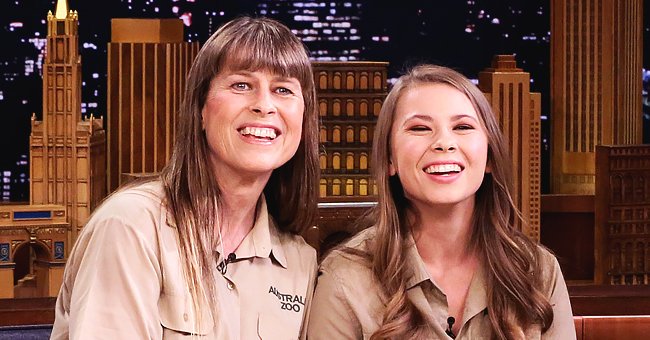 Getty Images
Terri Irwin Imagined Late Husband Steve Would Have Worn Khaki to Their Daughter Bindi's Wedding
Terri Irwin made a tribute to her husband, crocodile hunter Steve Irwin, on a very special day. She imagined that Steve would have worn a khaki to their daughter's wedding.
The Australian Zoo founder posted a tweet, where she remembered her wedding day with Steve. Her son, Robert, wore the khaki on that day.
Terri was emotional about her husband not being around to witness a milestone in their daughter's life. "I wish he could have been there to see the most special day in his daughter's life," she wrote. "We miss him so much."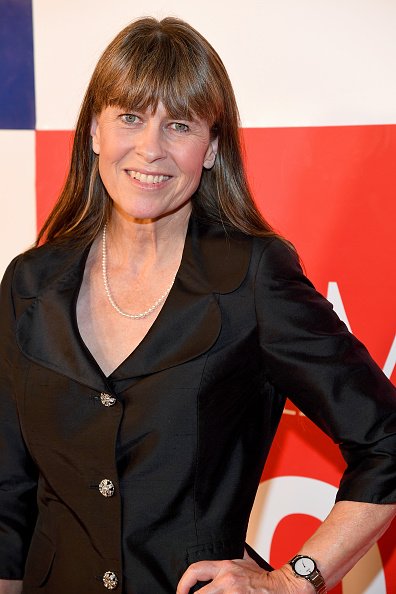 Terri Irwin at Pier 17 on November 14, 2019 in New York City. | Photo: Getty Images
WEDDING AMID THE LOCKDOWN
On March 25, wildlife conservationist Bindi married her fiancé Chandler Powell at the Australia Zoo. The intimate ceremony happened hours before the Australian government enforced a lockdown due to the Coronavirus outbreak, as reported by US Magazine.
Although she lost her father in 2006, Bindi is thankful to her mom and her brother, Robert, for their undying love. She said their support meant the world to her and Powell. Bindi said:
"I have happy tears. This is the true meaning of family and love."
MARRIED TO HER SOULMATE
On a separate tribute message, Terri posted an old photo of Bindi, who was part of a wedding entourage as a flower girl. She said her daughter has loved everything about weddings, as reported by Ksat.
Terri could not believe her daughter is now happily married to her soulmate. She wished the newlyweds love and happy times in their new journey.
Terri also shared her excitement about the new chapter of her daughter's life.
AFFECTED BY THE PANDEMIC
Bindi and Powell also posted different messages to each other. Both are lucky to have found each other to spend life together. Their wedding day was even made more memorable as they exchanged their vows just before the lockdown.
Bindi and Powell were scheduled to have their wedding in April. They decided to have the wedding at an earlier date since most of their guests backed out due to the Coronavirus pandemic, as reported by Ksat.
The candles, which were meant to be used for their wedding guests, will be put on sale, in support of Unwined Candles, according to Terri. The couple is among the proud supporters of small businesses in Australia.
The proceeds will go to the Australia Zoo, which houses 1,200 animals. The company behind the candles was happy about the family's initiative.
Bindi and Powell have been dating for almost six years. After the couple became engaged, Terri also shared her excitement about the new chapter of her daughter's life.
Please fill in your e-mail so we can share with you our top stories!