John F Kennedy Jr's Radio Was Allegedly a 'Digit off the Proper Frequency' during Fatal Flight
Episode 11 of the podcast, "Fatal Voyage: The Death of JFK Jr.," talked about how John F. Kennedy Jr.'s radio was only one "digit off the proper frequency" during his last flight. 
Jeff Guzzetti said he had no idea whether it was a result of the impact or whether it was indeed he didn't have the "proper frequency tuned in."
Guzzetti is a member of the National Transport Safety Board investigative team that compiled the report about the final flight of JFK Jr. on July 16, 1999.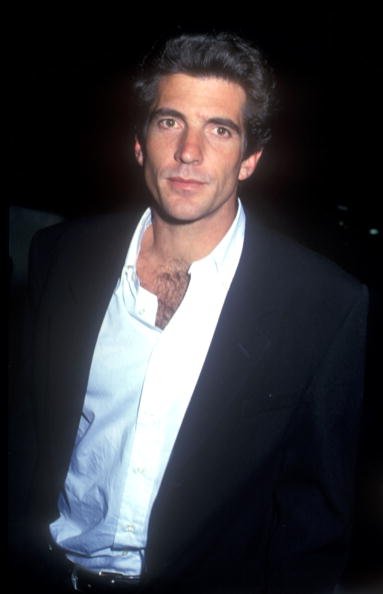 FATEFUL FLIGHT
Guzzetti added he documented that in the report. Meanwhile, homicide detective and podcast narrator Colin McLaren said during that fateful flight, JFK Jr. was not in contact with the air traffic controller at all.
At the time, JFK Jr.'s wife, Carolyn Bessette, and sister-in-law, Lauren Bessette, were also on board the plane, as reported by US Weekly.
They were traveling to Martha's Vineyard to drop off Lauren before venturing to Hyannis Port, Massachusetts, for the wedding of Rory Kennedy, his cousin.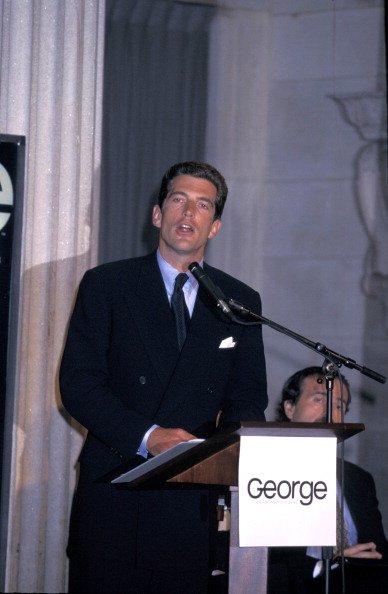 ACCORDING TO INVESTIGATION
In the podcast, McLaren explained that it was all over from the moment the plane left in Essex and that they never heard from JFK Jr.
"The investigation found out, and the director of the FAA [Federal Aviation Administration] told me that in their assessment of the equipment," McLaren added, "they felt that the frequency button for the radio, he didn't have it on the right degree."
Jackie Kennedy, JFK Jr.'s mother, put a massive amount of pressure on him from a young age.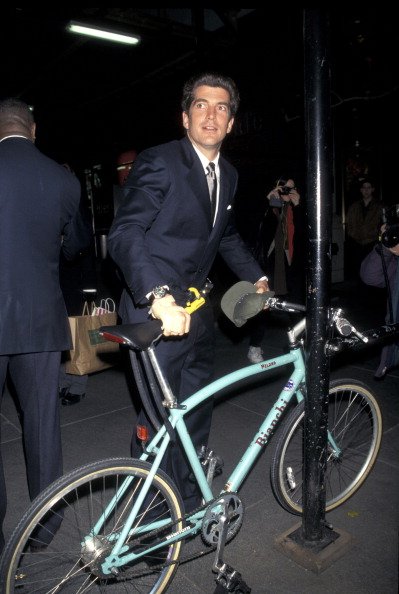 OTHER POSSIBLE REASONS
McLaren proceeded to clarify that JFK Jr. wasn't able to communicate and that the magazine publisher may have been conversing with them, yet wasn't getting through.
However, Executive producer Dylan Howard said that JFK Jr. might not have been in the correct perspective that day. 
According to US Weekly, Jackie Kennedy, JFK Jr.'s mother, put a massive amount of pressure on him from a young age.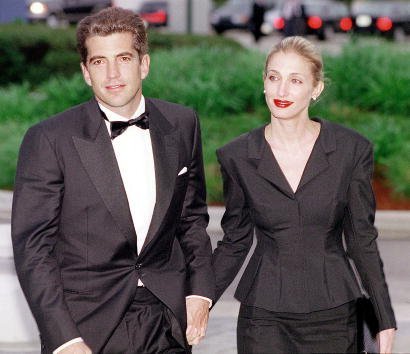 Author Doug Wead said Kennedy sent her son a note that said "You especially have a place in history" before her passing. 
Although his mom, who died in 1994, never said it, JFK Jr. had to have felt that for his entire life. As indicated by reporter Leon Wagner, JFK Jr. told companions that he had been born again when his mother passed away.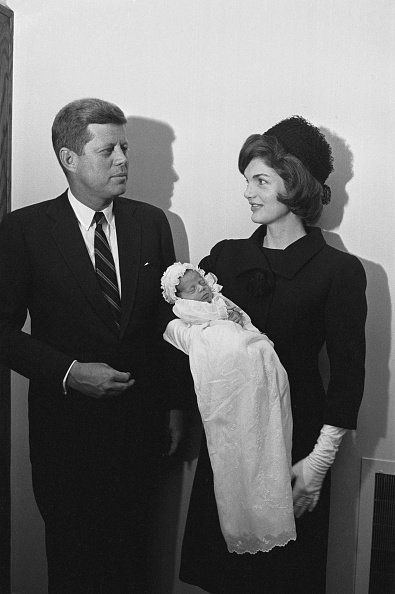 Wagner added that JFK Jr. also said he's free and that he would settle on his own choices and slip-ups. According to History, JFK Jr. was the first newborn child to reside in the White House since the 1880s.
He was born only weeks after his father, President John F Kennedy, was elected president. He became prominent as the three-year-old saluting his dad's coffin after his assassination in 1963.