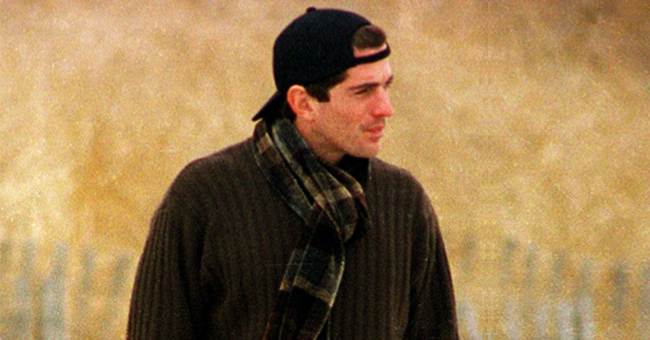 Getty Images
Late John F Kennedy Jr Remembered as 'Such a Sweetheart' by People Who Knew Him

John F. Kennedy Jr. was killed in a plane crash at 38 years old. The former first son was recognized as "such a sweetheart" and a "great" person by his dear companions.
John was the son of President John F. Kennedy and First Lady Jacqueline Kennedy. In June 1999, he passed away when the plane he was piloting crashed into the Atlantic Ocean off the coast of Martha's Vineyard.
"I think he was slightly misunderstood because he was such a sweetheart..."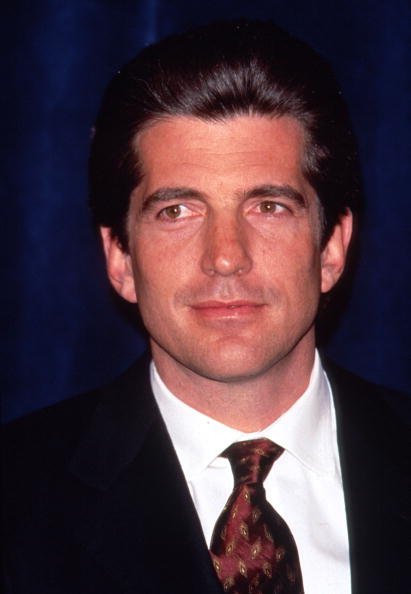 John F. Kennedy JR. at the cha, NYC, New York, March 8, 1999 | Photo: Getty Images
Recently, his closest friends took an interest in a TV documentary called "I Am JFK Jr." to look back at the down-to-earth- first son, as reported by PEOPLE.
The director of the documentary, Derik Murray, said:
"When you watch the film, you can't help but think, 'What if?'"
Although John's friends wonder that as well, for the most part, they value the numerous ways he enhanced their lives.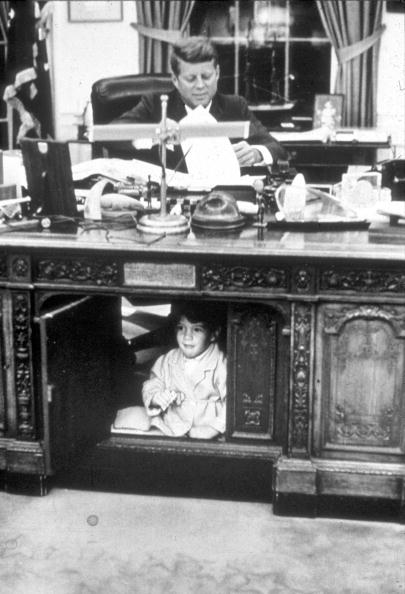 John Kennedy Jr. at the White House, Washington, DC, October 15, 1963 | Photo: Getty Images
According to financier Chris Oberbeck:
"It's nice to remember how great he was, and to share it."
"John told me, 'One thing I remember — that's not just something impressed on me by my mother or the photos — is my father used to hide candy in his desk in the Oval Office, and I would crawl around in there looking for it,'" said Paul Begala, former Clinton aide and CNN contributor.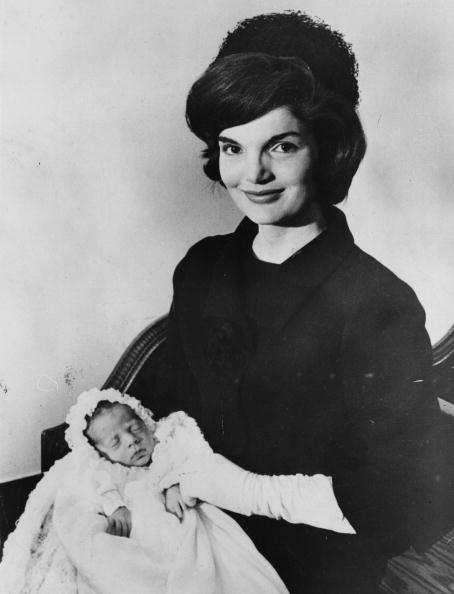 Jackie Kennedy and John Kennedy Jr | Photo: Getty Images
Andover classmate Sasha Chermayeff said, "His father's assassination colors everything. One day I was walking with John and my son, who was then 3, and I said, 'He's exactly the same age you were when your father was killed.' And John said, 'You never get over it.'"
"I think he was slightly misunderstood because he was such a sweetheart — people think anybody that's been through so much and they're still this happy-go-lucky person must be kind of a dummy," Chermayeff said. " The one thing I would want is for people to see that John was a really serious, hard-hitting thinker who would have done great things."
Christiane Amanpour said, "People need to know what kind of fabulous man he was. I was his housemate [in college], and yes, he was messy, yes, he was a little bit of a klutz, but it was a joy living with him. People would come, we would have dinner, discuss politics, everything from nuclear disarmament to civil rights."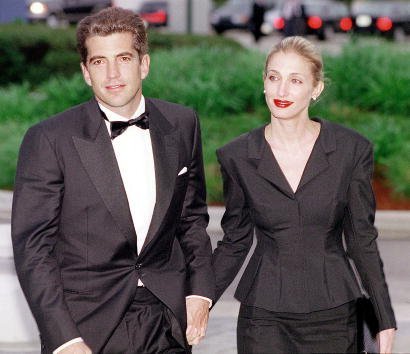 John F. Kennedy, Jr. and his wife Carolyn Bessette Kennedy at the Kennedy Library in Boston, MA | Photo: Getty Images
"John was fast and strong. He worked out a lot — he was a good worker-outer. He was really good at Frisbee … but in football? He was no [Hall of Fame receiver] Lynn Swann," revealed Brian Steel, former assistant district attorney, now CNBC executive vice president.
Longtime friend John Perry Barlow said, "I gave him his first flying lessons. About two weeks before he died, I said, 'You now have just enough hours to be overconfident. You need to learn to be prepared for different visual conditions. The important thing is, if you can't see the horizon, don't look for it.'"
John was a lawyer, journalist, and magazine publisher. For nearly four years, he worked as a New York City Assistant District Attorney. In 1995, he launched George magazine. He used his political and celebrity status to publicize it.
Please fill in your e-mail so we can share with you our top stories!