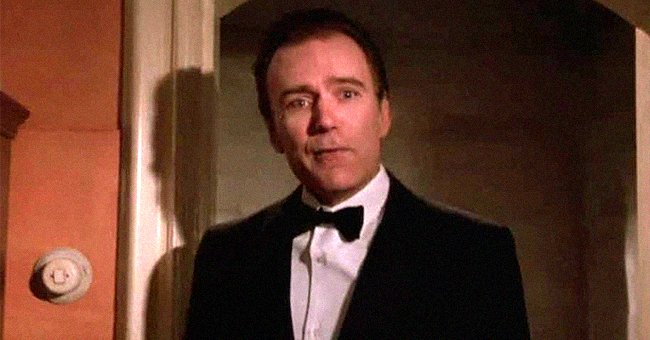 Twitter/ComicBookNOW
Vincent Marzello of 'The Witches' Fame Dies at 68 Following Dementia & Cancer History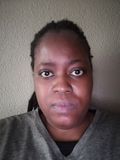 On Tuesday, March 31, 2020, Vincent Marzello passed away at the age of 68. Many fans might remember him from "The Witches," "Superman," and "The Spy Who Loved Me."
The news of Marzello's passing was revealed by his wife, Lorelei King, 66. The "Notting Hill" actress wrote on social media: "The love of my life, my darling husband Vincent Marzello, died this morning."
She then went on to apologize for not calling the people who knew him and choosing to post the news on social media instead. The actress explained that she was currently "overwhelmed. My heart is broken."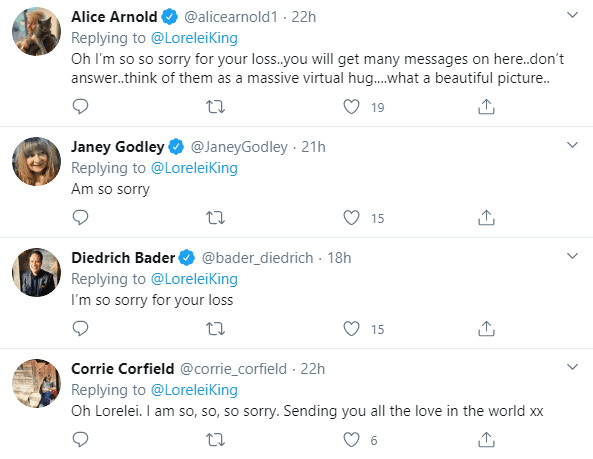 Fans repond to Lorelei King's post about the death of her husband Vincent Marzello on March 31, 2020 | Photo: Twitter/LoreleiKing
Doing voice-over work
One of Marzello's acting credits was as a voice-over artist for the TV series "The Magical Music Box," in 2017. The actor was also a regular on the animated show "Bob the Builder."
He starred on the show from 2000 through to 2016. The Brooklyn, New York City native worked steadily since the 1970s, and has appeared in two James Bond movies, including "Never Say Never Again."
Starring in James Bond films
In the 1993 James Bond movie, the actor starred as Colonel Culpepper. He featured in the film with famous actors Sean Connery and Kim Basinger.
In 1977's film "The Spy Who Loved Me," Marzello played the role of a crewman on the USS Wayne. He had the opportunity to act alongside Roger Moore and Barbara Bach.
Some of his other acting credits
The star made his acting debut in 1976 in an episode of the TV series "The Brothers." However, most of his fans will remember him as for Luke's father in Nicolas Roeg's 1990 film adaptation of Roald Dahl's book, "The Witches."
His British TV roles
He was also credited for acting on "Planet 51." Marzello also appeared on the British TV shows "Little Britain," "Dalziel and Pascoe," and "Mile High."
Suffering from on-set dementia
The star's cause of death was not shared, however, he had been suffering from early-onset dementia since 2009. He was diagnosed with dementia just after beating cancer.
Marzello and King both lived in London, United Kingdom.
Please fill in your e-mail so we can share with you our top stories!