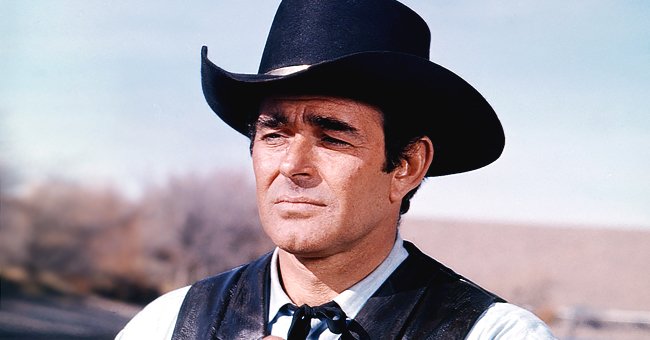 Getty Images
TMZ: Stuart Whitman, Who Starred with John Wayne in 'The Comancheros,' Dies at the Age of 92
Stuart Whitman, who reigned as a western actor in the 60s through to the 80s, has reportedly passed away. He suffered from skin cancer before his untimely death.
Stuart Whitman died at his Montecito, California home on Monday morning, reported TMZ. The outlet received the news from a friend of the actor on Tuesday.
According to the outlet's source, Whitman had skin cancer and was constantly moving between his home and the hospital before he passed away at the age of 92.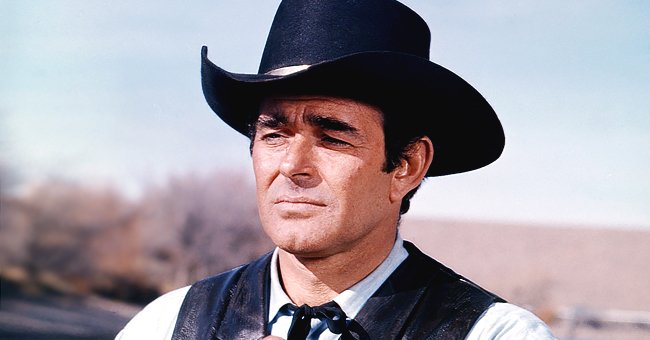 Stuart Whitman poses for a photo in 1967 | Photo: Getty Images
Early life and military
Whitman showed his desire to act from the age of five. When he was 12 years old, he performed in plays in New York before moving to Los Angeles with his family.
The actor graduated from high school in 1945 and was enlisted into the Army soon after. He served in the Engineer Corps for three years before receiving an honorable discharge in 1948.
Whitman reportedly intended to become a lawyer like his father was but instead enrolled in Los Angeles City College, where he earned a minor in drama. There, an acting scout took notice of his talent.
Film and television credits
The next three decades would see Whitman in over 150 films and tv shows, most of them in the western genre. In 1951, he starred in "The Day the Earth Stood Still."
In 1952, Whitman appeared in "One Minute to Zero," in 1957, "Hell Bound" and Johnny Trouble," in 1958, "These Thousand Hills," and in 1961, "The Mark." His most notable work was 1961's "The Comancheros" alongside Chuck Norris.
He went onto star in 1965's comedy film "Those Magnificent Men" and then in 1972's horror, "Night of the Lepus." On television, he held roles in "Highway Patrol" and "Superboy."
Personal life and survivors
The Western icon last appeared in 2000's "The President's Man" alongside Chuck Norris. Since retirement, Whitman has lived on his California ranch, which spreads across 30 acres.
In his personal life, Whitman married three times. He had four children with his first wife and one with his second. He got married to his third wife, Julia Vadimovna Paradiz, in Russia in 1993.
Whitman's son Justin allegedly told TMZ that in addition to his screen credits and Oscar nomination, the family would best remember him for "his exuberant love of his family and friends."
Ben Cooper passes away
Late last month, another icon, Ben Cooper, passed away at the age of 86. Cooper was among the pioneers of Western movies. He was perhaps best known for playing Turkey Ralston in 1954's "Johnny Guitar."
Cooper died at his Memphis, Tennessee home. His nephew Pete Searls made the grim announcement to the public. The star's nephew said that Cooper died in his sleep on Monday after a long illness.
He leaves behind a granddaughter Pamela, a grandson, Phillip, a sister, Bunny, and a son-in-law, Craig. In one interview, Cooper said, "They let me play cowboy, and they paid me [for it]." RIP to both men.
Please fill in your e-mail so we can share with you our top stories!