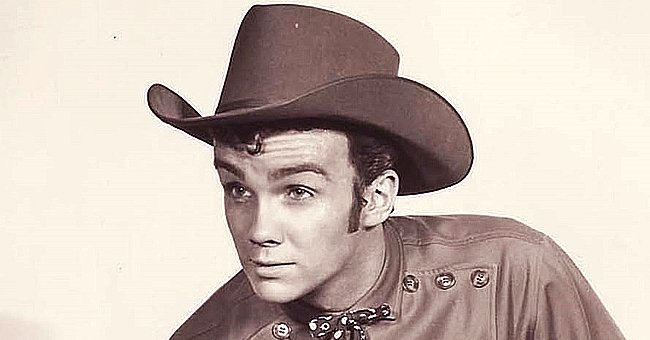 Wikimedia Commons
Western Movie Icon and 'Johnny Guitar' Star Ben Cooper Dies at 86 after Battling Long Illness
Ben Cooper was among the pioneers of Western movies. Sadly, the on-screen cowboy has passed away, leaving behind an array of action-packed films in his midst.
According to the Hollywood Reporter, actor Ben Cooper passed away on Monday at his Memphis, Tennessee home. Cooper's nephew Pete Searls made the grim announcement to the outlet.
Cooper was 86 years old at the time of death. He was perhaps best known for playing Turkey Ralston in 1954's "Johnny Guitar." Yet Cooper was far from a one-time wonder.
Early career
Cooper began his entertainment career early when he starred in Broadway's "Life with Father" at just nine years old in 1942. He remained in the play for a few years and played two sons.
At 18, Cooper got onto the tv show, "Armstrong Circle Theater." That boosted him into Western film roles, and he signed on with Republic Pictures for the long-term.
Western films
Cooper would go on to appear in 1952's "Thunderbirds," 1955's "The Last Command," 1956's "Rebel in Town," 1957's "Duel at Apache Wells," 1965's "Arizona Raiders, " 1966's "Waco," and 1967's "The Fastest Guitar Alive."
In 1971, Cooper did "Gunfighter" and "One More Train to Rob." He further appeared in shows like "Bonanza," "Wagon Train," "The Rifleman," "Death Valley Days," "Tales of Wells Fargo," and "The Twilight Zone."
Last appearances
Cooper was born in Hartford, Connecticut, on September 30, 1933. He would attend Columbia University and spend a short time in the army. In addition to television, he also acted in over 3,000 radio shows.
His most recent roles were on Claude Akins' "The Misadventures of Sheriff Lobo" where he played district attorney Alexander Waverly. He also appeared in Lee Majors' "The Fall Guy" in the early 80s.
Cooper's survivors
Cooper once said in an interview that he would practice drawing his gun quickly for 90 minutes every day over four years, reported the Hollywood Reporter.
The Museum of Western Film History also did an interview with Cooper about his lengthy career. "They let me play cowboy, and they paid me [for it]," Cooper said heartily.
The star's nephew said that Cooper died in his sleep on Monday after a long illness. He leaves behind a granddaughter Pamela, a grandson, Phillip, a sister, Bunny, and a son-in-law, Craig.
Esther Scott's death
Cooper's death follows that of "Boyz N the Hood" star Esther Scott, who passed away at 66 on February 14. Scott suffered a heart attack before she was taken to the hospital and declared dead days later.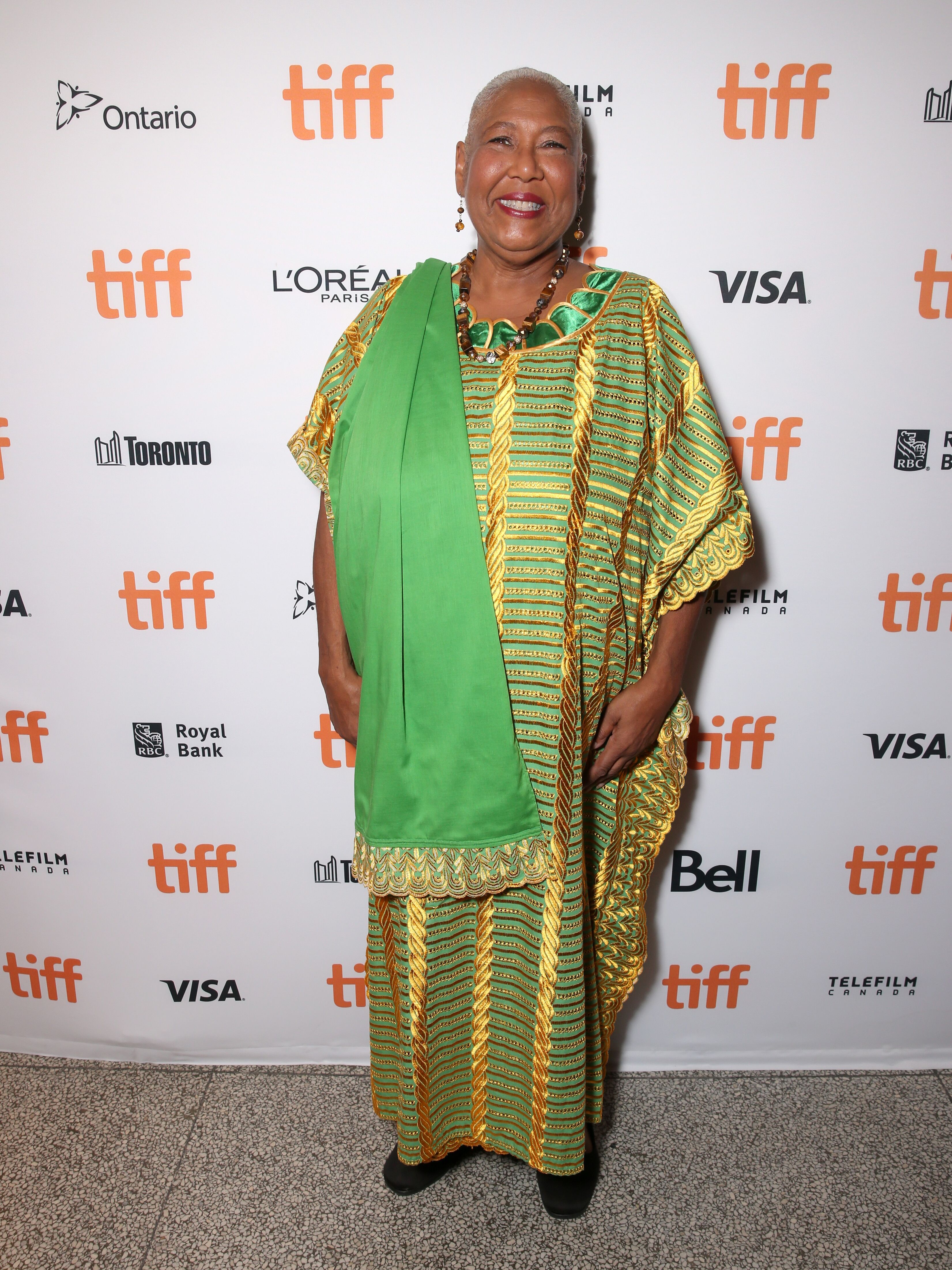 Esther Scott at "The Birth of a Nation's" special presentation for the Toronto International Film Festival on September 9, 2016, in Canada | Photo: Todd Williamson/Getty Images
Scott was surrounded by family when she passed. Though not widely known by name, she starred in about 73 shows and films, her last being 2016's "The Birth of a Nation."
Please fill in your e-mail so we can share with you our top stories!