John Ritter's Life Before, during and after 'Three's Company'
A peep into the life of the famous actor John Ritter, before, during, and after playing "Jack Tripper" in the popular comedy  series, "Three's Company."
Jonathan Southworth Ritter was born in Burbank, California, on September 17, 1948, to an acting family. His father was a legendary country singer and actor, Tex Ritter, and his mother was actress Dorothy Fay.
He attended the University of Southern California, where he did not study anything vaguely related to the theatre but majored in Psychology and minored in Architecture.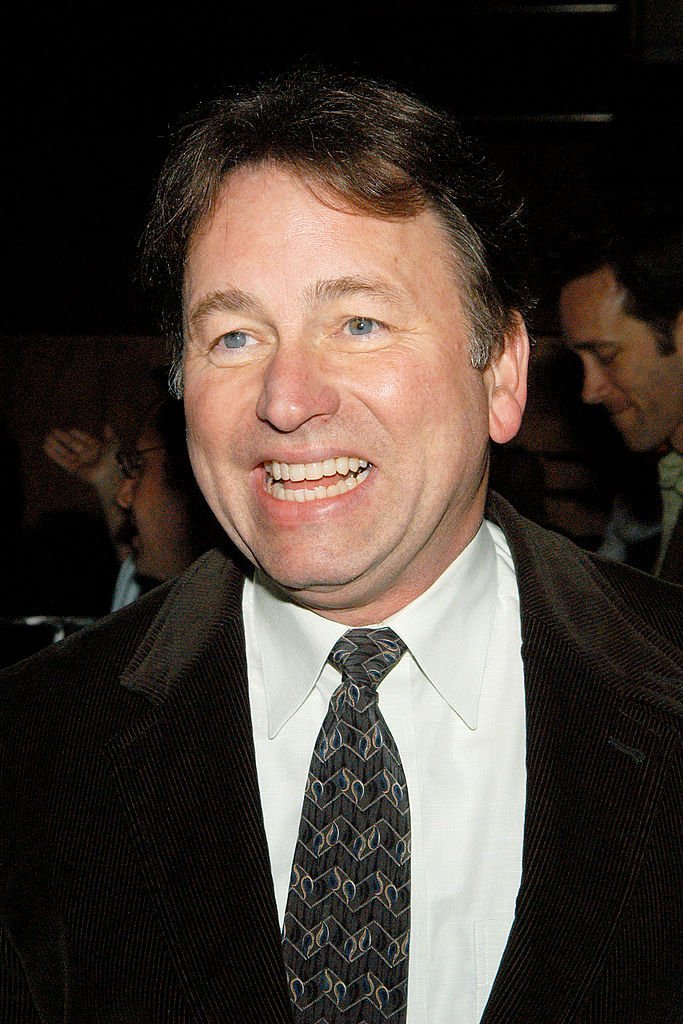 The late actor later changed his major to Theatre Arts after making his first cameo appearance on television, in 1966 as a contestant in the "Dating Game." He graduated in 1971 with a Bachelor of Fine Arts Degree in Drama. 
John debuted on TV as a campus revolutionary in 1970 on "Dan August," which starred Norman Fell, who later starred him on the popular TV series, "Three's Company" in 1976.
John Ritter played the role of a chef, Jack Tripper, who pretended to be gay so that he can share an apartment with two beautiful ladies.
The 70's popular TV comedy series, is focused on three roommates — Janet Wood, played by Joyce DeWitt, Chrissy Snow (Suzanne Somers), and Jack Tripper (John).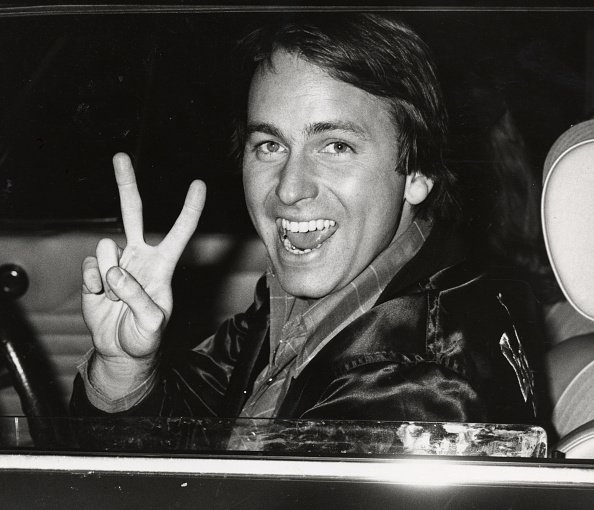 All three lived together platonically, pretending that Jack is gay to avoid the anger of their landlords, the Ropers (Norman Fell and Audra Lindley).
The show is a combination of slapstick humor, and sexual confusion as an overheard conversation or something viewed as entirely misinterpreted.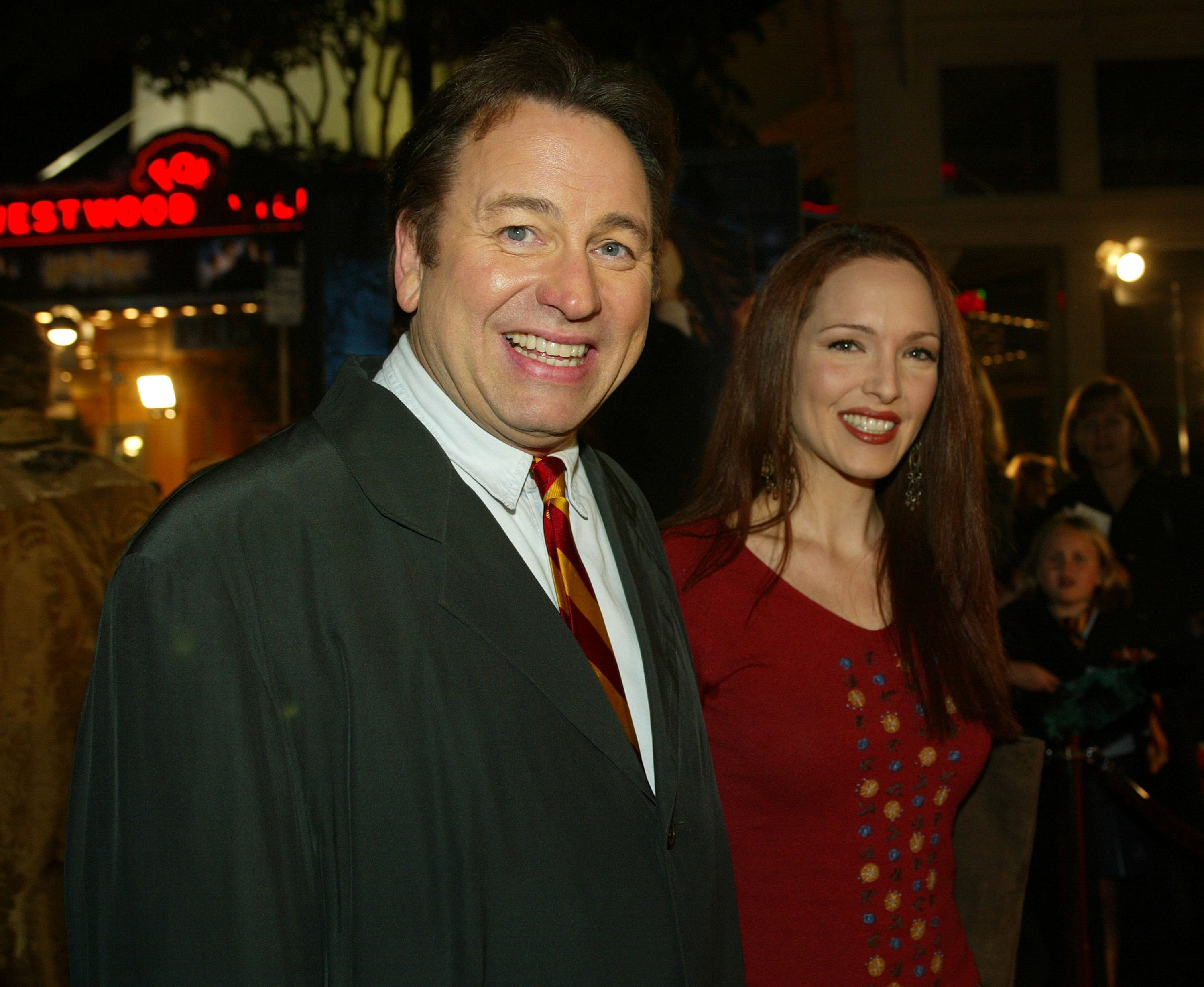 The show became one of the biggest comedy hits of the 1970s. When speaking to journalist Lisa Bernard about the show, John said,
"I loved the show back then, but I was embarrassed to say so."
The series was a rating hit, and it boosted John's career. He was the star of the show. His performance in the hit comedy series earned him a Golden Globe and an Emmy award.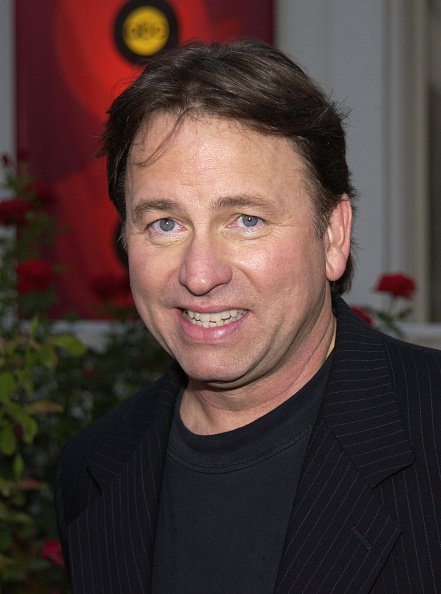 John Ritter got married in 1977 to Nancy Morgan, whom he divorced in 1996. They had three children together. He later got married to an actress, Amy Yasbeck, with whom he had a daughter.
After starring in the hit comedy series, "Three's Company," John had a successful career hosting and starring in various TV specials, comedies, and shows.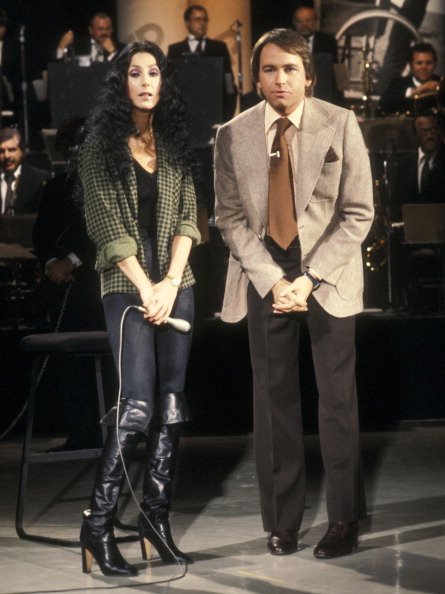 John also formed his own production company in 1984. He received the Theatre World Award for his role in "The Dinner Party," in 2001. He died in 2003 at the age of 54.