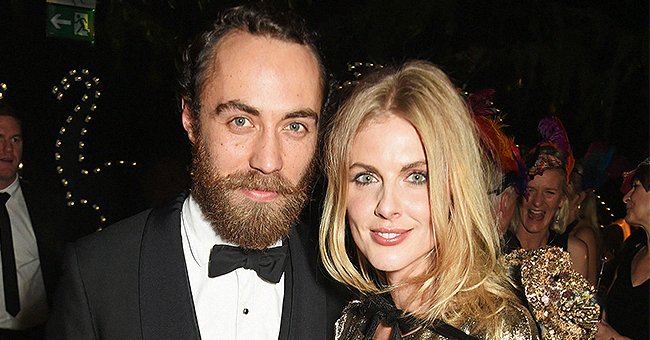 Getty Images.
James Middleton's Ex-girlfriend Donna Air Has Tested Positive for COVID-19 with Mild Symptoms

Actress Donna Air, who is currently dating Kate Middleton's brother James, announced that she tested positive for the coronavirus and decided to donate to the NHS being fully aware of her "privilege."
Eighteen days after deciding to self-quarantine, Donna Air announced that she tested positive for the COVID-19 virus after developing "mild flu-like symptoms."
"The Split" actress shared her diagnosis with fans on social media, and she said that her symptoms "thankfully" improved after she received the results of the test.
Continuing to follow guidelines set in place by the government, the 40-year-old decided to donate to the NHS since access to tests are strained as it is, as she wrote:
"I am aware what a privilege it is to be able to access tests privately, so I have donated some to friends working for the @NHS."
However, since Donna's condition improved, the is very relieved at being able to see her daughter, Freya, again after the doctor gave the go-ahead.
Donna shares 11-year-old Freya with her ex, the conservationist Damian Aspinall, and despite her ex-boyfriend, James Middleton's status, the pair shared a "domesticated and normal" life together.
Both Freya and Donna are big fans of James' marshmallow company Boomf, and the couple kept their relationship out of the media where possible, as she previously told The Telegraph:
"I don't feel like it is high profile because James and I don't court publicity. We don't have a big showbiz celebrity life in any sense."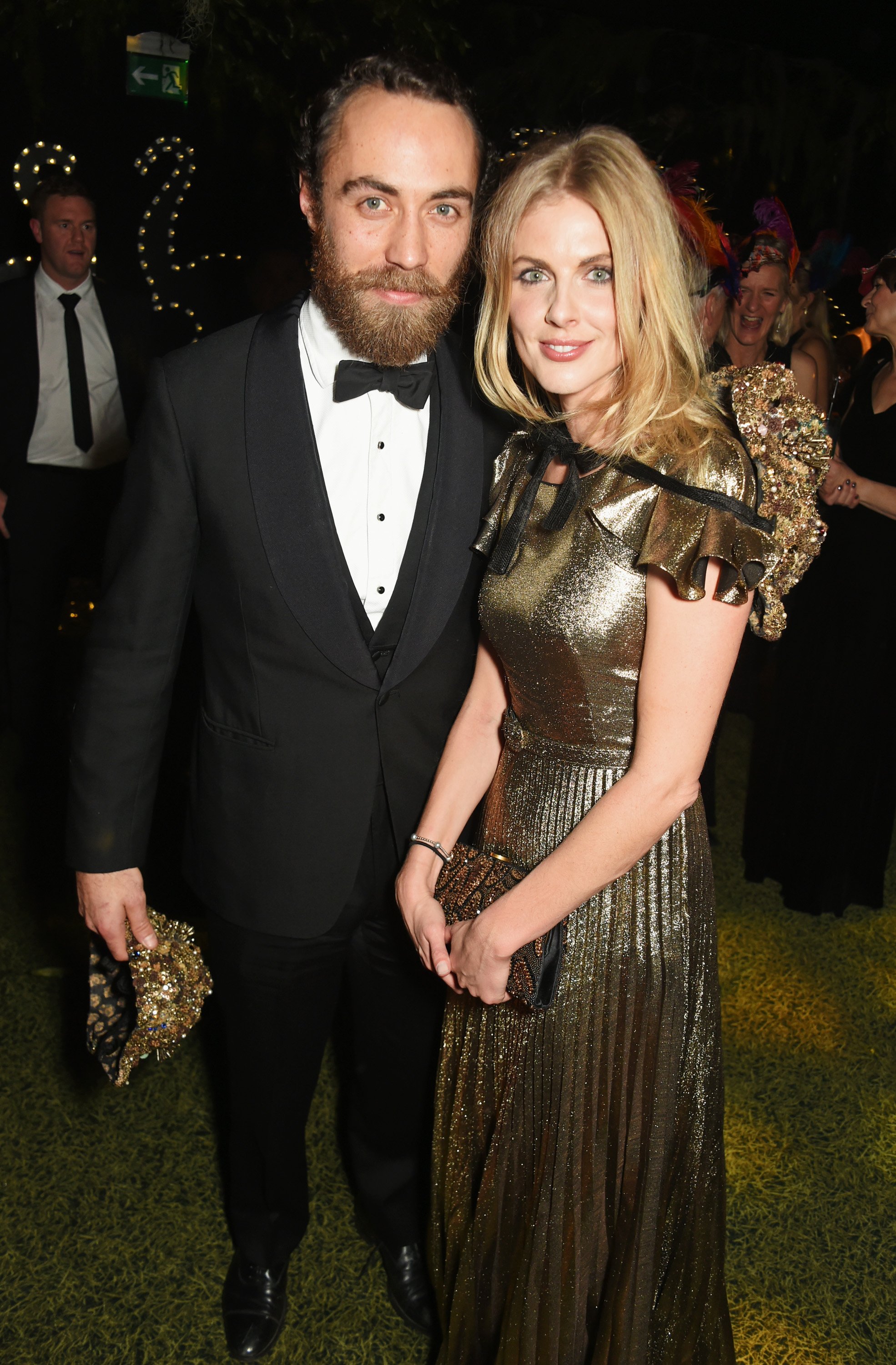 James Middleton and Donna Air attend The Animal Ball 2016 on November 22, 2016, in London, England. | Source: Getty Images.
To keep stress levels down since Donna juggles various projects at the same time, she indulges in Bikram yoga at least once a week, and have developed the ability to "shut the door on stuff," which makes life easier for her as well.
Donna first came onto the acting scene during the early 1980s with a role in the television series "Byker Grove," before she landed roles in feature films such as "The Mummy Returns" and more recently in "Age of Kill." Currently, Donna stars as Fi Hanson in the television series "The Split."
James Middleton had since found love with Alizee Thevenet, and the pair became engaged in October last year, but they will have to wait until they can make their union official.
Reportedly, James and his future wife are set to marry at Buckingham palace, but due to the coronavirus pandemic, the couple is forced to postpone until it is safe for everyone to travel.
Please fill in your e-mail so we can share with you our top stories!