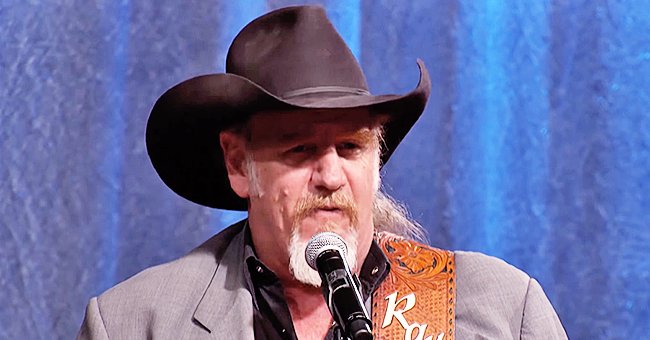 youtube.com/Country Road TV
Ray Benson of 'Asleep at the Wheel' Tests Positive for Coronavirus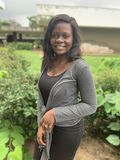 Country star Ray Benson has announced that he has tested positive to the novel coronavirus that continues to ravage the world.
The world continues to grapple with the coronavirus pandemic, with more people getting infected with the virus daily, while the number of people that have died from it is also on the increase.
Country singer Ray Benson added to the number of confirmed COVID-19 cases after he announced that he had contracted the virus in a post on his Facebook page yesterday.
In the post, the singer said that he had been feeling tired for about ten days, and went for a test on March 21. There were no tests, so he went home, but continued to feel tired.
He went back for the test on March 30, and on the following morning, he received a call from the laboratory, confirming that he tested positive for the virus. Benson, however, remains hopeful for a quick recovery from the sickness.
He added that he didn't have the usual symptoms of the virus, but had a headache, and was feeling tired, although he had no fever or cough. In the concluding part of his post, Benson urged his fans to stay safe, saying, "Stay well this [expletive] serious!!"
Ray Benson is famous for being the leader of the country band, "Asleep at the Wheel," noted for their Grammy Award-winning exploits.
The last time the singer was seen publicly was on March 19, when he was the host of a Livestream event. The event was a replacement for the planned "Luck Reunion" scheduled to hold this year.
Another artiste with a confirmed positive test for coronavirus is Adam Schlesinger, a member of "Fountain of Wayne."
Benson hosted the Livestream event from Arlyn Studios, located in his hometown of Austin, Texas, and was helped by a few crew members who assist in coordinating livestreams by artistes across the US.
The announcement by the 69-year-old singer comes a week after another country legend, 61-year-old Joe Diffie died of the virus, after testing positive.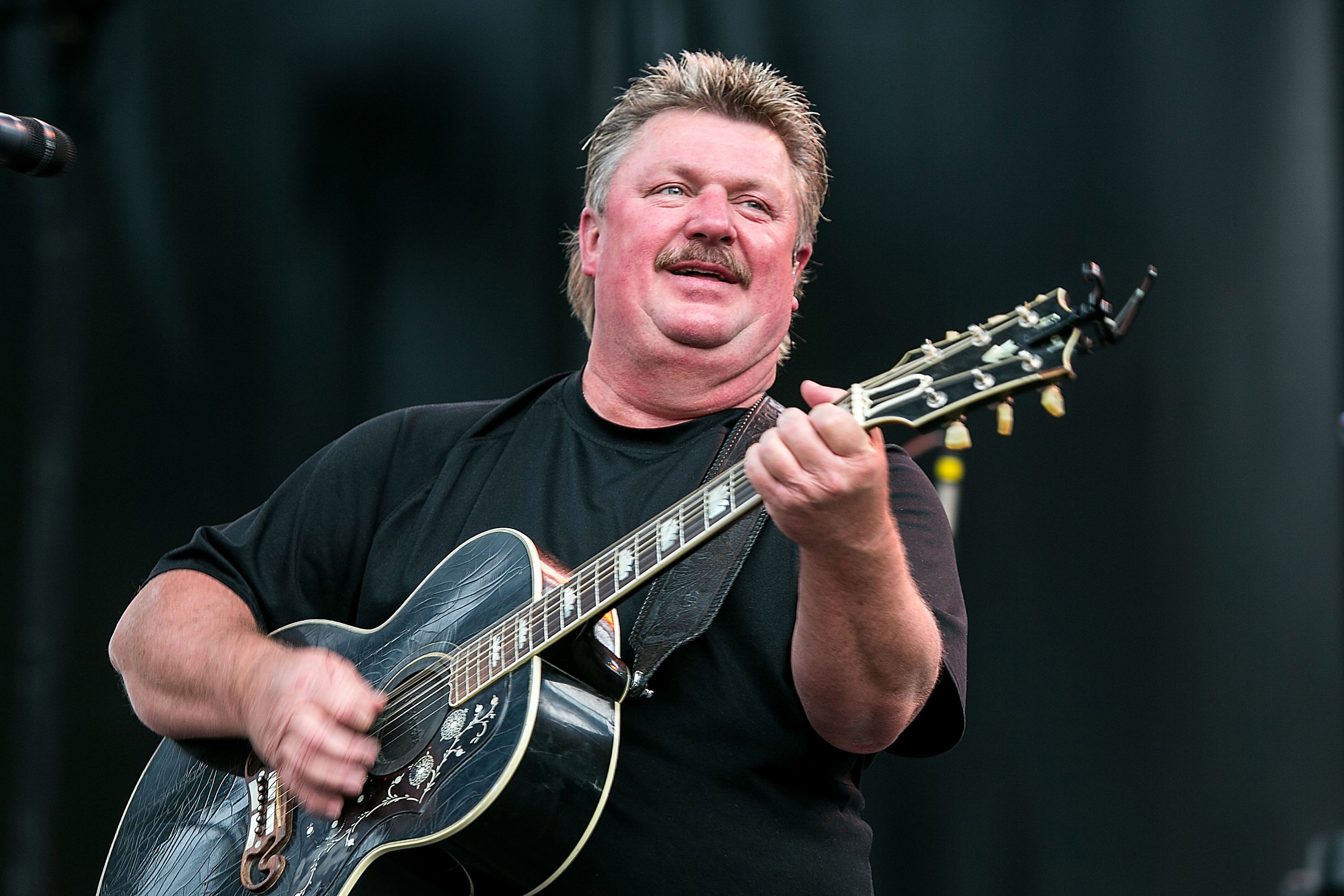 Joe Diffie performs on stage at the Watershed Music Festival 2014 on August 2, 2014, in George, Washington. | Source: Getty Images.
Another artist with a confirmed positive test for coronavirus is Adam Schlesinger, a member of "Fountain of Wayne," who is currently hospitalized, following his contraction of the virus.
The virus has hit the United States of America severely, with the country now having over 200,000 confirmed cases of infected people.
That number is the highest in the world, although the mortality rate of America is not as terrible as that of Italy, where over 13,000 people have died from the virus.
Most parts of the world remain in lockdown as a precautionary measure against the disease, while hope remains that a vaccine will be found soon.
Please fill in your e-mail so we can share with you our top stories!