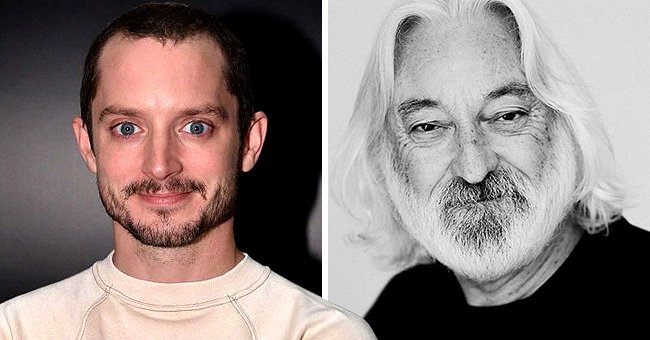 Twitter/thecableng Getty Images
Elijah Wood & Others Mourn Death of 'Star Wars' Actor Andrew Jack Who Died of Coronavirus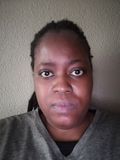 On Tuesday, March 31, 2020, actor Andrew Jack passed away at the age of 76. Celebrities have since come out in throngs to pay tribute to the late dialect coach.
Jack was well-known for his acting role in "Star Wars" films. He also worked as a dialect coach on the "Lord of the Rings" movie series and other shows.
The star passed away due to complications from the coronavirus while in the UK. His wife, Gabrielle Rogers, is currently in Australia and couldn't be with him as he passed on.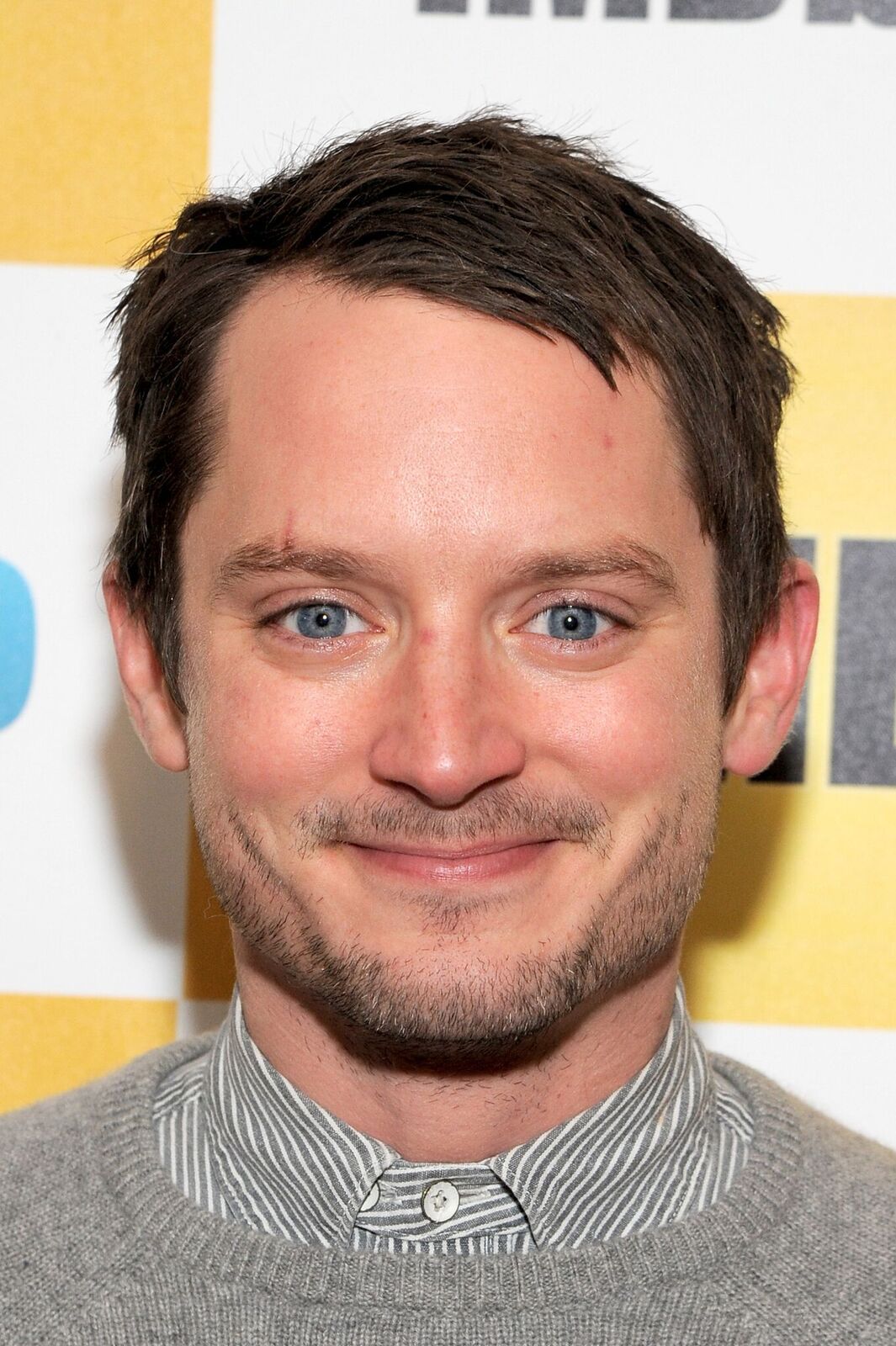 Elijah Wood in The IMDb Studio in Park City, Utah on January 24, 2016 | Photo: Angela Weiss/Getty Images
Jack died peacefully
The COVID-19 pandemic prevented Rogers from traveling to be by her husband's side. She's currently in quarantine in the country.
Andrew Jack was funny
Rogers took to Twitter to confirm the news of Jack's death. She revealed in the tweet that he'd passed on "peacefully" with "no pain."
Stars mourn Jack's death
A number of celebrities who knew or worked with the late star have taken to social media to pay their respects. Elijah Wood, a star from "Lord of the Rings," described Jack as such: "He was a kind and lovely human being. My love to his family and friends."
Sam Claflin pays tribute to Andrew
"The Hunger Games" actor, Sam Claflin, replied to Rogers post recalling Jack as: "An incredible man with such an incredible talent." Sam Neill also replied to the widow's post stating how "stricken" he was by the news and remembered the dialect coach as "A lovely man."
Sean Astin recalls Jack's good traits
Sean Astin shared a photo of Jack and recalled all the good things about him like, "Andrew Jack was funny." He also revealed that they had "loved" the late star.
Working on Batman film
Up until a few weeks ago, Jack was still working. He was hired as the dialect coach on the new "Batman" film starring Robert Pattinson.
Jack's other acting credits
Production for the movie was shut down less than a month ago due to the coronavirus outbreak. Some of Jack's other works included "Star Wars: Episode VII - The Force Awakens" (2015), "Captain America: The First Avenger" (2011), and "GoldenEye" (1995).
On "Star Wars: Episode VII - The Force Awakens," the late actor played the role of General Ematt.
Please fill in your e-mail so we can share with you our top stories!