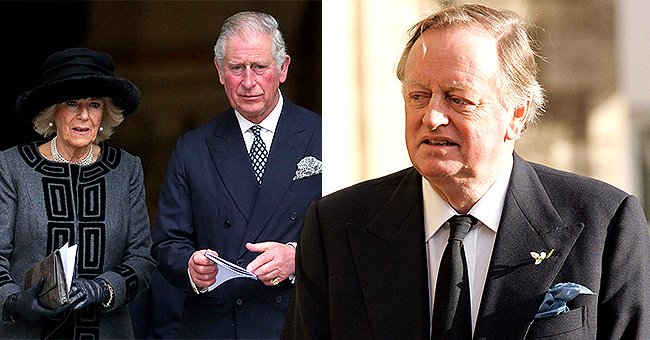 Getty Images
Telegraph: Duchess Camilla's Ex-Husband Andrew Parker-Bowles Reveals Positive COVID-19 Test Result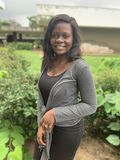 Duchess Camilla's ex-Husband Andrew Parker-Bowles recently revealed that he got infected with Coronavirus and symptoms began after he attended a racing event that had other royals there.
The novelty and widespread of the Coronavirus is what makes it a mystery to most people. While research is being done and measures are put in place, people still get infected with it.
Most recently, Duchess Camilla's ex-husband Andrew Parker Bowles tested positive for the coronavirus.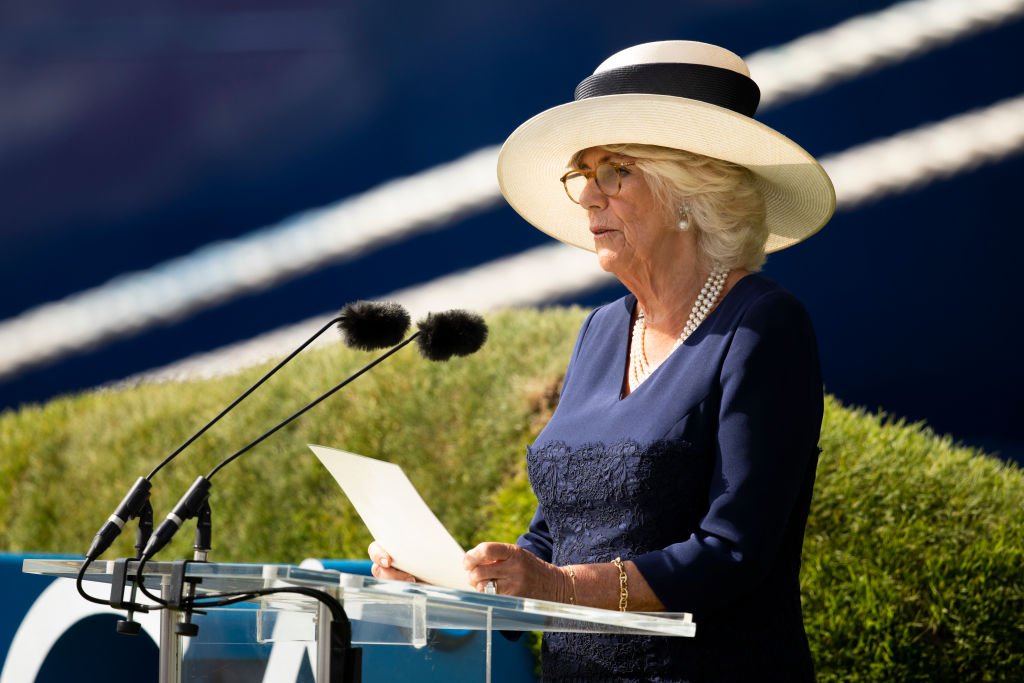 Camilla, Duchess of Cornwall names Saga's new Cruise Ship "Spirit Of Discovery" at Port of Dover on July 5, 2019 in Dover, England. | Photo: Getty Images
As reported by The Telegraph, Andrew had been at the horse racing event that took place from the 10th of March through to the 13th of March, which had over 250,000 people in attendance over the four days.
According to the report, the 80-year-old believes that it was at this event that he became infected with the virus. Speaking on this, Andrew said:
"I've felt pretty bloody awful with it. It's better in the mornings and gets worse as the day goes on. I've had a bad cough, and I've been very lethargic."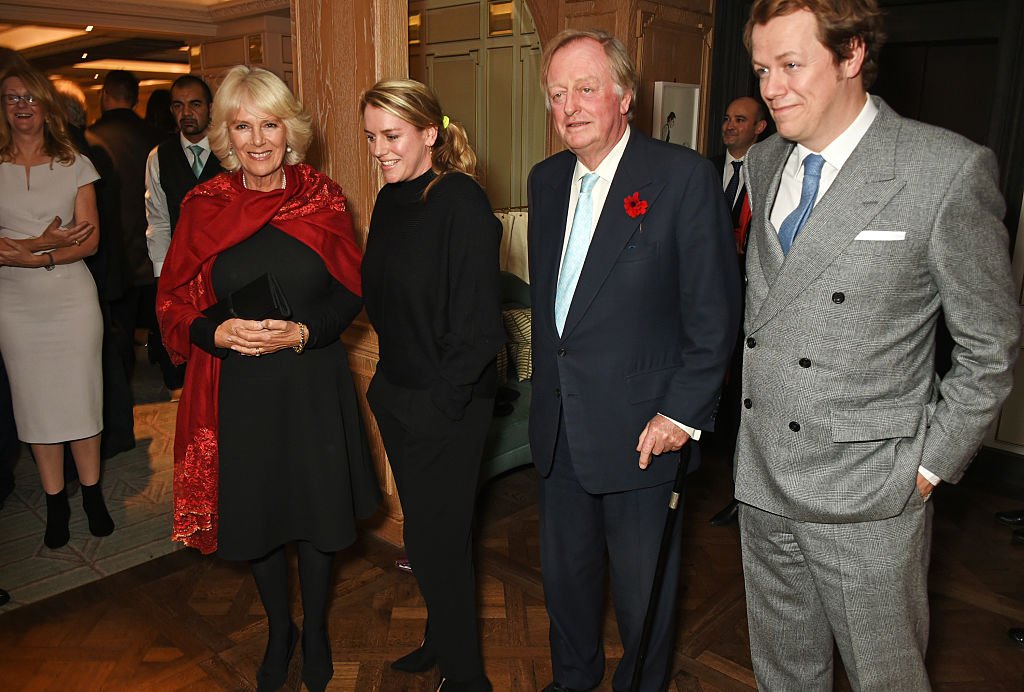 Camilla, Duchess of Cornwall, Laura Lopes, Andrew Parker Bowles and Tom Parker Bowles attend the launch of "Fortnum & Mason: The Cook Book" by Tom Parker Bowles at Fortnum & Mason on October 18, 2016 in London, England. | Photo: Getty Images
Andrew's revelation has raised concern for the health of the other royals he came in contact with, notably Princess Royal Anne and her daughter Zara who happens to be his goddaughter.
The trio was seen together in close proximity, where Andrew kissed Anne on the cheek, and Zara had her hands draped over his shoulder.
Prince Charles is now free from the virus.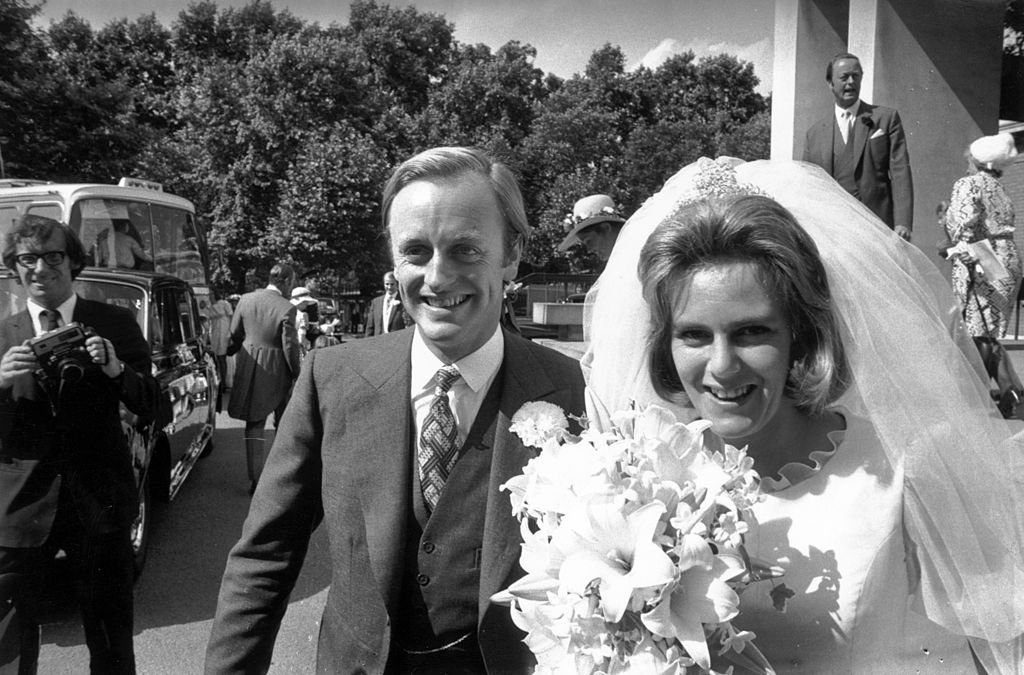 Camilla Shand and Captain Andrew Parker Bowles outside the Guards' Chapel on their wedding day on July 4, 1973. | Photo: Getty Images
During the event, Princess Anne, who happened to have dated Andrew back in the early days, was seen to be wiping her nose with a handkerchief battling what seemed to be a common cold.
When Andrew was asked if the event should have been moved ahead despite the warnings of the virals attacks, he responded saying:
"To be honest, it was optional whether we went. At the time, the Underground was running full of people. You can't blame Cheltenham. To be fair attendance was 10 percent down."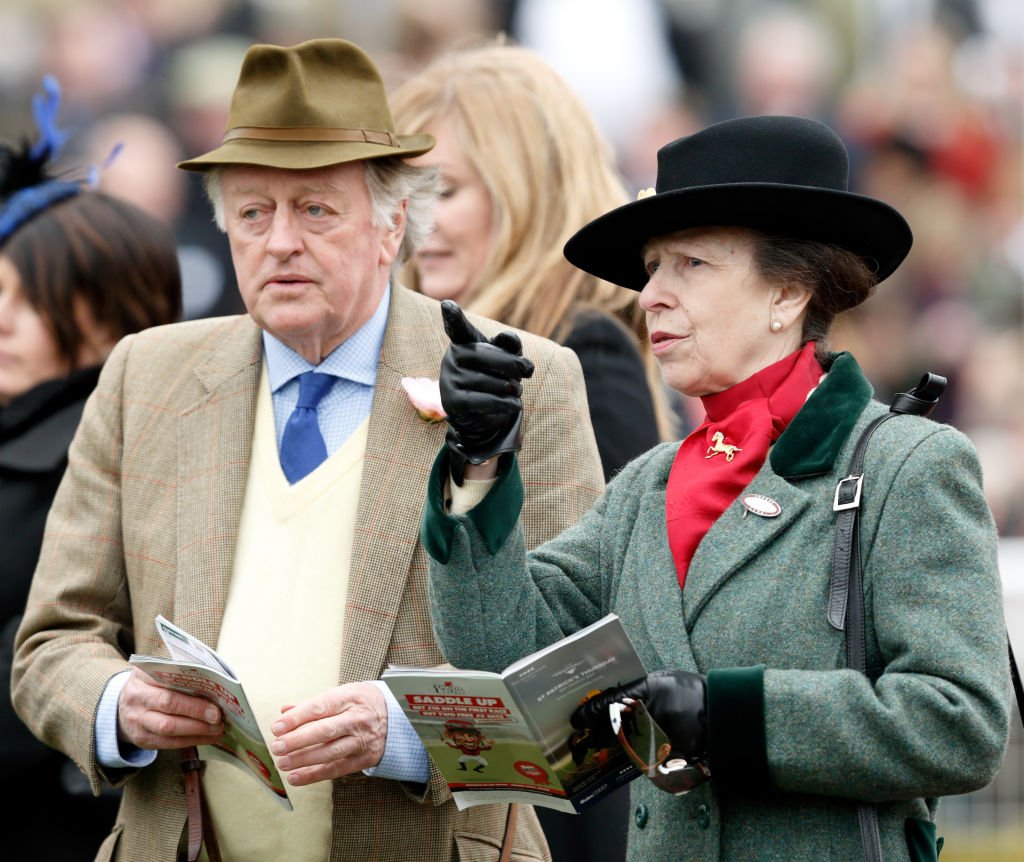 Andrew Parker Bowles and Princess Anne, The Princess Royal attend day 3 of the Cheltenham Festival at Cheltenham Racecourse on March 16, 2017 in Cheltenham, England. | Photo: Getty Images
The news of Andrew's infection comes a few days after Duchess Camilla's current husband, Prince Charles, was declared stable, and over the viral infection, he had been battling with for a couple of days.
It was revealed that having taken strict measures to self-isolate and take proper care of his health, Prince Charles is now free from the virus, and his wife tested negative to it.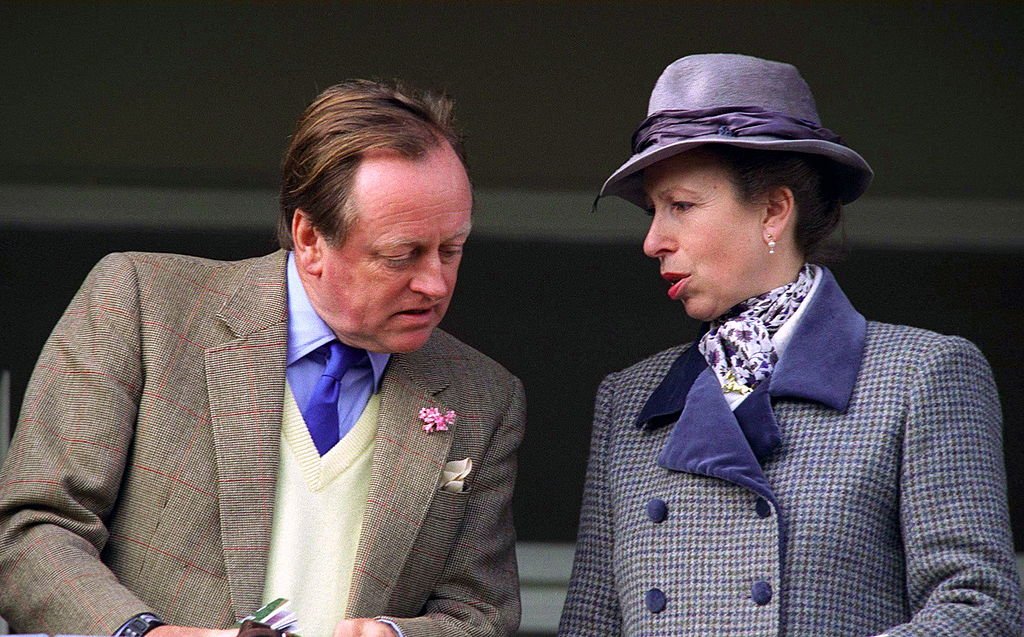 Princess Anne At Cheltenham Races Chatting With Her Friend Andrew Parker-bowles on March 13, 1997. | Photo: Getty Images
Since the outbreak of this virus, a couple of royal families from around the world have been infected with it, and while most of them made a full recovery, some died from complications off the infection.
In all these, the Queen has taken to Windsor Castle to self-isolate, and most royal duties are now being done remotely.
Please fill in your e-mail so we can share with you our top stories!