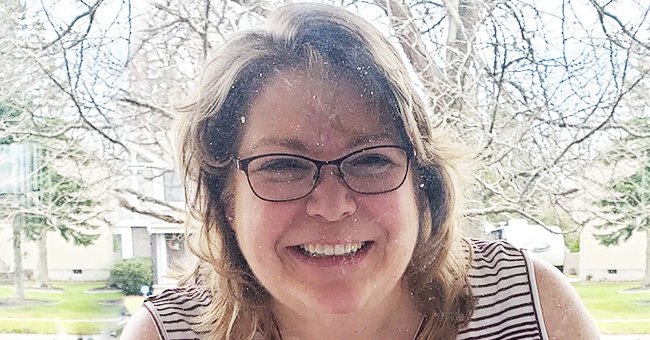 twitter.com/DandC
Selfless Teacher Supports Students by Visiting Their Homes During Coronavirus Quarantine
It's not easy to go the extra mile when the coronavirus calls for staying at home — all the time. Still, one teacher is going out of her way to be there for her students.
In Greece, New York, a selfless educator has somehow found ways to continue delighting students who love her by paying them visits and assisting in other ways.
Deborah Cowley, 50, is taking precautions amid the coronavirus, but once in a while, she stops by a student who doesn't have internet and brings supplies, reported USA Today.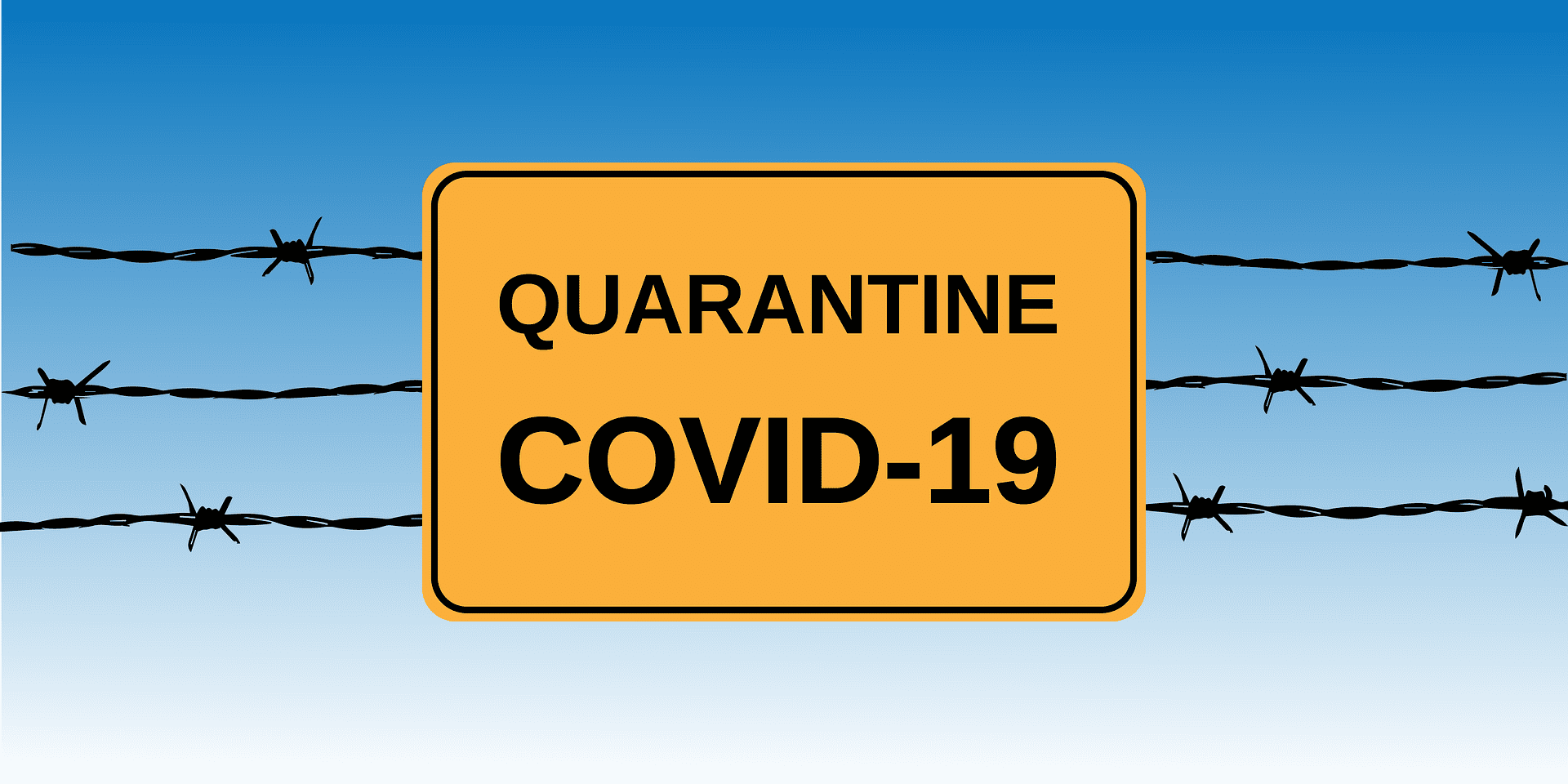 Coronavirus quarantine sign | Photo: Pixabay/Alexey_Hulsov
A teacher gives back
According to the outlet, Cowley also sends texts letting families know they've received soaps, bread, and other items. Cowley teaches at Brookside Elementary School in the first grade.
Since her students are so young, — around six — it can be difficult for them to fully understand why they're no longer going to school. Seeing their favorite teacher significantly helps the situation.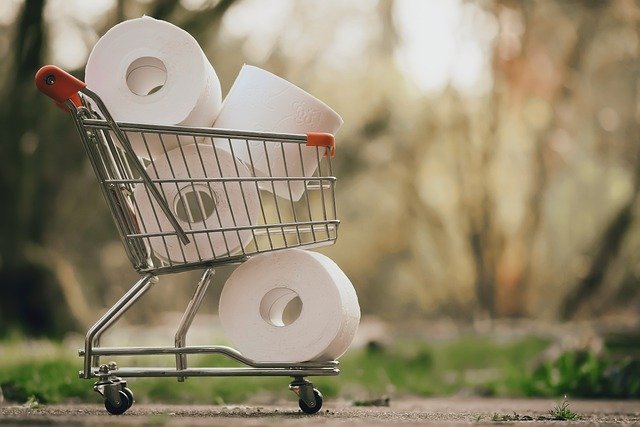 Cart full of toilet paper | Photo: Pixabay
Life-changing tragedy
Lorraine Kane, a parent of one of Cowley's students, was one of those who received bread from the educator. Kane said, "[Cowley] is so much more than a teacher. She's basically their mom away from home."
Cowley is also a big talker, a giver, and a protector. After losing two students horrifically over a decade ago, Cowley decided to be there for all her kids in a more meaningful way.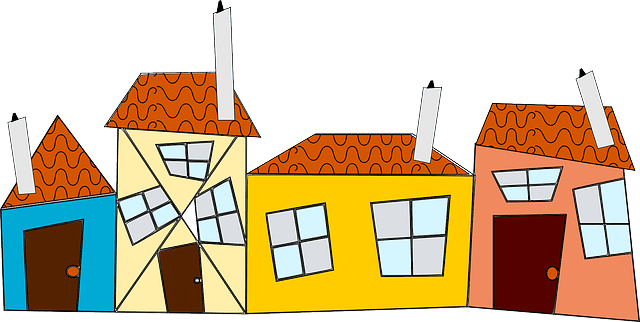 Cartoon photo of houses | Photo: Pixabay
Penpals during quarantine
Right now, she has 20 students, all of whom are her pen-pals during the self-quarantine period. Now and then, Cowley stops by physically to say hello through a window.
On one such stop, she held up a sign that read, "I miss you! I love you!" for the kids. The extrovert's current situation is a far cry from when she used to be an accountant working in a cubicle.
At the time, Cowley knew the office life wasn't for her. She picked up and did studies at Nazareth College, where she attained a master's degree in education. She's been helping the youth for 23 years now.
UK charity helps the poor
Thankfully, Cowley isn't the only one showing acts of kindness amid the COVID-19 outbreak. Over in the UK, Sali Hughes began an emergency appeal through her charity Beauty Banks.
The organization provides toiletries and other essentials to poor individuals. Amid the pandemic, it must be even more difficult for those in poverty. By March 16, Beauty Banks raised around $74,000 for the cause.
Mom leaves behind six kids
Sadly, some people are unable to get through the virus with even their lives. In Washington state, 42-year-old Sundee Rutter passed away and left behind six children who loved her dearly.
Not only that, but the kids were not allowed to be near their mom at the time of her death. They had to use a walkie talkie to say their final farewells.
The kids had already seen their mother battle against breast cancer for a year. She was a stage 4 survivor. Before she passed, Rutter's son reassured her that the younger kids would be okay. Our condolences.
Please fill in your e-mail so we can share with you our top stories!