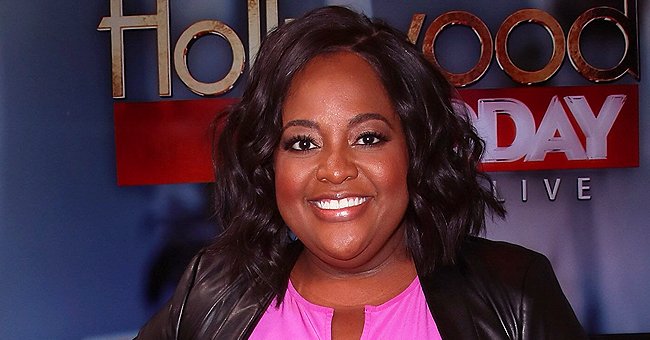 GettyImages
Sherri Shepherd Hilariously Reacts to Son Jeffrey Homeschooling until May
Actress Sherri Shepherd reacted to the news that her son in homeschooling until May with a hilarious meltdown on Instagram, giving her followers something to laugh about.
While the majority have seized this quarantine period as an opportunity to relax from work and catch up on movies, the reverse is the case for parents worldwide who are stuck at home with their kids.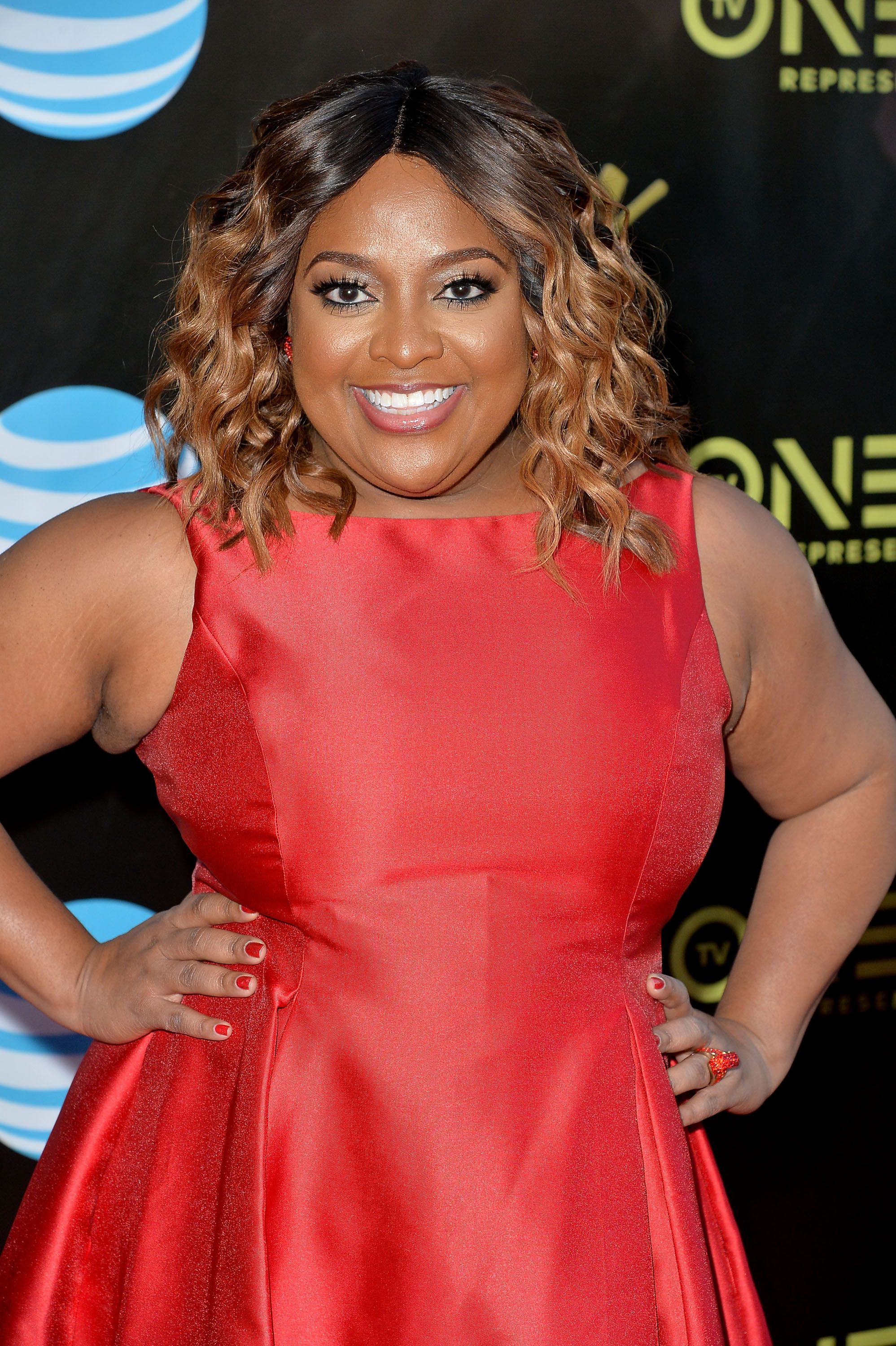 Sherri Shepherd attends the 2016 Stellar Gospel Awards at the Orleans Arena on February 20, 2016 in Las Vegas, Nevada | Photo: Getty Images
Unfortunately, celebrities are not exempted from this burden, and the latest to speak out about it is actress Sherri Shepherd.
Shepherd welcomed Jeffrey with her first husband, Jeff Tarpley, but they divorced in 2010. Shortly after that, she tied the knot with Lamar Sally.
As reported by The Grio, the comedian took to Instagram last week to have a meltdown after she received news that her son Jeffrey would be homeschooling until May.
The talented actress began the one minute-25 second-clip feigning tears after which she explained that news just got to her that the Los Angeles Unified School District, where her son attends, is pushing school resumption backward to May 1.
Trying to hold back her fake tears, Shepherd explained the gravity of the situation saying:
"Jeffrey is going to be here for the rest of March, and he's going to be doing online schooling for all of April. We're gonna be together 24/7 until the 1st of May."
In the background of the clip was a frustrated Jeffrey not buying his mother's tears as he tried to assure her that all would be fine.
Unfortunately, Sherri wasn't having it as she cried out some more about having to cook the 15-year-old three square meals for two whole months!
In no time, the comments section was filled with remarks from fans who praised the 52-year-old for her impeccable performance. Many users confessed that they didn't realize at first that Shepherd was joking because of how real her tears seemed.
Others shared their sympathy as they could relate to her situation. Although it might seem as though Sherri can't wait to be away from her son, the reverse is the case in reality as the "Best Ever Trivia" show host never fails to declare her love.
Back in 2018, during an interview with PEOPLE, Shepherd opened up about what it is like to parent a child with special needs.
She revealed that the teenager has developmental delays, but that doesn't make her love him any less. She describes him as "perfectly imperfect in every way" and would never compare him to other children for any reason.
Despite all the joy that comes with parenting, NY Daily notes that the movie star has her tough times with being a single parent.
In a candid post in September 2019, she spoke about having to be a single mom to a moody teenager while paying child support to her two baby daddies and dealing with the pressures of the industry.
Shepherd welcomed Jeffrey with her first husband, Jeff Tarpley, but they divorced in 2010. Shortly after that, she tied the knot with Lamar Sally.
After four years together, Sally and Shepherd split and got in a heated custody battle over their unborn child, who was carried by a surrogate and was not genetically related to her.
Unfortunately, at the end of the battle, Sherri was ordered to pay $4,100 per month to Sally for child support for the son who was conceived via a donor egg.
Despite all the struggles, Shepherd is determined to keep spreading joy in the little way she can, and we love her for it!
Please fill in your e-mail so we can share with you our top stories!