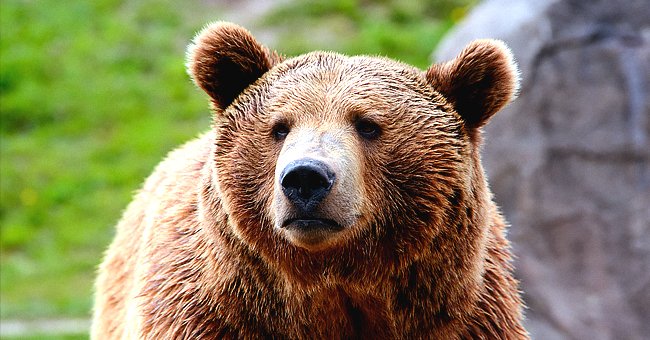 Shutterstock.com
Daily Joke: A Bear, a Wolf, and a Moose Fall into a Trapping Pit

A laugh is understood everywhere around the world. It doesn't take humans alone to be funny either. Here's what happened when a bear, a wolf, and a moose got trapped.
Three animals in a trap
A bear, a wolf, and a moose all fell into a trapping pit in the forest one day. No hunter came for them.
After two days, the moose observed the wolf and bear whispering between themselves.
The wolf then turned to the moose and said, "Look, the bear and I are both carnivores and it's been a couple of days without food now."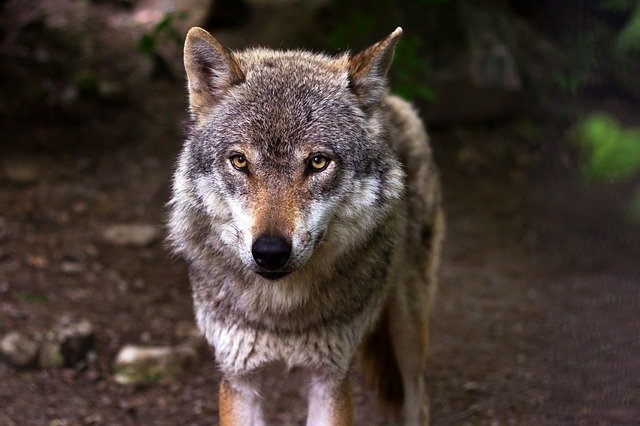 A wolf among trees | Photo: Pixabay
"You understand, right?"
The moose replied: "Yeah, I guess you're right. Listen, though, before you kill and eat me, can I make a final request?"
The moose has a birthmark
He continued: "There's a birthmark underneath my tail that supposedly looks like a word, but I've never been able to read it."
"Do you think you could take a look and let me know what it says?"
The wolf answered, "Of course."
Both the wolf and the bear went up close to the back of the moose and lifted his tail.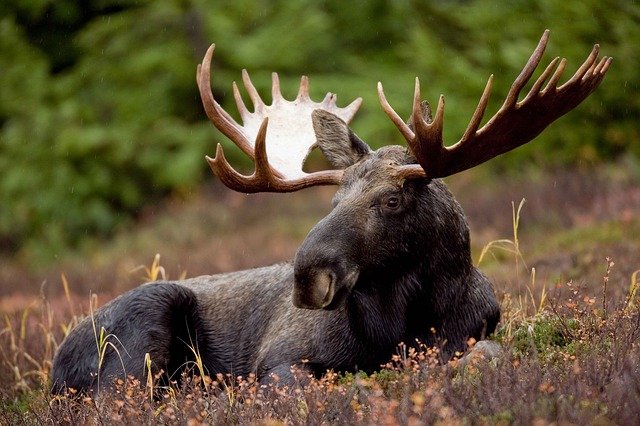 A moose among shrubbery | Photo: Pixabay
Right then, the moose got up on his front legs and kicked the wolf and the bear in the chest.
The wolf died instantly. The bear was fatally wounded and used his dying breath to say one more thing.
"I don't even know why the hell I looked. I can't even read."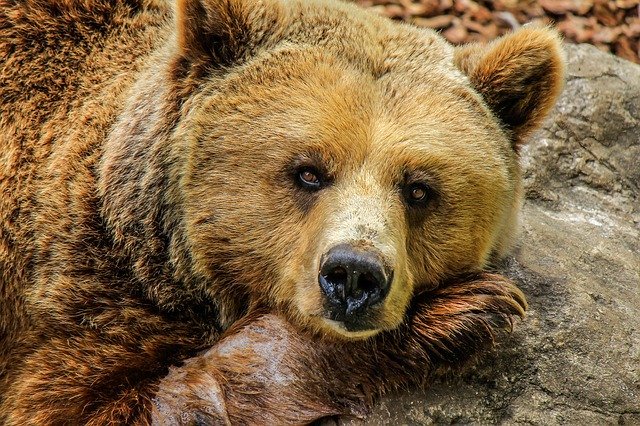 Bear rests on a rock | Photo: Pixabay
Two rednecks on the street
Two rednecks were walking from different ends of a street towards each other. One was carrying a bag.
When they met up, one of them said. "Hey Jimmy, what's that you there in your bag?"
"Just some chickens," Jimmy replied.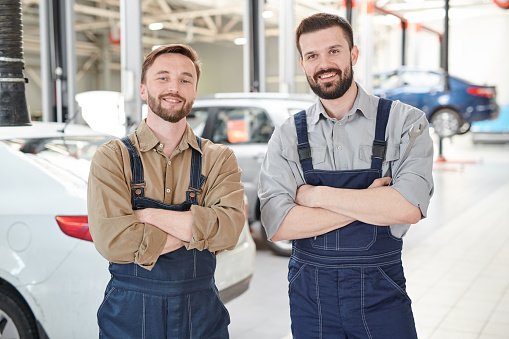 Photo of two bearded workers smiling at camera while posing in production workshop | Photo: Getty Images
"If I guesses how many ya got, can I have one?"
"Shoot, if ya guess just right, I'll give you both of them?"
"Okay! Umm, I think it's five!"
A couple goes to the cinema
One day, a man was dragged to the cinema by his wife who wanted to watch a romantic comedy.
Half an hour into the film, the man felt a nudge in his elbow. "What an outrage," his wife murmured to him.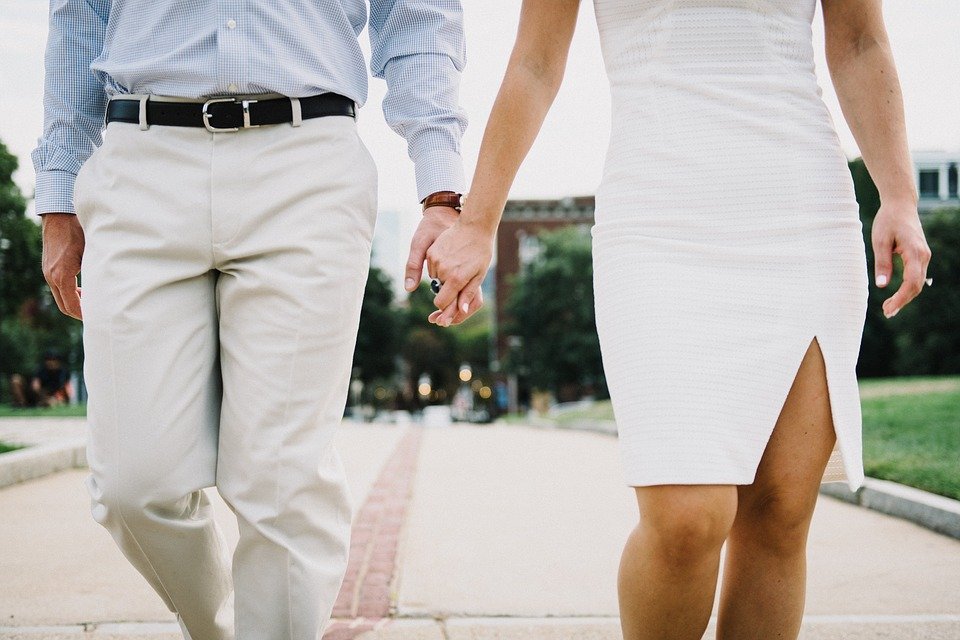 A man and his wife holding hands and walking together | Photo: Pixabay
"The person sitting in front of us is sleeping!" the woman said, clearly offended.
Meanwhile, her husband was fairly annoyed.
He replied: "You mean, you woke me up to tell me that?"
Please fill in your e-mail so we can share with you our top stories!