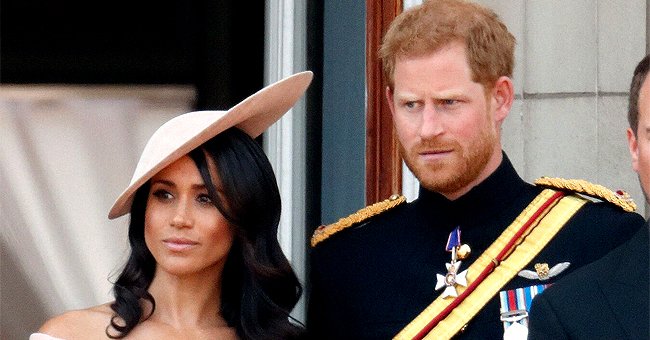 Getty Images
Page Six: Meghan Markle May Need to Sponsor Prince Harry to Live and Work in the USA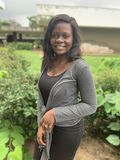 There are ongoing speculations that claim that the former Duchess of Sussex, Meghan Markle, is likely to sponsor Prince Harry's life in the United States.
The former senior members of the royal family are now shuffling their time between the UK and America following their announcement to step down and live a more private and independent life.
Reports from Page Six suggest that although Prince Harry is no longer living off the funds derived from the crown, he would have to depend on his wife to reside in the United States.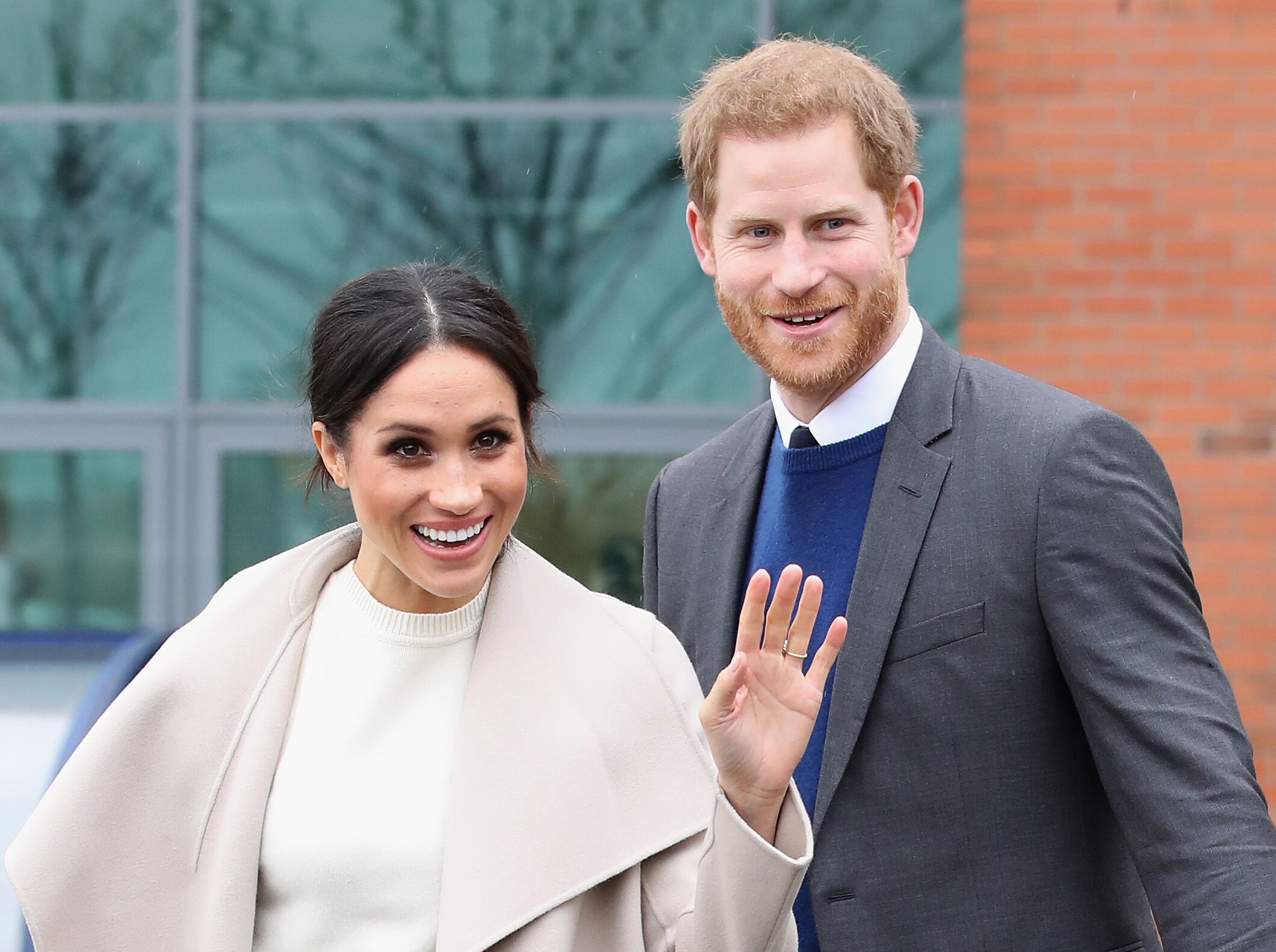 Prince Harry and Meghan Markle depart from Catalyst Inc, Northern Ireland's next generation science park on March 23, 2018 in Belfast, Nothern Ireland. | Photo: Getty Images
This is due to a law that applies to the country. For the British native to live with his American wife in her country, he has to be responsible for himself via the extraordinary ability category, or depend on the state, or have his wife sponsor him.
The option of applying to the extraordinary ability category is off, following President Trump's tweet on refusal to pay for the multi-millionaire security concerning the former royals. A US attorney, however, stated that:
"I would probably have Harry and Meghan's nonprofit org sponsor him based on his history of high profile philanthropy and public works and activism..."
The couple has been in the news constantly, after dropping the bombshell of their resignation only a few days into the new year.
Their announcement was made public via an Instagram post. Without mincing words, the duo told their fans online about the new change.
For the couple, this seems to be the best decision for their son.
The former senior royal members also made it clear that their residences would fluctuate between two continents, the UK and North America.
Though they pledged their continued loyalty to the crown and mentioned that they would still support the Queen in some royal duties. In conclusion, they said:
"We look forward to sharing the full details of this exciting next step in due course...please accept our thanks for your continued support."
Currently, the headlines state that Prince Harry and Meghan Markle have left their former residence in Vancouver and are living together in Meghan's hometown, in Los Angeles.
This move welcomes closure to the former actress's mother, Doria Ragland, as well as her close-knit friends.
For the couple, this seems to be the best decision for their son, even if the palace thinks it is a complicated situation.
Please fill in your e-mail so we can share with you our top stories!