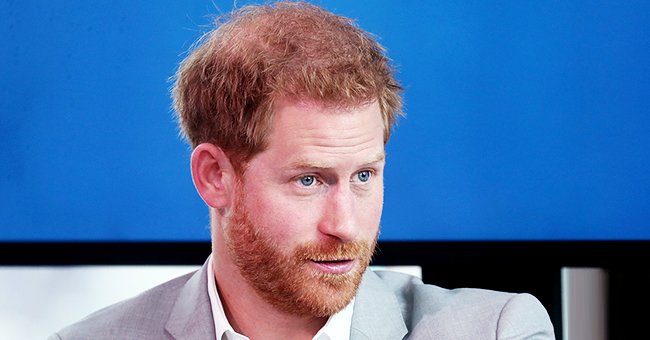 Getty Images
Us Weekly: Prince Harry Feels Guilty for Being Far from the Royal Family during COVID-19 Crisis
Prince Harry feels beyond helpless as he is far away from his father, who has tested positive for Coronavirus.
Unfortunately, Prince Harry is currently away from England with his wife, Meghan Markle, and son, Archie Harrison.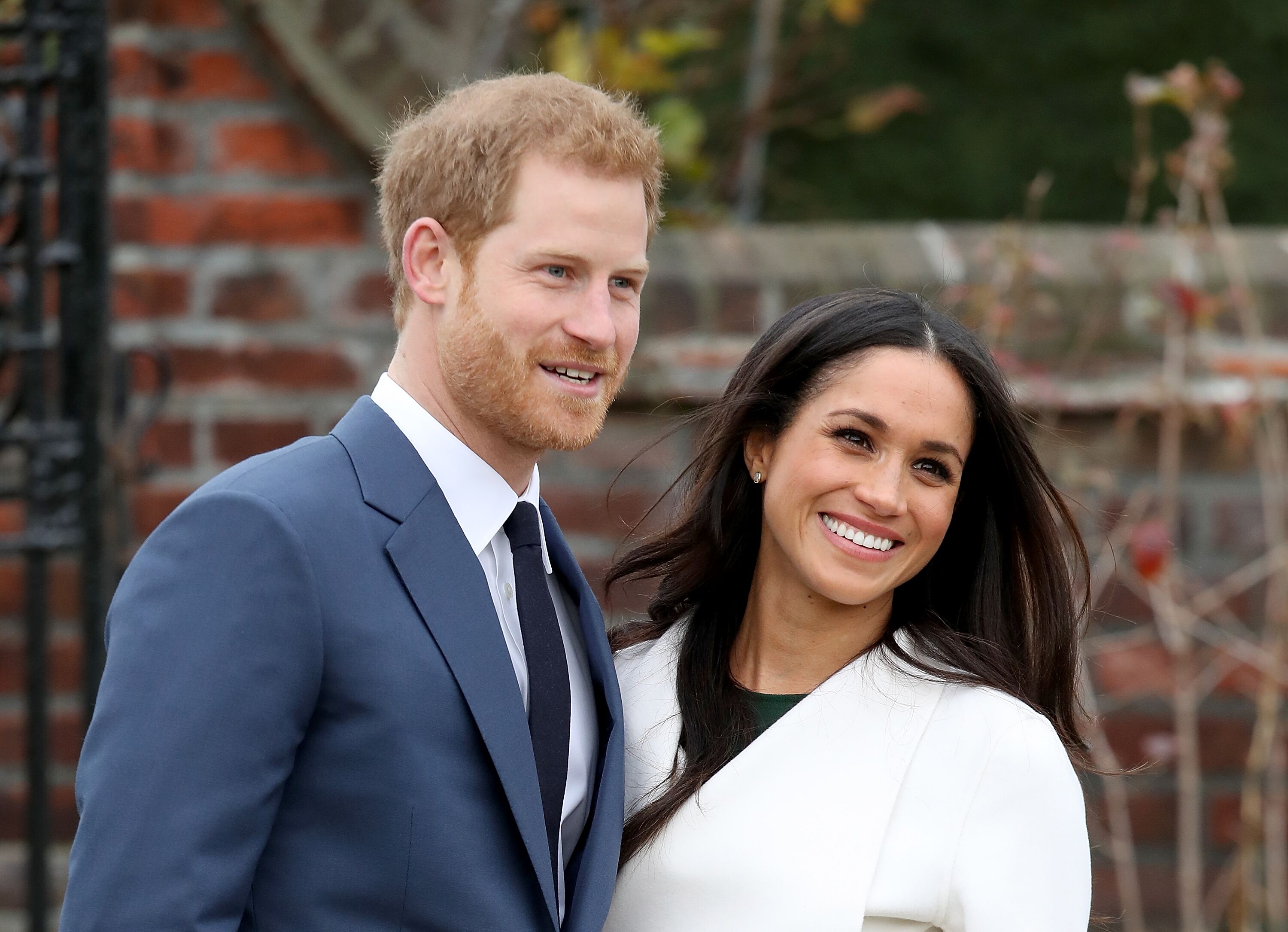 Prince Harry and actress Meghan Markle during an official photocall to announce their engagement at The Sunken Gardens at Kensington Palace on November 27, 2017 in London, England | Photo: Getty Images
The Prince of Wales tried to put his son's mind at rest by assuring him that he only had mild symptoms. Harry was, however, relieved after he got to know the infection was not severe.
Back in January, Prince Harry and his wife, Meghan Markle, made it known that they were planning to withdraw from senior royal duties.
They initially moved to Canada but relocated to Los Angeles with their 10-month-old son soon after. Harry, however, tries his best to keep in touch with the Queen and his father, but the time difference had made it quite difficult.
A few days ago, the couple officially stepped down from the positions of the Duke and Duchess of Sussex. They made the announcement via the Sussex royal Instagram page in a post that is to be their last, as senior royals.
Prince Harry has postponed his annual Invictus games
They left a message under the post which read, "What's most important right now is the health and wellbeing of everyone across the globe and finding solutions for the many issues..."
Prince Charles came out of self-isolation on the 30th of March after one week and has since remained within the limit of government restrictions.
His wife, the Duchess of Cornwall, who tested negative for the virus, will stay in self-isolation until the end of the week as recommended by the government.
The two are not the only members of the royal family who the virus has affected in one way or another. Other members have altered their routines and schedules in compliance with the regulations put in place.
This was confirmed in a statement made by the Queen, "We are all being advised to change our normal routines and...You can be assured that my family and I stand ready to play our part."
Prince Williams avoided shaking hands with anyone in the last event he went to, and his children now engage in remote learning from home.
Please fill in your e-mail so we can share with you our top stories!