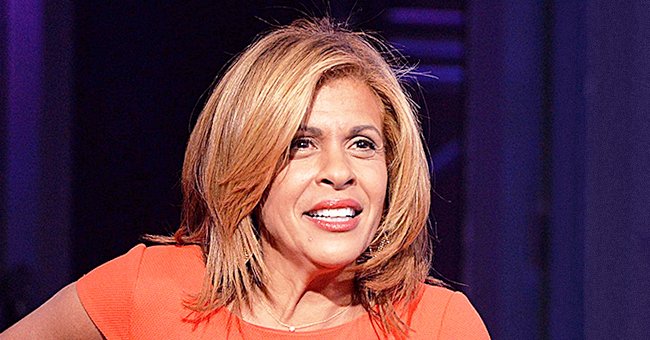 Getty Images
Hoda Kotb Shares That She FaceTimes Her Mom While Social Distancing
Talk show host Hoda Kotb recently opened up on her communication with her mother during this lockdown period due to the COVID-19 pandemic. The 55-year-old TV personality explained that she sometimes uses Facetime to talk to her mother.
On the recent episode of "TODAY with Hoda & Jenna," a co-host on the show, Hoda Kotb brought light to the emotional toll that isolating from loved ones can take on people during this lockdown period.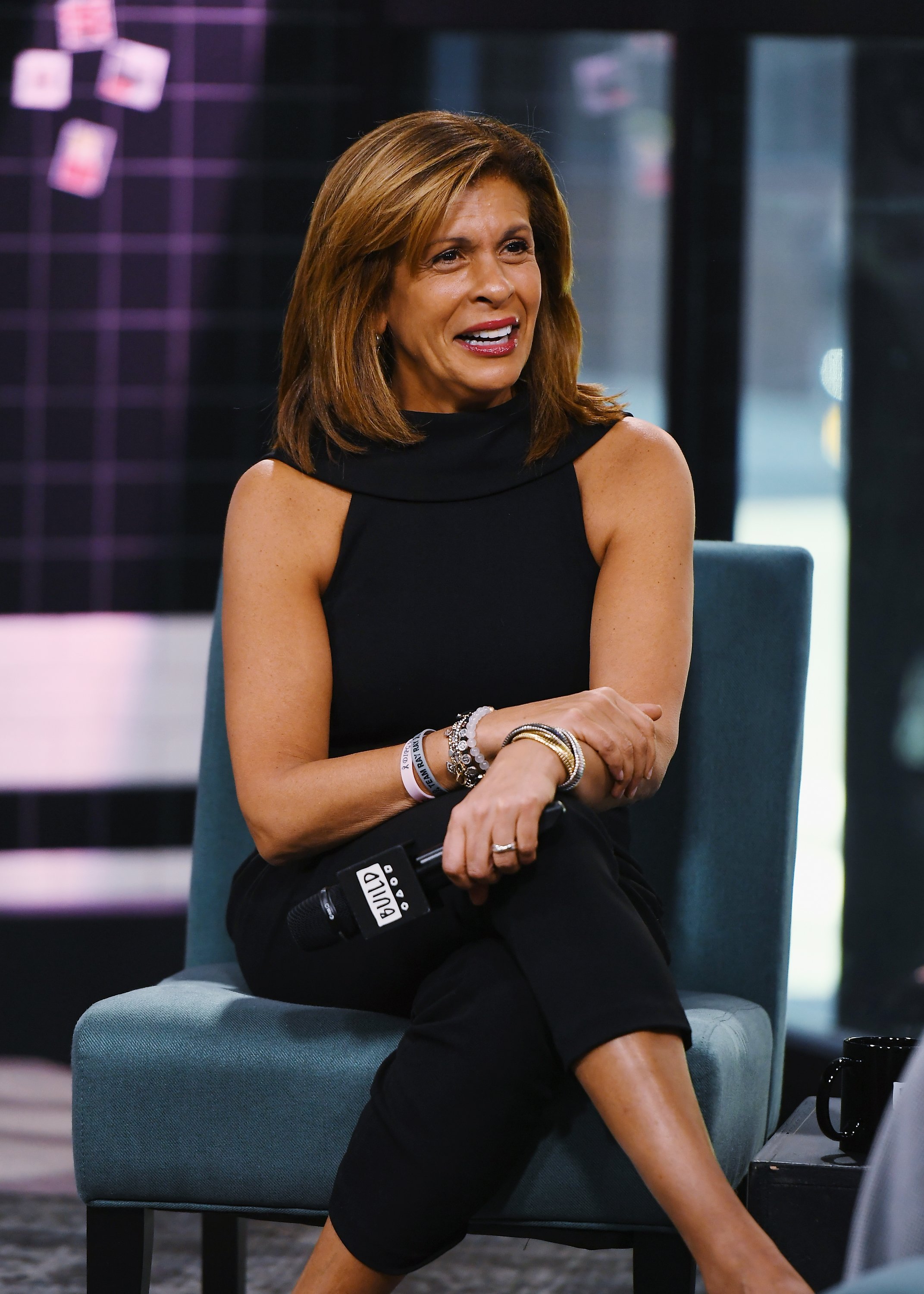 Hoda Kotb visits Build to discuss her new book "You Are My Happy" at Build Studio on March 12, 2019, in New York City. | Source: Getty Images
The talk show was hosted via a virtual presence on Wednesday this week. In an excerpt from the post shared on Instagram, Kotb talked about her communication with her mother, who's alone by herself for the nationwide lockdown due to the coronavirus pandemic.
The 55-year-old talk show host brought her mom up as her co-host Jenna mentioned that she hasn't come in contact with anyone other than her immediate family in the 14 days of isolation. Kotb said concerning her mother,
"I've got to tell you; my mom is staying so positive. She's by herself at home."
She added that her mom, Sami, is having fun by herself, and she stays in contact with her. The "TODAY" co-host mentioned that her mother goes on to enjoy herself by "taking selfies," at sites of nature, and it's all helping her stay hopeful during this period.
This period is "kind of waking us up" to the importance of having our loved ones and family around us.
Kotb went on to say that she still stays in contact with her mother from time to time via Facetime. She even mentioned her eldest daughter, who's also big on talking to her grandma on Facetime. She said,
"Haley can take the phone and go running down the hall, and my mom's just tickled pink. She's just happy to have her like that."
She recounted to her co-host, Jenna, of her mother's importance to her family and how the isolation period emphasizes it. The talk show host sympathized with other people across the country with loved ones who are currently out of reach due to the nationwide lockdown.
Kotb added that this period is "kind of waking us up" to the importance of having our loved ones and family around us. In the episode, Hoda also recalled her interview with Olympian Simone Biles, and she mentioned that her mother saw it.
Simone stated that her mother was still showing her care during this period of social-distancing by leaving home-cooked meals for Biles in her driveway. Kotb then said her mom texted her shortly after watching the interview to inform her that she would emulate Biles's mother's actions.
This comes after Kotb recently welcomed co-host, Savannah Guthrie, back on the "TODAY" talk show live in the NBC studio after she had been working from home for two weeks due to a sore throat.
Kotb, who expressed her joy at the sight of Guthrie, described her presence as the only "normal" thing to have happened in a while.
Please fill in your e-mail so we can share with you our top stories!