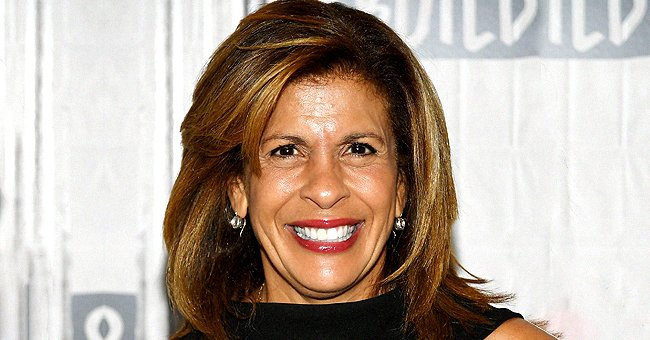 Getty Images.
Hoda Kotb from 'Today' Reveals She's Loving Her 50s and Calls Them the Best Years of Her Life

"Today" host Hoda Kotb is loving her 50s and called it the "best years" of her life as the journalist's dreams unfold one after the other much to her delight and disbelief.
The mom of two's life changed dramatically since she hit her 50s, both on a professional and personal level, as she elaborated on the subject during an interview at NBC Studios in New York City on Monday.
Without hesitation, the 55-year-old inclusively spoke of the last few years, as she said, "The best years of my life are right now."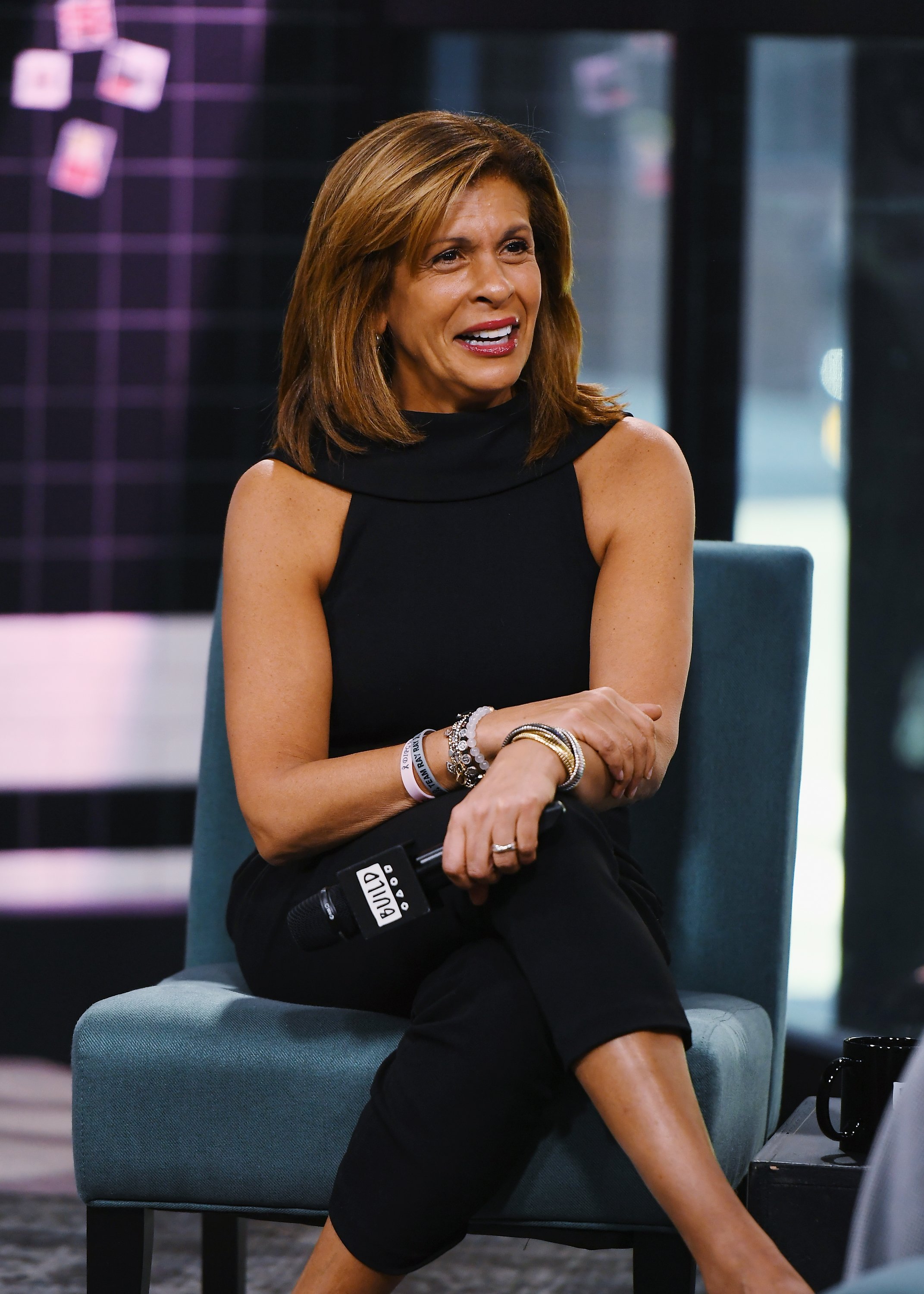 Hoda Kotb visits Build to discuss her new book "You Are My Happy" at Build Studio on March 12, 2019, in New York City. | Source: Getty Images.
In the last three years, Hoda became engaged to her longtime boyfriend, the financier Joel Schiffman; she became a permanent co-anchor with Savannah Guthrie on the "Today" show, and also adopted two daughters, Haley Joy and Hope Catherine.
Additionally, Hoda and co-host Jenna Bush Hager are introducing a fourth hour to the "Today" morning show on February 6, called "Hoda & Jenna & Friends."
The new segment is a revamp of "Today With Hoda & Jenna," and will launch with a new set and a live studio audience. In light of all the changes, Hoda said:
"Dreams don't always get fulfilled. And that's OK. I've had plenty of them. But I just can't believe they're happening now. I can't believe it."
When Hoda celebrated her 55th birthday in August last year, she beamed with joy in the pictures she shared on social media.
With a special birthday cake in yellow, white, and green that reads "Mom," Hoda had her daughter Haley Joy on hand to help blow out the candles. At a loss for words, Hoda merely captioned the slideshow of images with two heart emojis.
Hoda became a mom for the first time when she adopted Haley Joy and Hope Catherine, and the experience jarred her out of an "average life." She didn't realize that her heart had so much capacity for love, which includes her feelings for Joel Schiffman.
The pair have been together for six years, and they plan on having a small and simple wedding ceremony. Obviously, that includes Haley and Hope, who the proud mom said will walk down the aisle on the big day.
When Hoda Kotb spoke to Ellen DeGeneres about her upcoming nuptials sometime in the fall, she kept further details under wraps by merely stating that it would be "no big deal."
On the possibility of having a third child, Hoda smiled and said:
"I don't know. I'm not sure. I'm a signs person and I always look for signs".
Please fill in your e-mail so we can share with you our top stories!