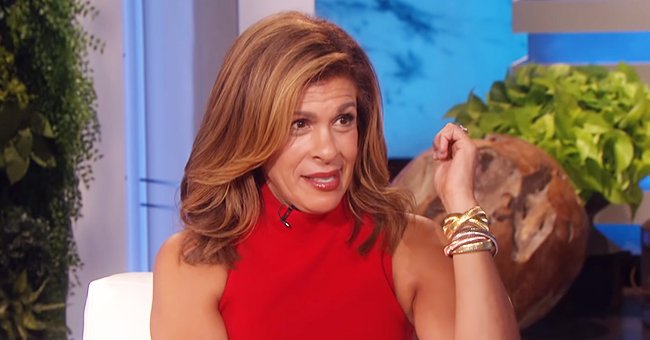 youtube.com/TheEllenShow
Hoda Kotb from 'Today' Talks to Ellen DeGeneres about Her Upcoming Wedding and Possibility of a Third Child

American broadcast journalist and television personality Hoda Kotb just got engaged to her long time boyfriend, Joel Schiffman.
Speaking on Ellentube, the reality TV celebrity gushed about how she and her fiance had been thinking of getting married and the probability of having one more kid.
"We've been together for six years," said the mother of two lovely girls, Haley Joy, 3, and Hope Catherine, their adopted babies.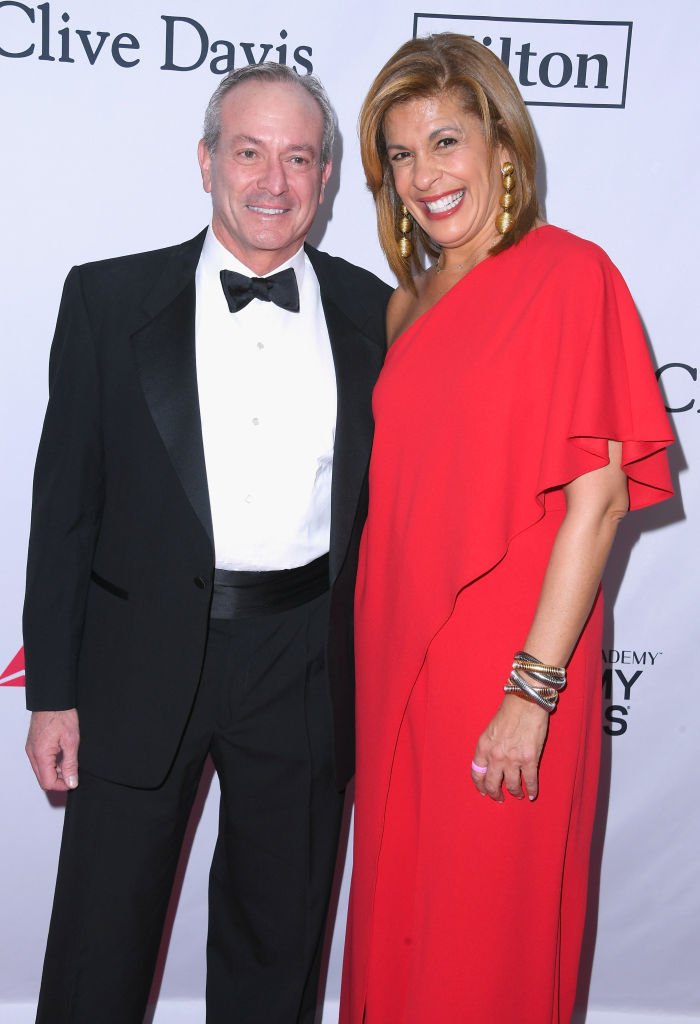 Financier Joel Schiffman and Hoda Kotb attend the Clive Davis and Recording Academy Pre-GRAMMY Gala and GRAMMY Salute to Industry Icons Honoring Jay-Z | Photo: Getty Images
She went into explicit detail on when and how the marriage decision was final. Kotb said,
"We were at the beach, and we had tequila and churros, Joel started giving speeches about love, and he went down on one knee."
Hoda admitted on The Ellen Show that she never thought she could love Joel more than she already did and fessed up that she's never felt the same way since the minute he proposed.
On wedding plans, Kotb revealed that they intend to have an effortless, "no big deal" wedding sometime in the fall. When asked about the possibility of a third child, she burst out smiling, almost shying away from a response.
"I don't know. I'm not sure. I'm a signs person and I always look for signs".
In her journal, she had already seen some signs that could lead to the adoption of one more kid.
Having written some Q and A's herself in her diary, it became more likely that the answer was yes.
Chatting with TODAY, a show where's she's the co-anchor, Hoda spoke more about the "signs" of her adopting.
"I have to tell you. I keep seeing stories of kids who don't have what they need. Every time I turn around, I'm like, could this be another sign?"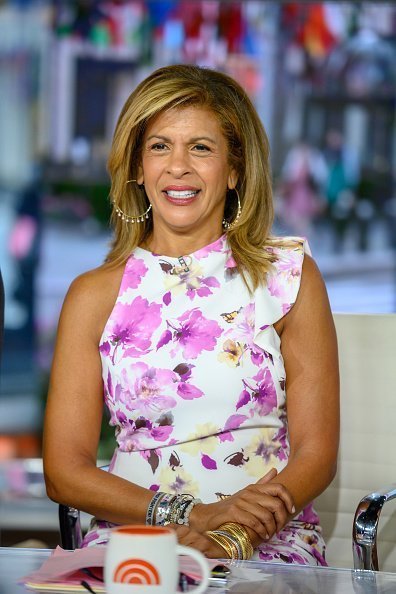 Hoda Kotb on the "Today" show on Monday, September 23, 2019 | Photo: Getty Images
When Carson Daly asked her if she and Joel were adopting again, she responded in the affirmative.
Already blessed with a sweet home, Hoda revealed she had her fears on choosing a new child to have a relationship with because she and Schiffman were gradually aging and may not be around their kids often.
"But then I realized…" she said, "they'll have each other." Kotb narrated how she and Joel talked about exploring adoption to Dr. Oz in 2018.
When she made mention of it to Schiffman and asked him to take a day to think about it, he replied to her with, "I don't need a day."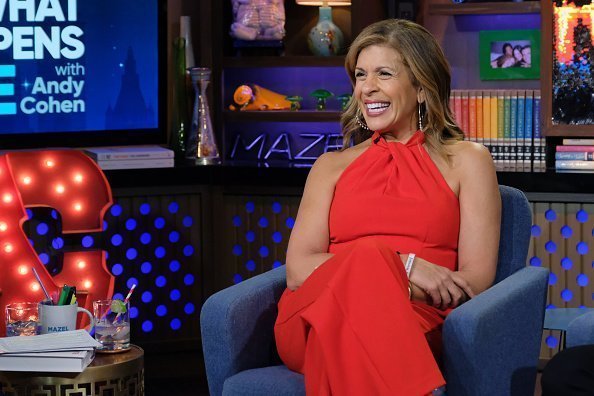 Hoda Kotb during an appearance on "Watch What Happens Live with Andy Cohen" | Photo: Getty Images
On "TODAY with Hoda and Jenna," Kotb reflected once more on the issue of adoption, stating that "I think it's not even in our hands. I think you just put it in the universe's and come what may."
She acknowledged that she had so much joy in her life and probably didn't want to seem greedy by adding to it, technically.
Please fill in your e-mail so we can share with you our top stories!