Styles P Asked If Adjua Blames Him for Their Daughter's Death in a Preview of 'Marriage Boot Camp'
During an emotional episode of 'Marriage Boot: Hip Hop Edition,' Styles P got candid with his wife, Adjua Styles, about the sudden death of their daughter.
During the upcoming episode of Marriage Boot: Hip Hop Edition has Styles P, and his wife Adjua Styles addressed some very tough questions about the death of their daughter, Tai.
In the clip, the couple were forced to be honest with each other when the doctors brought in a lie detector test. They addressed everything from infidelity to Tai's death.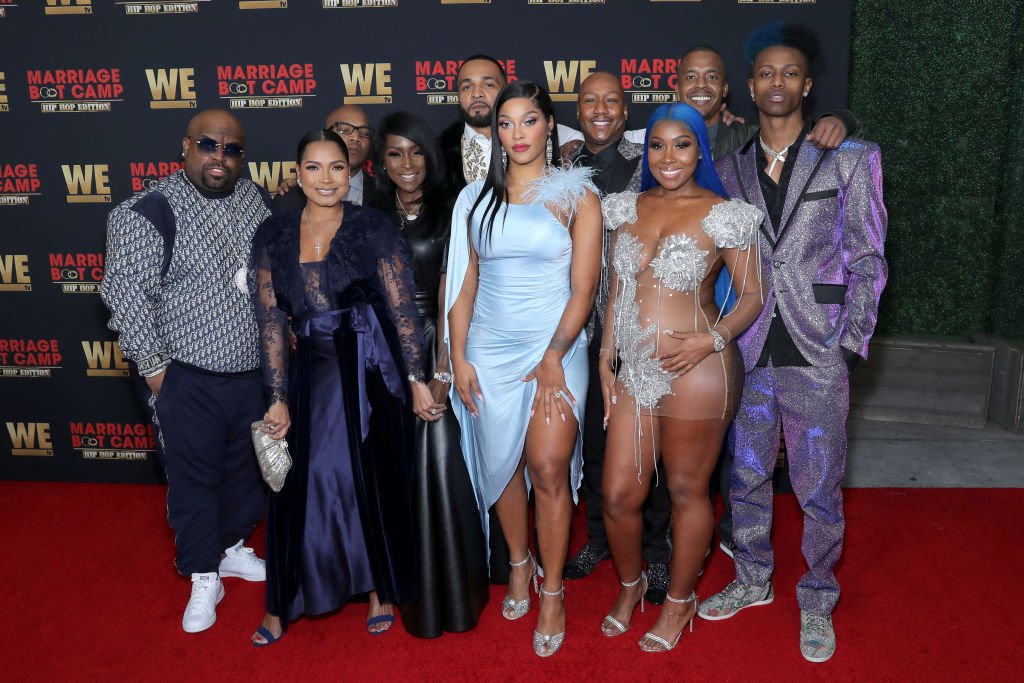 On Styles P's turn to question Adjua, he asked her if she held him responsible for Tai's death. In the emotional moment, he 
explained:
"I think that plays a big part in how our relationship goes and we don't really speak about that too often."
Adjua and Styles P have a son together, Noah, and Tai is her child from a previous relationship. However, he had raised his step-daughter for most of her life.
In an interview with OWN TV's Black Love segment, the couple revealed that Tai's death brought them closer together and helped them grow from the had experience.
In an emotional post shortly after her death, Styles P revealed that at 20-years old, Tai had committed suicide after a long battle with depression. In a lengthy post about the importance of family, he said:
"Keep it family 1st and don't get lost and lose your focus…We lost a daughter but gained an angel. Love is love...ghost."
After Tai's death, Adjua started writing journals to help herself cope with her grief, which she eventually turned into a book titled, "The Ethereal Hike: How To Discern The Privilege Of Loss Through The Power Of Love."
Adjua told Madame Noire, that writing the book was therapeutic for her and gave her a sense of peace that she hoped her readers would get from the book.
Adjua's fellow castmate, Bianca Bonnie recently addressed some trauma from her past when she opened up to the group about her experience with child abuse.
During a tearful confession, she revealed that a family member once struck her across the face when she was under their care while her mother was at work. She admitted the pain of being hurt by someone in her family has given her trust issues which have affected her relationship with Chozus.