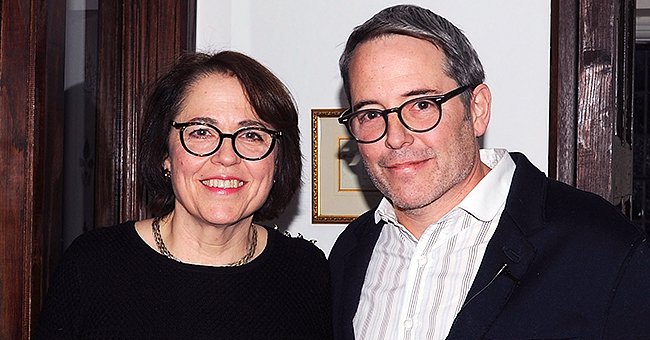 Getty Images
Matthew Broderick's Sister Janet Shares Details about Her Scary Coronavirus Battle

Matthew Broderick's sister faced her mortality earlier this month after a COVID-19 diagnosis. She later opened up about what it was like to face death head-on.
The sound of one's breath getting shorter and shorter would terrify most. Yet Janet Broderick, Matthew Broderick's sister, made it a point not to let fear take over her when she battled for her life last month.
Janet spoke to New York Magazine last week about the experience she had from early to mid-March after she attended a conference in Kentucky and contracted the novel coronavirus.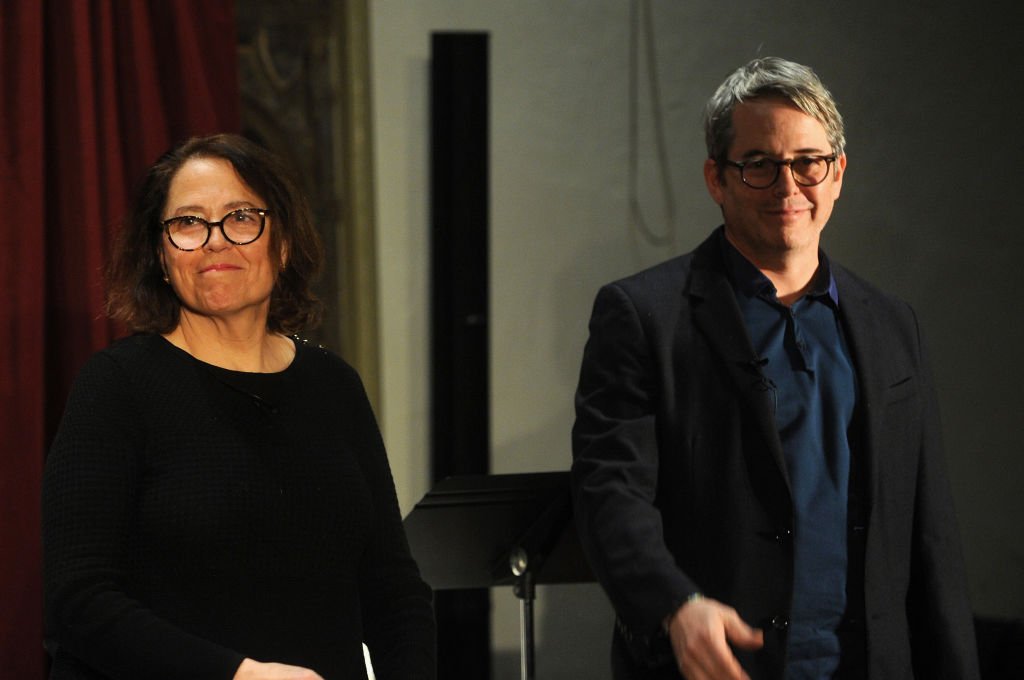 Rev Janet Broderick and her brother actor Matthew Broderick perform a reading of Truman Capote's "A Christmas Memory" at St Peter's Episcopal Church on December 14, 2018 | Photo: Getty Images
A nightmare at the hospital
At first, Janet tried to beat the illness at home. But when her dry cough got worse, she went to Beverly Hills' Cedars-Sinai Medical Center with her daughter, Hannah.
While there, Janet's condition deteriorated. She needed an oxygen tube to aid in breathing, and her temperature spiked to 102 degrees. In all that time, the minister prayed extensively.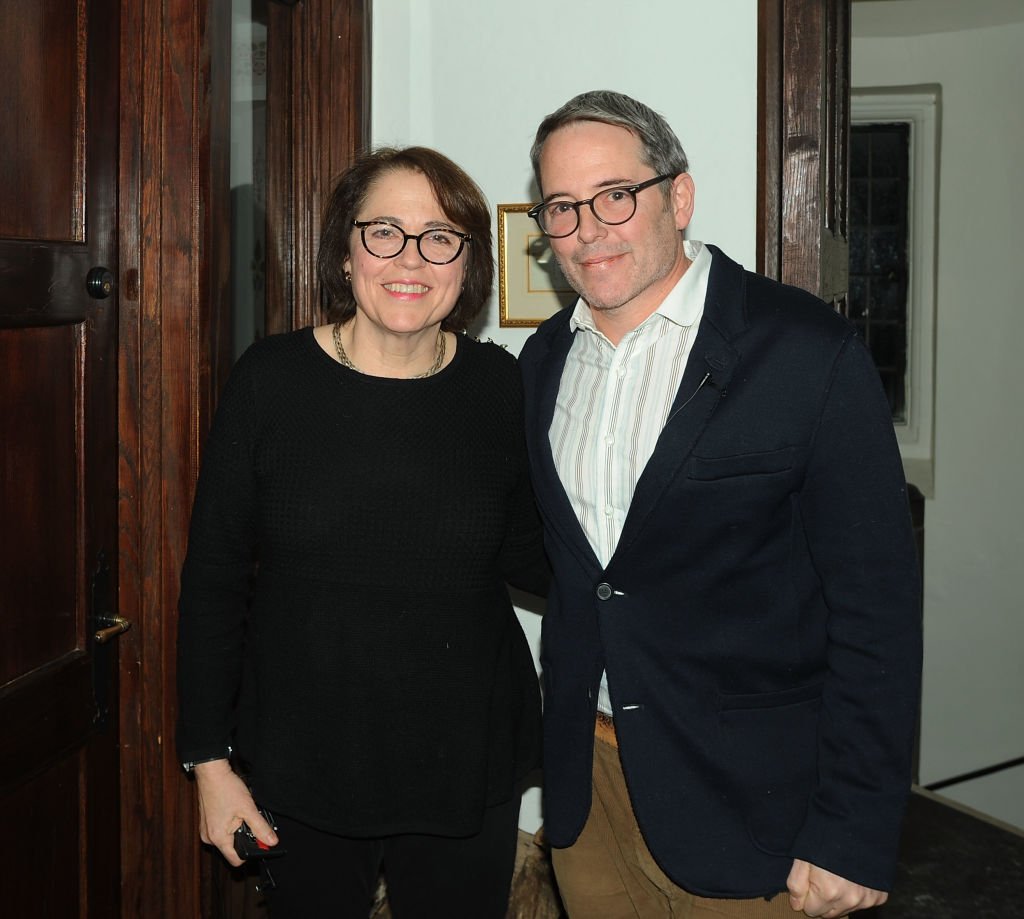 Actor Matthew Broderick and his sister Reverend Janet Broderick backstage at the reading of "Truman Capote's A Christmas Memory" A Reading By Matthew Broderick at St Peter's Episcopal Church on January 5, 2018 | Photo: Getty Images
Preparing for the worst
Janet told the magazine that during her first night in the hospital, she "was close to death." So close that she planned a funeral and told her family she loves them.
She explained the horrific feeling by asking, "Have you ever been where there isn't quite enough oxygen? You just have to take more breaths and smaller ones. [...]. Each breath is shorter, and it's more rapid."
Dealing with the fear
Janet described what sounded like a balancing act in keeping her breaths evenly paced. She also noted that she was in no pain, but was scared at her lack of being in control.
She compared the situation to her late mother's, who died of cancer some years ago. Janet, however, pulled through by pushing fear aside. In total, it was about 18 hours until she was better.
On the path to recovery
Following her diagnosis, Janet's church announced the news and read a letter from the former rector member, thanking them for their prayers. She also acknowledged the role of her family's care.
Brother Matthew, 57, later told People that his sister is "on the road to full recovery" in mid-March. He thanked the doctors and nurses for their part in making that happen.
Plans delayed for the stars
Meanwhile, Matthew and his wife Sarah Jessica Parker have been affected by the coronavirus in other ways. They had to suspend their "Plaza Suit" Broadway revival due to the outbreak.
Of course, the main thing is that everybody in the family is doing well, and Janet is much better by now. We hope that they take precautions and stay safe with all that's going on.
Please fill in your e-mail so we can share with you our top stories!