Matthew Broderick's Sister Is Reportedly on Road to Recovery Amid COVID-19 Diagnosis
American Actor Matthew Broderick has offered an update on the recovery of his sister, Janet Broderick, who was tested positive of the novel coronavirus.
Speaking to People, Matthew Broderick said that his sister is recovering fully and is at her home in Beverly Hills, California, where she's being looked after. The actor said:
"I'm happy to say [Janet] is feeling much better and is on the road to recovery."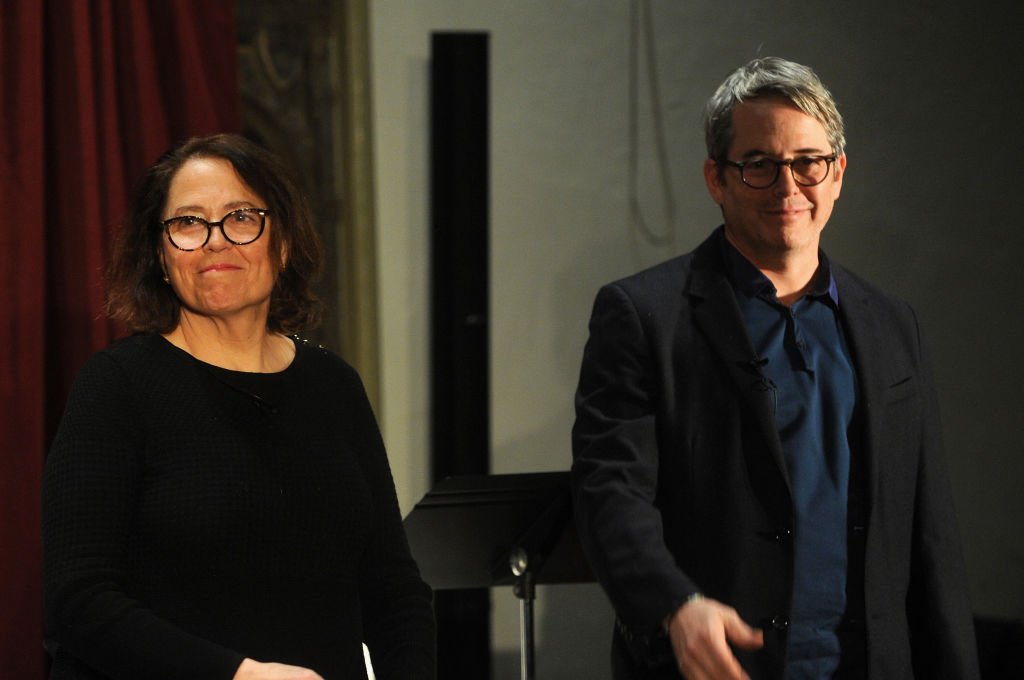 Matthew also added that
his family appreciates the efforts of doctors and nurses at the Cedars-Sinai hospital, where Janet was first attended to.
Janet had taken ill after she attended the Consortium of Endowed Episcopal Parishes Conference in Louisville, Kentucky.
According to her Parish, All Saints Episcopal Church, another participant at the conference was diagnosed with the deadly virus.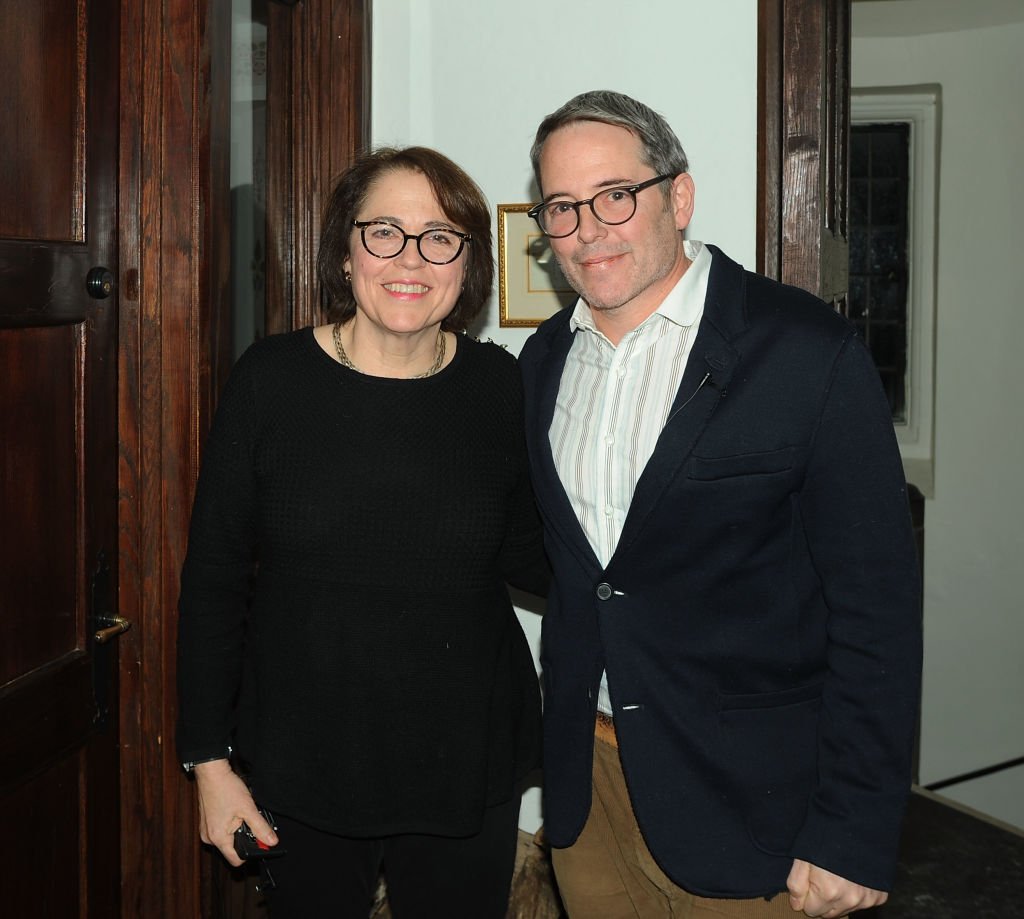 The Parish also stated that Janet was receiving the best medical care and that she was due for a complete recovery, although they added that it would take some time for that to happen. 
The couple were apprehensive of disrupting the fine work/life balance that they had.
After falling ill, Janet was taken to the Intensive Care Unit before she was confirmed positive for the virus.
Rev. Janet Broderick, a pastor at All Saints Episcopal Church in Beverly Hills who tested positive for coronavirus, said in a statement that she was "through the worst of this and very much on the mend" https://t.co/7xgfufCZNZ pic.twitter.com/ezHAQXNayW

— CBS Los Angeles (@CBSLA) March 12, 2020
Janet also added that she asked her children to bring her a coloring book and a LEGO, which she said was an indication that she was
getting better. Janet further said:
"... My family [has] been so loving and cared for me well."
Meanwhile, Matthew Broderick, 54, and his wife, Sarah Jessica Parker are putting their planned Broadway Revival of Neil Simon's "Plaza Suite" on hold, over Coronavirus concerns.
The 17-week Broadway was set to begin on April 12 at the Hudson Theatre and would have seen the couple, who have been married for over two decades, grace the Broadway stage together for the first time.
In an interview, Sarah said that she knows her husband better as a person than as an actor, adding that she knew a thousand people as actors than she knew Matthew as one.
In planning the Broadway, the couple was apprehensive of disrupting the fine work/life balance that they had, and some practical reasons had prevented them from previously working together on projects.
Being parents to three children is one of those reasons, but the couple were determined to face the challenges this time around. "Plaza Suite" isn't the first time that Sarah and Matthew are working on a project.
Before their marriage, they had starred in the 1996 revival of "How to Succeed in Business Without Really Trying." Their fans would be eager to see them share one stage as a married couple.