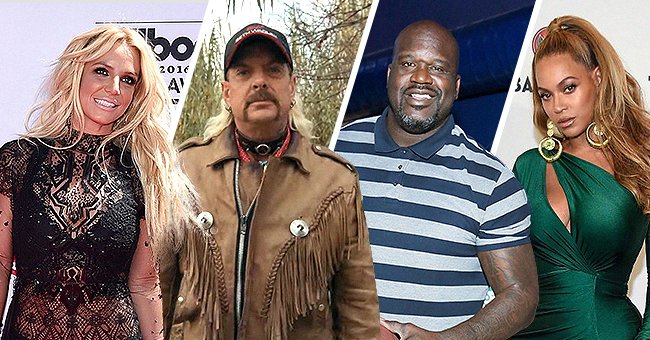 Getty Images YouTube/Netflix
5 Celebs Who Visited 'Doc' Antle's Zoo and Were Seen Connecting With Animals from 'Tiger King'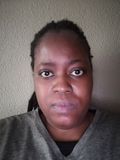 Bhagavan "Doc" Antle, 60, is the star of Netflix's new hit documentary, "Tiger King." Antle's wild animal zoo has managed to attract the attention of many celebrities who've been photographed cuddling with the animals.
Antle has worked with celebrities like Beyoncé who was one of the stars who visited his zoo. Jay-Z's wife was caught on camera cuddling a tiger cub and a baby monkey.
The images of the famous singer with the wild animals were shared on Myrtle Beach Safari's official Instagram page. In one of the photographs, Beyoncé is seen helping to feed a tiger cub.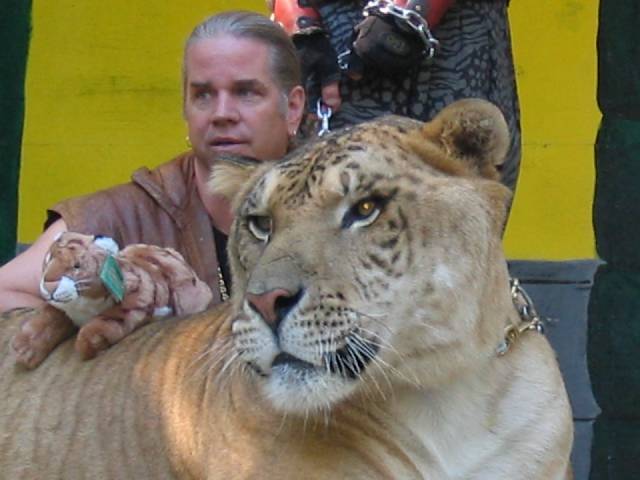 A tiger and its trainer, Dr. Bhagavan Antle, at a Renaissance Festival in Massachusetts in October 2005 | Photo: Wikimedia/Andy Carvin
Antle's work in film
The post was shared last year on the page. Antle has also worked as an animal trainer/coordinator in films like "Ace Ventura Pet Detective" and "Mighty Joe Young."
Many other celebrities also visited his wild animal zoo to meet the different animals. Rapper Kevin Gates, boxer Floyd Mayweather, and YouTube star Logan Paul all pulled through to cuddle some animals.
Shaquille visits exotic animal zoo
Shaquille O'Neal also visited "Tiger King" star Jeff Lowe's G.W. Exotic Animal Park. He even donated money toward the care of the animals, plus he made a small appearance in the Netflix documentary.
Britney Spears features Antle onstage
In 2001, Spears performed at the MTV Video Music Awards where she sang "I'm a Slave 4 U" with a live python draped over her shoulders. Her entrance onstage was in a cage with a tiger and its wrangler, Antle.
Michael Jackson's wild animals
The Michael Jackson allegedly had alligators and a crocodile that was taken to G.W. Exotic Animal Park after his death in 2009. The animals sadly died later on during a fire in 2015.
Floyd Mayweather posing with a cheetah
Myrtle Beach Safari also shared a photo of Mayweather posing with a cheetah from Antle. In the image, the boxer held the animal's harness as it sat down on the grass.
What is Tiger King about
"Tiger King" came out on March 20, 2020, and tells the story of Joseph Maldonado-Passage, known better as Joe Exotic. The documentary also focuses on the zoo and exotic cat community which Antle is an expert on.
Fans and celebrities alike have all been hooked by the hit series since its conception.
Please fill in your e-mail so we can share with you our top stories!