Julie Andrews, Christopher Plummer & Rest of 'Sound of Music' Cast as the Famous Movie Turns 55
Julie Andrews, Christopher Plummer, and other members of the hit musical drama film "The Sound of Music" have won the heart of many people back in 1965.
To mark the 55th anniversary of the movie, IMDb has released a singalong video on Twitter that highlights a brief medley of some of the film's significant tunes.
Among the featured songs are "Do-Re-Mi," "My Favorite Things," and the title track, "The Sound of Music." IMDb likewise offers trivia from the film, which is an adaptation of the 1959 stage musical of the same name.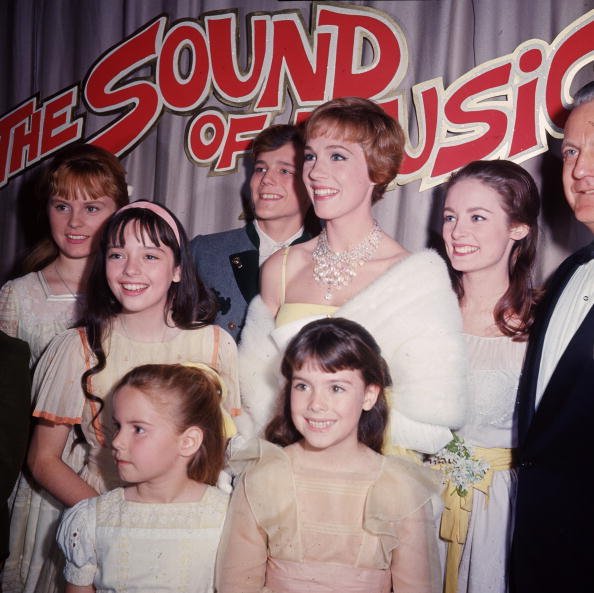 "THE SOUND OF MUCUS"
For instance, before filming "The Sound of Music," Andrews had just completed filming "Mary Poppins." Plummer, on the other hand, was reported to have despised making the film. The actor is known to allude to it as "The Sound of Mucus" or "S&M."
Many fans of the film immediately commented to express their happiness. One person wrote that "The Sound of Music" is her preferred thing. She pointed out that the lyrics of the songs are beautiful and straightforward. Another fan added: 
"Wow, memories. The first movie I saw at the cinema. Can't choose just one."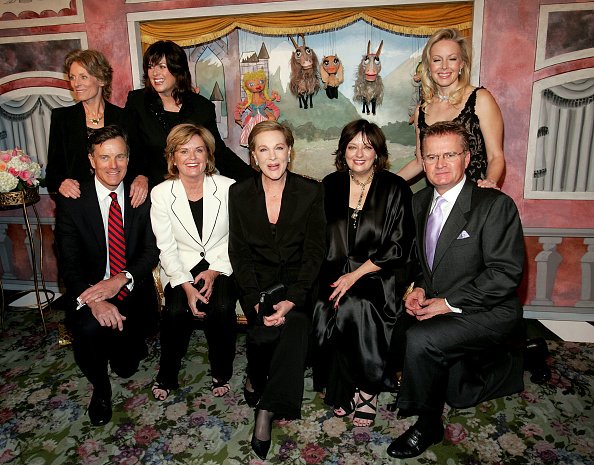 MARIA
According to Hollywood Reporter, Andrews starred as the lead character Maria in "The Sound of Music." When the film was released in 1965, she already had an Oscar under her belt.
In 2015, she was spotted at the Academy A
wards, where pop star Lady Gaga performed a 50th-anniversary stage tribute to the film.
"When you know the notes to sing, you can sing most anything."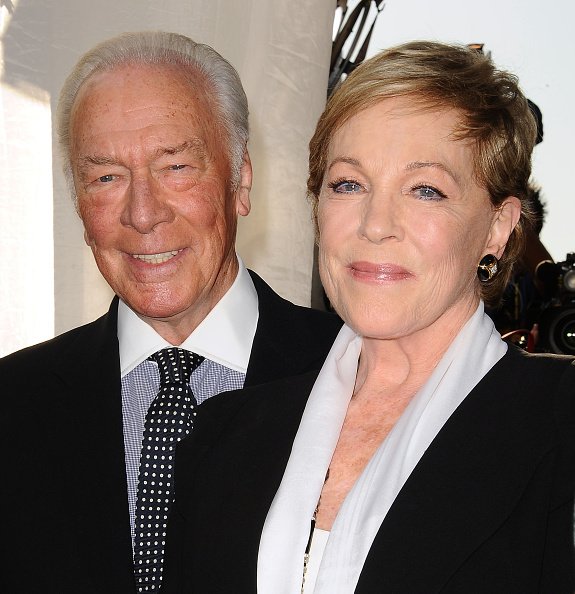 CAPTAIN VON TRAPP
Meanwhile, Plummer played Captain Von Trapp in the movie. After "The Sound of Music," his most notable works include 2001's "A Beautiful Mind" and 2009's "The Last Station."
In 2012, he won the best supporting actor for "Beginners." At age 82, he became the oldest champ of a competitive Oscar.
Other remarkable casts of the show are Eleanor Parker as Baroness Elsa von Schraeder, Richard Haydn as Max Detweiler, Peggy Wood as the Mother Abbess, Charmian Carr as Liesl von Trapp, and Nicholas Hammond as Friedrich von Trapp.
Happy 55th Anniversary to one of our favorite things! What's your favorite song from #TheSoundOfMusic? 🎶 @SoundofMusic pic.twitter.com/UZY7WLE8GN

— IMDb (@IMDb) April 1, 2020
Meanwhile, below are some of the quotes that fans will always remember from "The Sound of Music," as reported by PEOPLE.
"When you know the notes to sing, you can sing most anything." – "Do-Re-Mi," sung by Maria and the children
"Climb every mountain, ford every stream, follow every rainbow, 'til you find your dream." – "Climb Ev'ry Mountain," sung by Mother Abbess (Peggy Wood)
"When the dog bites, when the bee stings, when I'm feeling sad. I simply remember my favorite things, and then I don't feel so bad." – "My Favorite Things," sung by Maria
"Well, you can't marry someone when you're in love with someone else ... can you?" – Captain von Trapp, professing his feelings for Maria after calling off his engagement to the Baroness
"I need someone older and wiser, telling me what to do. You are seventeen going on eighteen. I'll depend on you." – "Sixteen Going on Seventeen," sung by Rolfe (Daniel Truhitte) and Liesl (Charmian Carr)