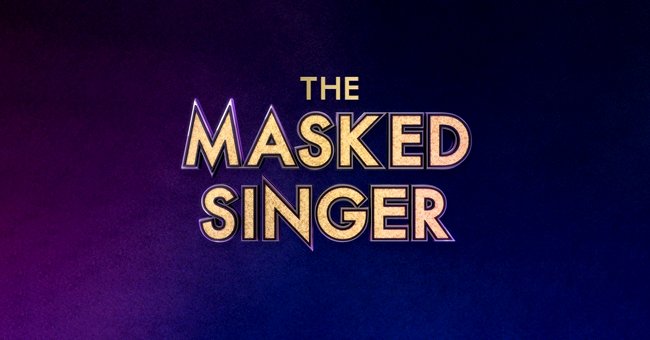 Twitter/MaskedSingerFOX
'The Masked Singer' Provides 10,000 Medical Masks to New York Hospitals Amid COVID-19 Spread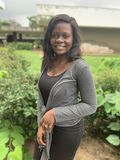 "The Masked Singer," in conjunction with Fox, show support for the fight against COVID-19 as they donate medical masks and hospital equipment to New York hospitals.
"The Masked Singer" is a top-secret singing competition in which celebrities face off against one another while shrouded from head to toe in an elaborate costume, concealing their identity.
The show is currently being hosted by Nick Cannon, with panelists Ken Jeong, Jenny McCarthy, Nicole Scherzinger, and Robin Thicke.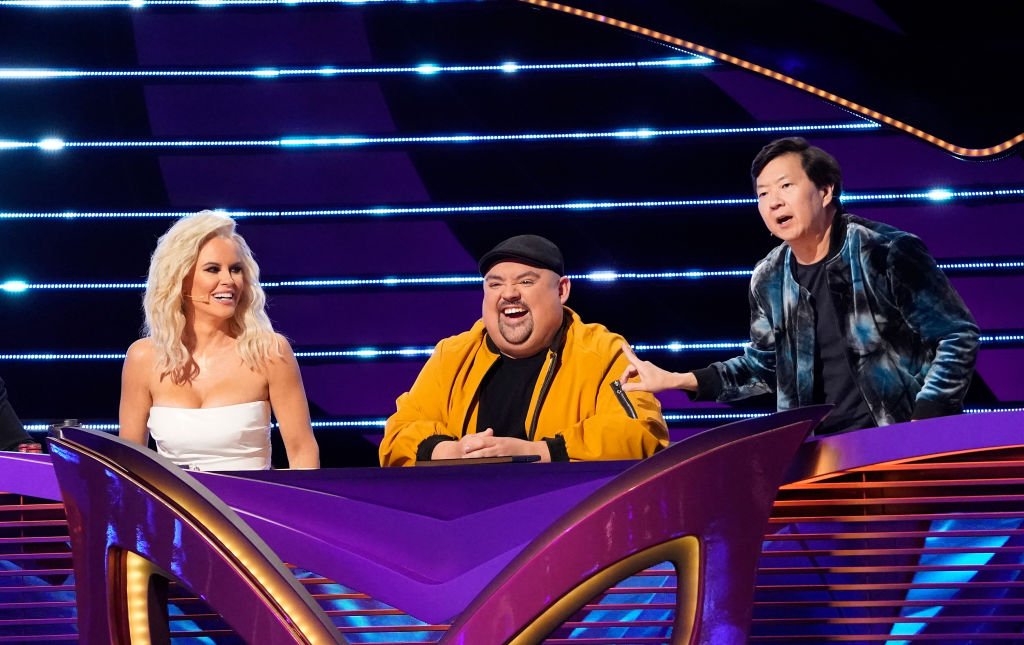 Jenny McCarthy, guest panelist Gabriel Iglesias and Ken Jeong in the Mask-Matics: Group B Playoffs episode of THE MASKED SINGER airing Wednesday, Feb. 26 | Photo: Getty Images
On April 1, Ken Jeong, a medical degree holder, announced on behalf of the show and Fox, that they just provided 10000 FDA approved medical equipment for New York. He did so via footage uploaded to the show's official Twitter page.
In the video, Ken urged folks to stay home and remain healthy while sending love to those affected by the virus outbreak. The caption read.
"Thank you, @kenjeong. Stay safe and healthy, everyone—#TheMaskedSinger."
The tweet was met with a lot of praise and gratitude from tweeps, who appreciated the thoughtfulness behind the benevolent action. A lot of fans even went as far as offering full-length prayers.
The lipstick mogul and her momager will allegedly be donating sanitizers to hospitals across southern California.
According to Fox News, the money used to finance the purchase of the masks and equipment came from a fund meant for a canceled Emmy Award season event.
Several other high profile celebrities have made similar donations — famous movie star, Arnold Schwarzenegger has reportedly given over a million worth of medical masks and gear to the medical staff.
Dolly Parton, as well, pledged $1million to the Vanderbilt University Medical Center located in Nashville, Tennessee, as they attempt to do research that will guarantee a cure for the virus.
Kylie and Kris of the Kardashian-Jenner also joined the league of donors when they transformed their cosmetics facilities into shops that produce the now essential hand sanitizer.
According to reports, the lipstick mogul and her momager will allegedly be donating sanitizers to hospitals across southern California.
Companies were not left out; according to Fox Business, Apple has donated 1.9 million masks to New York — more masks are reportedly said to be arriving soon.
New York City reportedly needs to procure 3.3 million N95 masks, 2.1 million surgical masks, 100,000 isolation gowns, and 400 ventilators by Sunday to get the hospitals ready for an expected wave of coronavirus patients that is estimated to turn up by Monday.
Please fill in your e-mail so we can share with you our top stories!