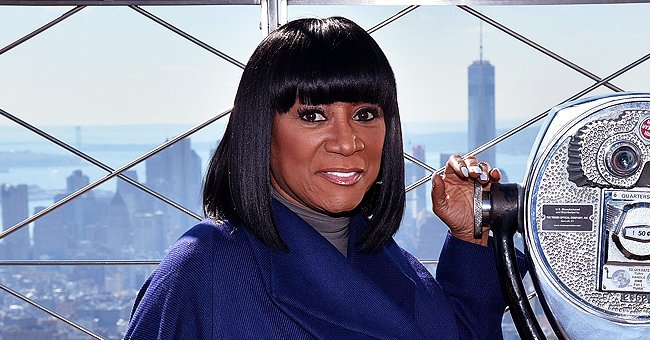 Getty Images
Patti LaBelle's Granddaughter Displayed Some Newborn Sister Jealousy Issues in a Throwback Video
Famous American singer and songwriter, Patti Labelle, has a granddaughter who says she has a lot of things she wants to do to her newborn sister—asides from protecting her, of course.
Gia Edward is a toddler who has gained a massive following on her personal Instagram page. The followers number up to six thousand, and they include fans who believe the 4-year-old mini-diva can do no wrong.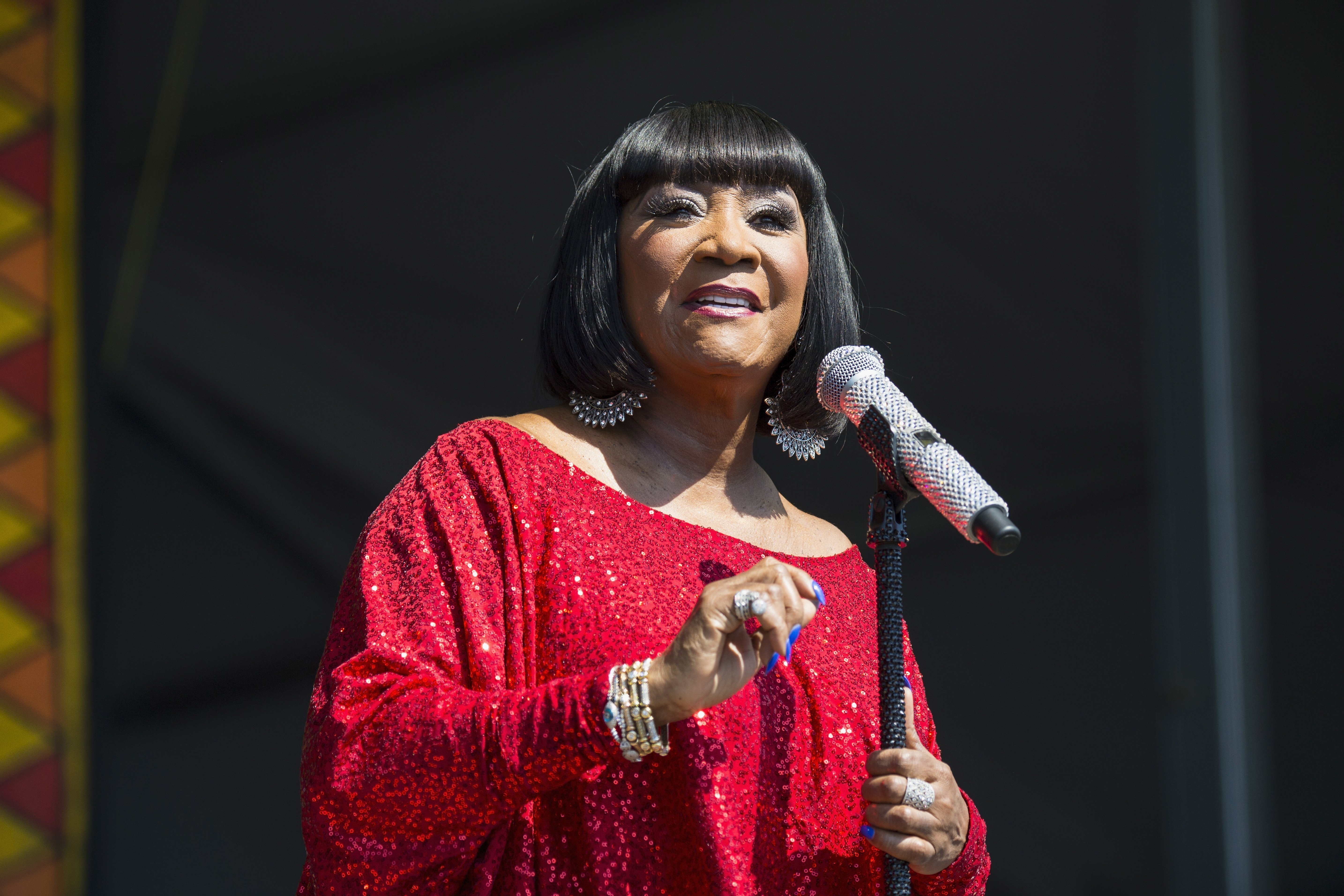 Patti LaBelle performing at the 2017 New Orleans Jazz & Heritage Festival. | Photo: Getty Images
Earlier this week, a video surfaced on her page, and it put a smile on a lot of faces. In the video, the gorgeous 4-year-old could be seen lying next to her baby sister while she revealed what she had in store for her to Lona, her mother.
The stylish toddler began by stating that she would take care of her before going on to share that she would also like to pinch, hit, and smack her—in the face.
As the video progressed, little Gia decided she wanted to play hide and seek with her little sister. She attempted to cover her face with a blanket several times while her mom pulled it off and reminded Leyla was still too young to play the game with her. The caption read,
"When mommy first brought Leyla home, I wanted to pinch her and smack her."
Gia is the first daughter born to Patti Labelle's son, Zuri Kye Edwards, and his wife, Lona Edwards. She is also the apple of Labelle's eyes as she can often be seen posting images of the four-year-old in various stylish getups on her Instagram page.
The Grammy Hall of Fame inductee once took to her Instagram page to share a picture of the cute toddler dressed gorgeously in a T-shirt, Jean shorts, and gladiator sandals. She topped the look off with a hat and a Saks 5th Avenue bag.
Gia's favourite song is reportedly titled Lady Marmalade.
"My stylish little mini diva, Gia is just too cute and fierce!" the proud grandma captioned the post. Patti LaBelle even lets her make a mess in the name of helping in the kitchen, an activity she has banned other family members from participating in.
Having gotten used to spending time in the company of their 75-year-old superstar grandma, Gia and her sister, Leyla, seem to have picked up on her singing skills, and they take every opportunity they have to showcase their budding talent.
Gia's favorite song is reportedly titled Lady Marmalade—a hit song of Labelle's from way back in 1975.
Please fill in your e-mail so we can share with you our top stories!