Patti LaBelle Looks Amazing in Golden Suit and High Heels While Celebrating the New Year
Patti LaBelle went all out and sparkly in a new Instagram post. She looked beautiful and stunning in a gold suit, heels, and something extra.
Pretty in gold! Award-winning singer, Patti LaBelle, began the new year on a sparkly note as evidenced in a new post shared to her Instagram account.
The snap showed the singer standing on a staircase with festive decorations. She shined in a gold pantsuit, which featured white edges on the jacket, and high heels.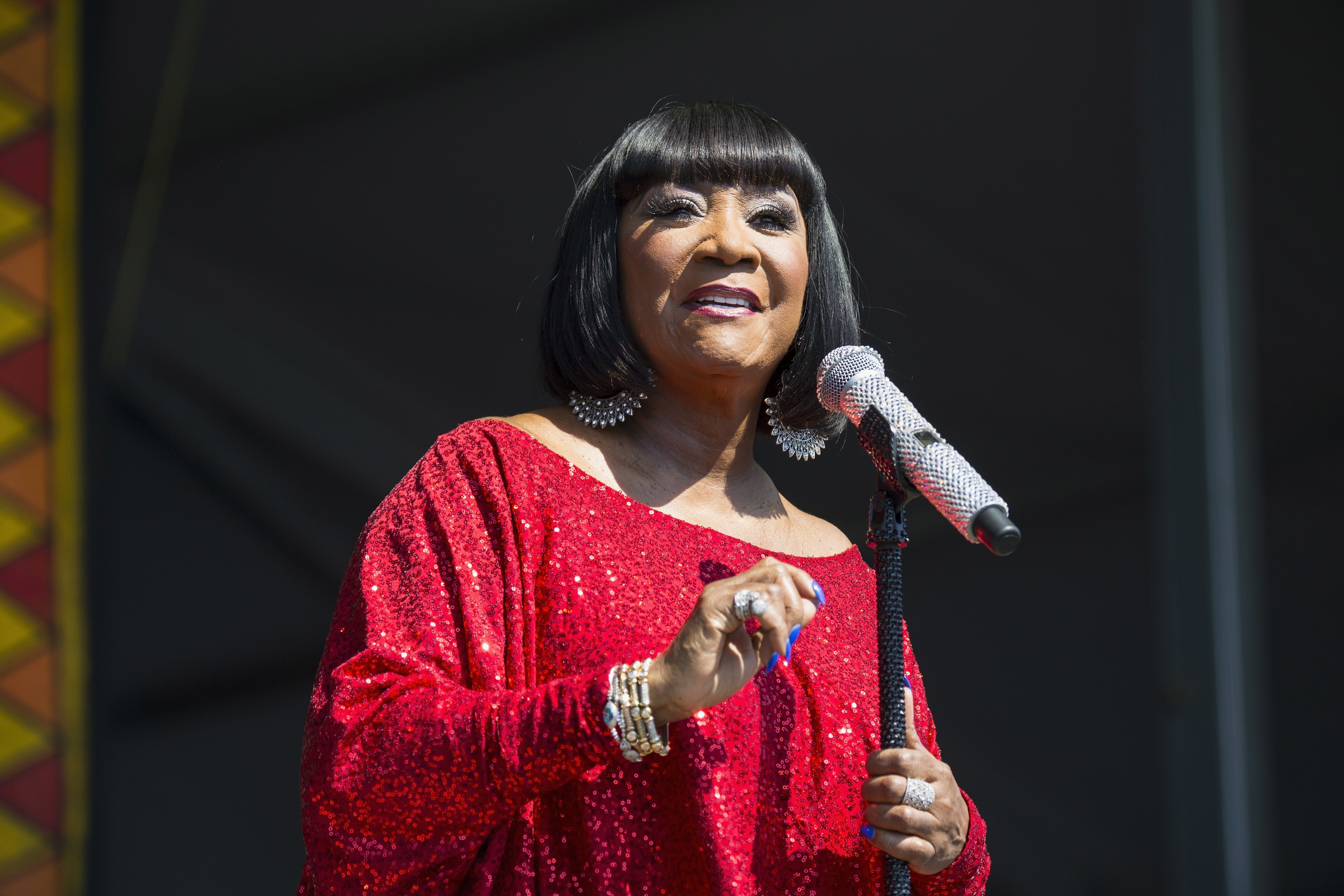 PRETTY AND GORGEOUS
LaBelle wore a white camisole underneath, white hoop earrings, and proudly showed off her short blonde hair. One hand held onto the railing of the staircase, she placed the other under her chin, and captioned the snap,
"#HappyNewYear everyone! Love you all."
The singer's followers applauded the look and commented with kind wishes for the New Year. One person described the award-winner as gorgeous.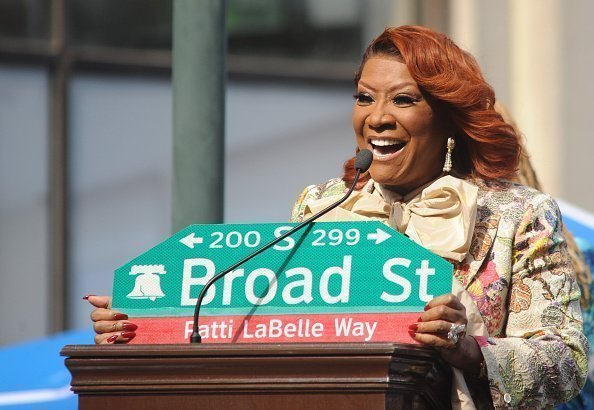 A CONTINUAL INSPIRATION
Another called the music star the "Queen of music." Others wished her a blessed year, with one person wishing the singer and her family blessings as she continues to inspire happiness and healing.
LaBelle plans to title it, "Patti Sad Days," and she would call the people she is referring to by name
2019 saw LaBelle inspire a lot of people and bring happiness to homes. She took part in season two of "The Masked Singer" as the "Flower," and while entertaining the audience, she felt "Hot" in the outfit.
HOT BUT MEMORABLE
As she explained it during an appearance on the "Kelly Clarkson Show,"
"I was hot as [expletive]. Yes! It was so hot and so kind of uncomfortable, but I wanted to be in that mask. And I wanted to be in that dress and those pumps."
LaBelle lasted until the eighth episode, where she got eliminated. Afterward, she put away her disappointment and joined the live broadcast of "Good Times" Live in Front of a Studio Audience on ABC.
A TELL-ALL MOVIE ON THE WAY
The "New Attitude" singer joined Anthony Anderson of "Blackish" to perform the opening theme of the hit sitcom. The song was initially recorded in '74 by Jim Gilstrap and Blinky Williams.
At that time, LaBelle was already an accomplished Rock and Roll singer. However, she told The Daily News that she used to dance to the theme song as she cleaned her house.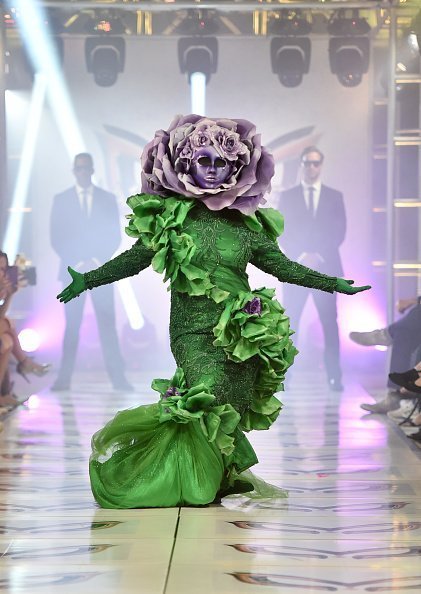 Now, with over three decades in the music industry, the singer is planning to make a movie about her career. The focus of the film, though, would be on those who "Dissed" her on her way to the top.
LaBelle plans to title it, "Patti Sad Days," and she would call the people she is referring to by name. While she has not stated when she would release it, production has begun, and the singer serves as one of the producers.