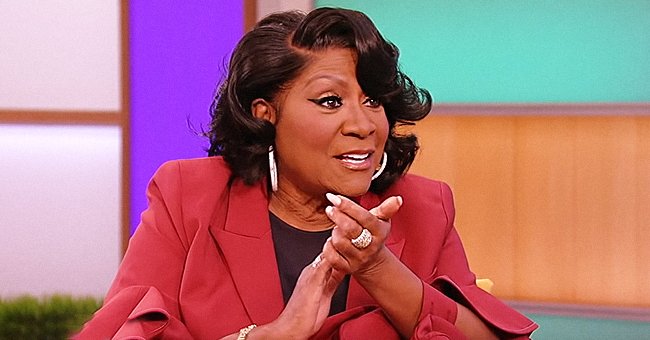 YouTube/Tamron Hall Show
Patti LaBelle, 75, Talks to Tamron Hall about Aging Well and Living Good
75-year-old Patti LaBelle revealed one of her secrets to staying young is a place close to her heart. She adds, "good Black don't crack."
Patti LaBelle is 75 but her energy abounds. Apart from her ongoing singing career spanning over 50 years, she's also a television star and an accomplished entrepreneur selling her famous sweet potato pies.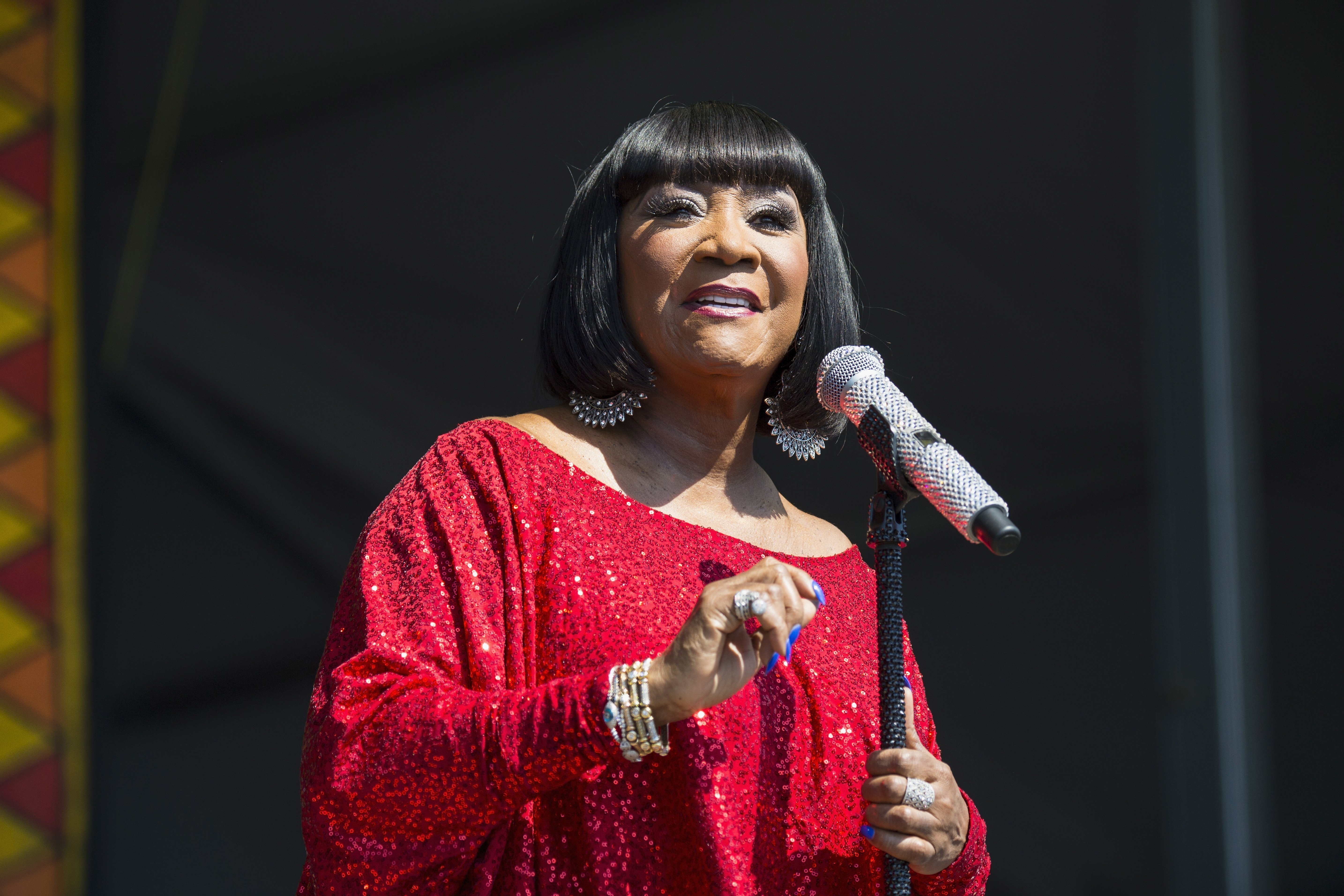 Patti LaBelle performing at the 2017 New Orleans Jazz & Heritage Festival. | Photo: Getty Images
Patti's ageless presence mystified host Tamron Hall. Thus during the singer's recent appearance on Hall's show, the former "Today" host asked her what her secret is.
Patti revealed her youth is due in great part to "the Philly in me." She credits her genes to her parents, telling Tamron, "good Black don't crack."
"Even at the airports, you're going to see me in a pump, and a nice wig, or a nice hat," she reveals.
Everyone is aware that Patti's hometown, Philadelphia is much a fan of her as she is of the city. In July, she was honored with a street named after her. Located in Broad Street between Spruce and Locust, a sign now reads, La Belle Way.
There was a slight mishap during the launch of the street sign when Patti's last name was spelled with a small b. It was soon after replaced with the correct capital one.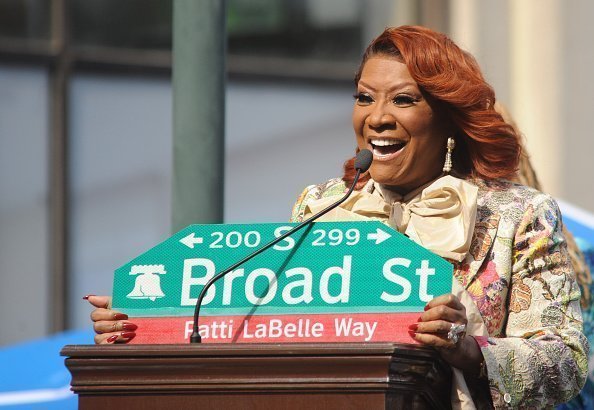 Patti Labelle during the launch of her own street sign in Philadelphia on July 2, 2019. | Photo: Getty Images
Meanwhile, Patti also shares that you'll never find her looking less than her best. She told Tamron that another secret to her being "75 years young" is making sure she takes care of herself and always looks good.
"Even at the airports, you're going to see me in a pump, and a nice wig, or a nice hat," she reveals.
We're guessing Patti is also making efforts to look presentable in the event she finds herself face to face with her future husband. That's right. The once-married singer to Armstead Jones with whom she has a son is still in search of a man for keeps. That much she admitted to The New York Post in September.
"I still have time to find a husband," she said optimistically. She also clarified that she wasn't interested in a boyfriend and only wants a husband.
Patti has been linked to her 41-year-old drummer, Eric Seats since 2016. The pair reportedly began dating after Patti hired Eric for her shows. Eric has since moved to Philadelphia to be closer to Patti and reports suggest they're still together. However, during Patti's New York Post interview, she admitted she isn't currently dating.
Please fill in your e-mail so we can share with you our top stories!