Patti LaBelle Is Revealed to Be the Flower on 'The Masked Singer'
The last episode of "The Masked Singer" saw to the elimination of the contestant, "The Flower," and when the face behind the mask was revealed, it turned out, unsurprisingly, to be legendary Soul Singer, Patti LaBelle. 
The face behind the eliminated contestant of Wednesday's episode of "The Masked Singer" wasn't surprising to the judges, audience, and viewers of the show. When "The Flower" was revealed to be Iconic singer Patti LaBelle, it aligned with their predictions.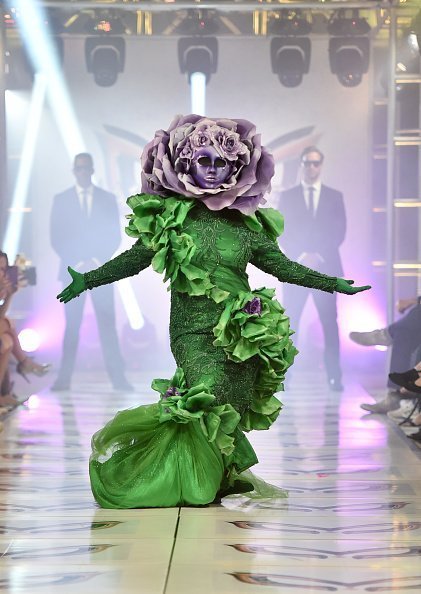 The pairing for the night saw Flamingo go against Leopard while Flower paired off with Rottweiler. While Flamingo gave up an excellent performance which judge Robin Thicke labeled as the best of the season, Leopard and Flower had to battle to stay in the competition, as they lost their rounds after voting.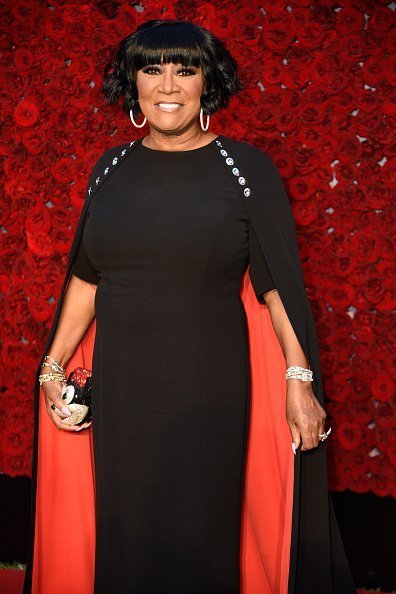 After the faceoff between Leopard and Flower, the judges voted to keep Leopard, and thus eliminated Flower. And when host Nick Cannon helped pull off the mask, it turned out to be Grammy award winner, Patti LaBelle. The host quickly remarked, saying: 
"I knew it! I didn't want to say anything. We all had the feeling."
Speaking about her experience on the show, Patti LaBelle said:
"I've learned from this experience that as high as my voice is, and as beautiful I think my voice is, there are voices more beautiful than mine and more extended, and more everything. I mean, you never know who you gonna be against. And I learned that there are so many powerful singers other than me."
Patti added that she was proud of herself, even though she lost to a dog, and tagged the show as being the most challenging thing she has ever done in her life.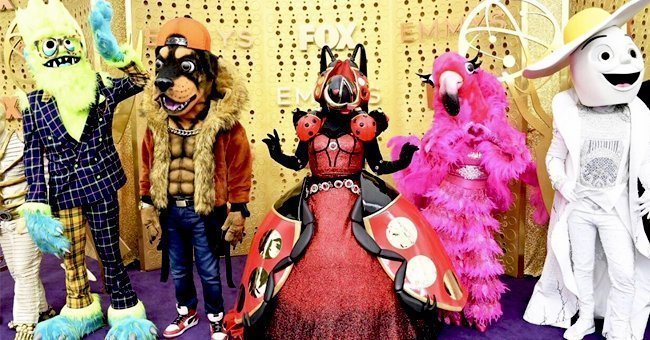 On how the host, fans, and judges predicted her identity correctly, she said:
"Everybody knew me from the first day. Nick Cannon knows me so well, I am his ex-wife's fairy godmother, and his two little daughters, I am like their mama Patti. I think he could smell me because I wear such great perfume."
The show returns to Fox on Wednesday at 8 p.m. ET for another grand reveal.