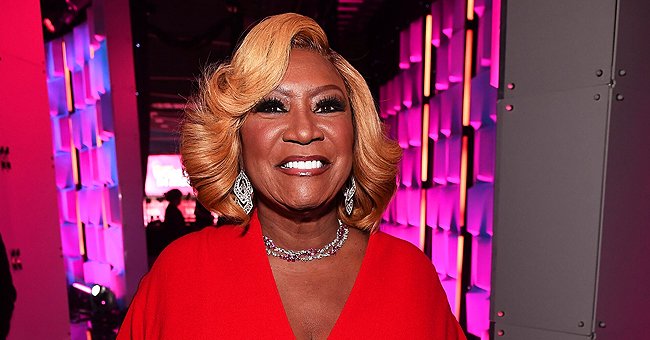 Getty Images
Patti LaBelle's Granddaughters Share Special Message on Coronavirus Amid Quarantine (Video)

Star vocalist Patti LaBelle's granddaughters warmed up social media timeline after a video showed them addressing fans, on COVID-19.
Many famous faces have taken out time to address fans and the general public of the dangers of the Coronavirus and the now popular guideline, which helps to stay safe.
However, grandkids of music icon, Patti LaBelle's are taking no chances as they left no stones unturned, trying to sensitize fans about the virus in an Instagram new video.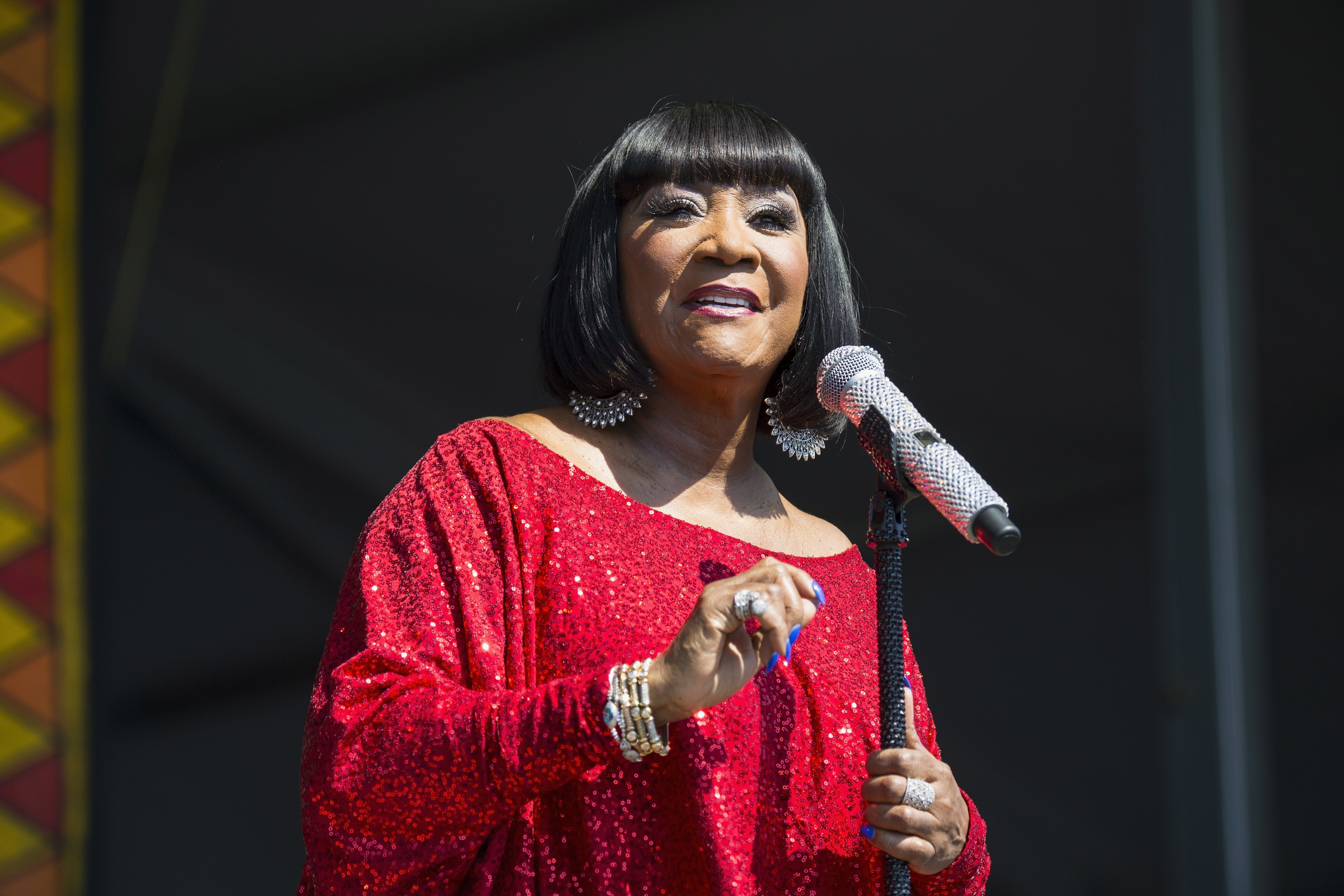 Patti LaBelle performs during the 2017 New Orleans Jazz & Heritage Festival at Fair Grounds Race Course on May 7, 2017. | Photo: Getty Images
WASH YOUR HANDS
The pretty little girls, Gia and Leyla, sat pretty in what looked like a garden at their home while they sported cozy, cute hoodies. The girls' heart-shaped faces could have anyone watching in a poodle while drooling over their gorgeous facial features.
While the little girls nibbled on their snacks, they decided it was time to share some words of wisdom! Gia, in her floral-print pants and a mint blue hoodie, told fans to wash their hands and stay indoors. Little Lelya made a cute low sneezy sound while advising fans in her little way.
FANS LISTENED!
Instagrammers were glad to see the little beauties who had thoughtful words for them. They uncontrollably gushed over Gia and Leyla while putting up their sweet comments. Someone gushed: "They are too adorable."
After Patti went solo, she released her debut album in 1977.
A second person fawned while praising their mom: "They are very smart for their ages, good job, mommy…" Some other fans pointed out the resemblance between Leyla and their famous granny.
A LOVING "GRAMS"
Patti LaBelle might be the "Godmother of Soul," and the owner of a milestone showbiz career, still, she is a loving grandma who knows how to carry out her duties, and her grandbabies are lucky to have her.
The lovely relationship between LaBelle and the little ladies is a heart-tugging one as they cherish one another, a lot.
Gia and Leyla seem to have fallen in love with their nana's line of profession as the "Lady Marmalade" singer once mentioned that they would become "showbusiness babies."
A LEGEND'S CAREER
In 1959, the versatile star launched her music career as a member of the Ordettes, which was renamed the Bluebelles in 1961.
The singing group was a success with hit songs like "Down the Aisle" and "Somewhere Over the Rainbow," among others. After Patti went solo, she released her debut album, in 1977.
It was a commercial success, and that was the beginning of her path to stardom. Well into the 80s, the star songstress ventured into acting and landed gigs in movies like "Beverly Hills Cop" and "A Different World," among others.
Please fill in your e-mail so we can share with you our top stories!