Patti LaBelle Once Opened up about Divorcing Her Husband after 32 Years
Many weird things happen in life that leaves one amazed. One of such was when Patti LaBelle divorced her husband of over three decades. 
When a person has been married for well over two decades, it is safe to imagine that they would spend the rest of their lives together and when it is over three decades, one can assume that the only thing left is to spend the old age together.
However, for Patti LaBelle, that is not the case. The godmother of soul explained that the reason for her divorce from husband, Edwards Armstead had nothing to do with issues they had; rather, the time was right for them to move on.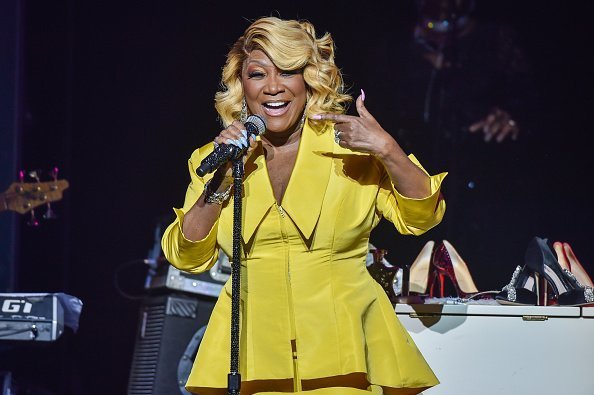 BEFORE MARRIAGE
Edwards and Patti met before they ever became lovers. The two had a working relationship and were friends for a while, often running in the same circles. As providence would have it, Edwards fell in love with the beautiful Patti and proposed marriage to her three times!
Shockingly, Patti turned down all three marriage proposals. Her reason at the time was that she was not ready to settle down and have a family.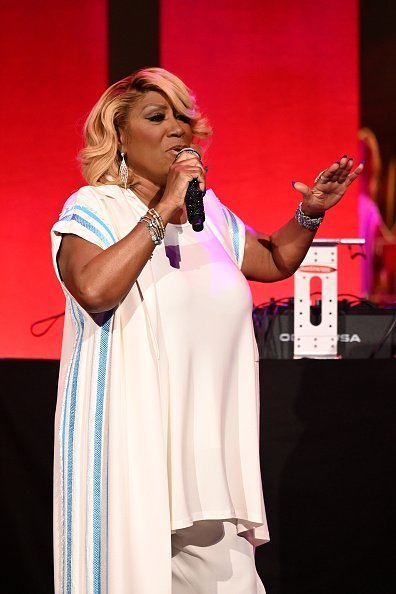 After this, the two remained friends until Patti felt there was no other person who got her as he did, so she decided to propose marriage to him.
Edwards asked for a few days to think about it, and after careful consideration, he agreed to marry Patti. The wedding was not an elaborate one. The couple went to the Justice of Peace and got married in Maryland in 1969.
The wedding reception was a small one, which included lots of crabs and red wines to celebrate the union, and this served as the beginning of their journey into thirty plus years of marriage.
"I WAS A WITCH"
After spending those number of years together, Patti said she came to a harsh realization about the nature of their marriage and decided that they both needed to go their separate ways. 
The harsh realization for the couple was that they came to the understanding that they could not live together anymore as they preferred being friends from a distance.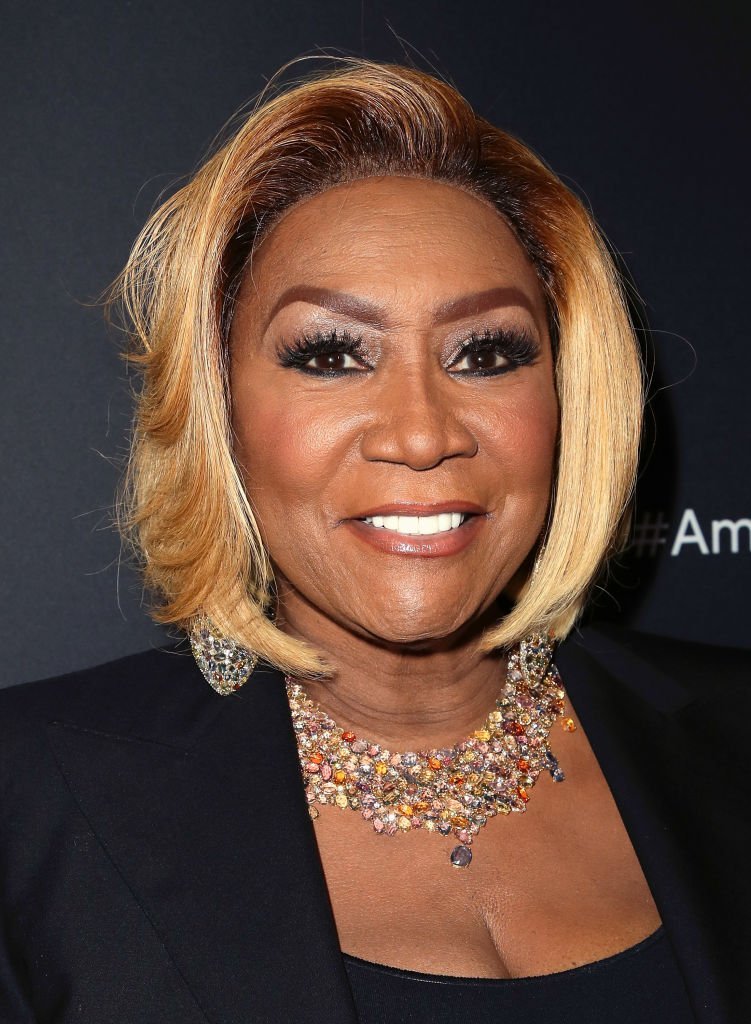 While speaking to Oprah, Patti admitted that Edwards was kind to her and did not harm her in any way. She revealed they are great friends and help each other out as often as they can since they live just ten minutes away from each other. But in their marriage, Patti revealed that:
"I just could not get along with somebody, anybody for 32 straight years. It was just that I was a witch sometimes not easy to get along with."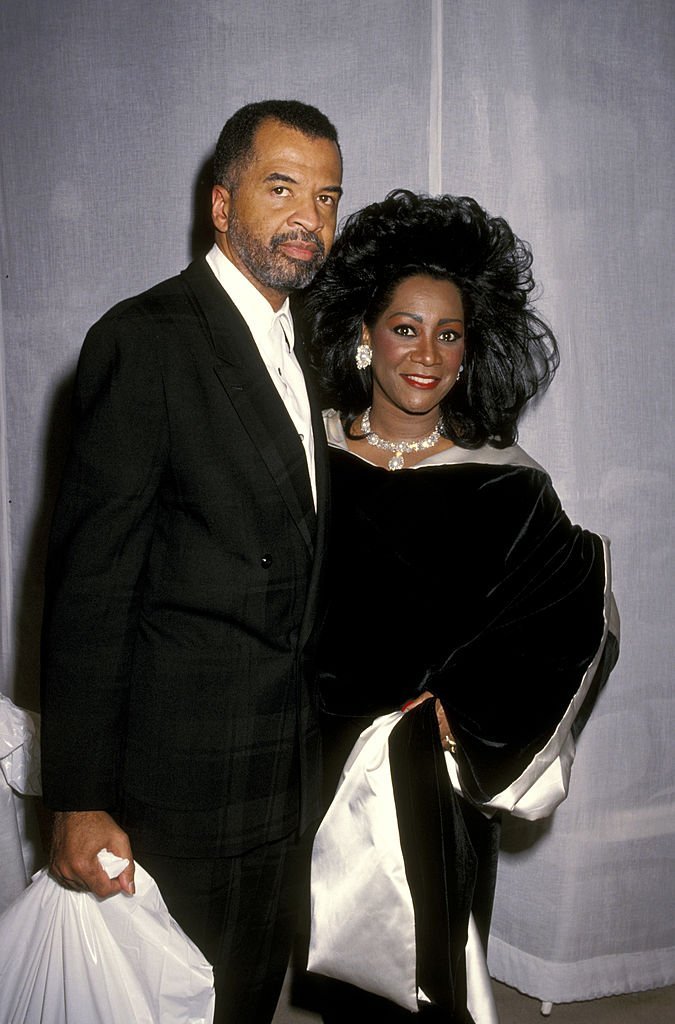 She further explained that sometimes in the cause of her marriage to Armstead Edwards, she always had to pretend to be happy.
Despite their divorce, the two remained friends, and Patti acknowledges that he is one of her best friends. Their marriage produced their son Zuri, and the couple went on to adopt two more children.
THE LIFE OF PATTI
Although Patti's marriage did not go on forever, she has acknowledged that she is open to finding love again. This time, however, the 75-year-old is not looking for a boyfriend but a husband. 
While some joke that she and Edwards might get back together, Patti still believes that they would be better off as friends and loving each other from a distance.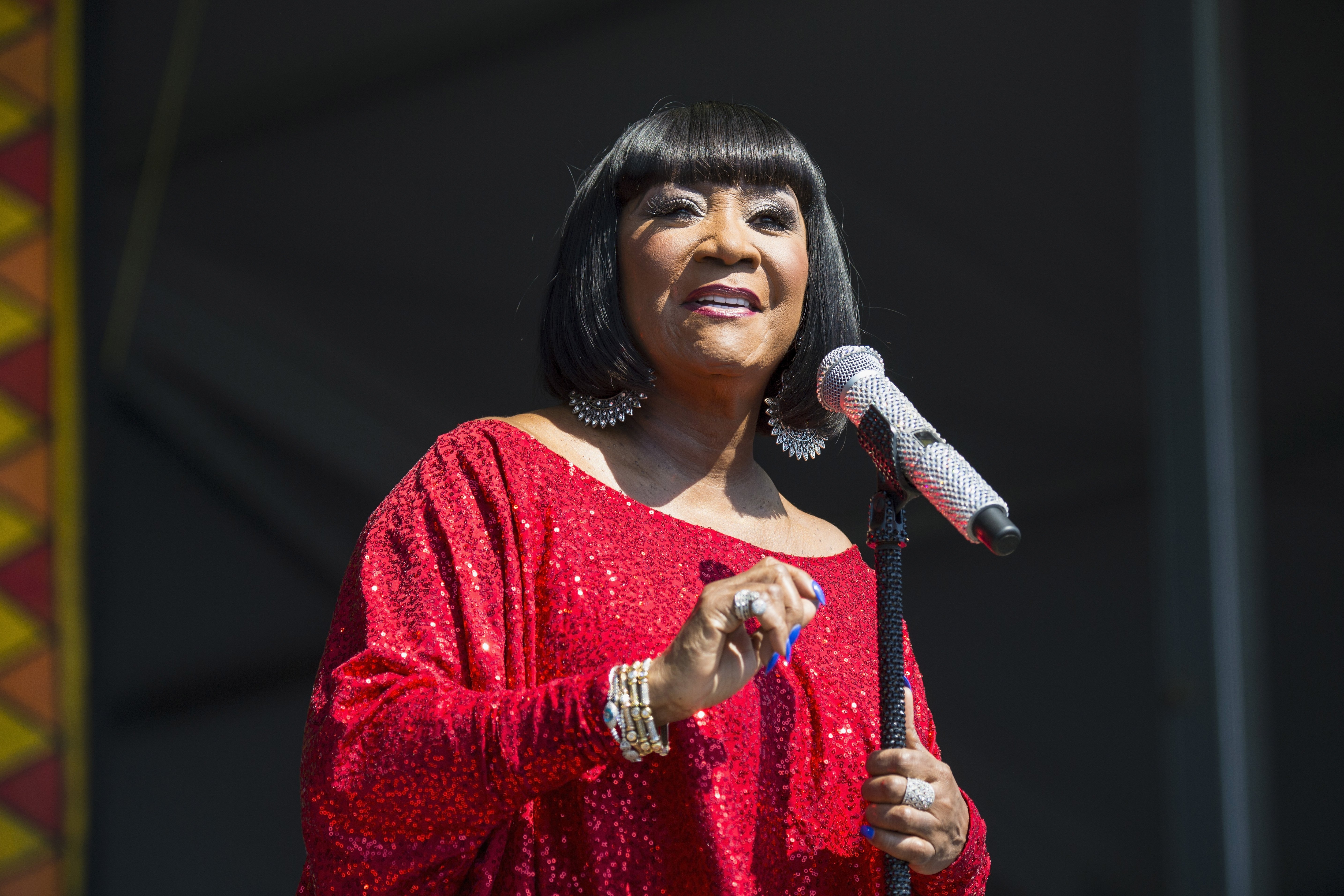 Whoever is going to get on with the legendary singer has to be willing to accept all of Patti LaBelle's children as she has quite a large brood. She is mother to Zuri, whom she had from her marriage to Edwards; she also has two adopted children Stanley and Dodd. 
Asides this, she is the legal guardian of her sister's children, William and Stacey, whom she adopted after their mother died.
Known for her sensational singing and having been nicknamed the "Godmother of Soul," Patti is grandmother to two lovely grandchildren and serves as godmother to numerous people. To top it off, she is a guide to those in the music industry who see her as a mentor.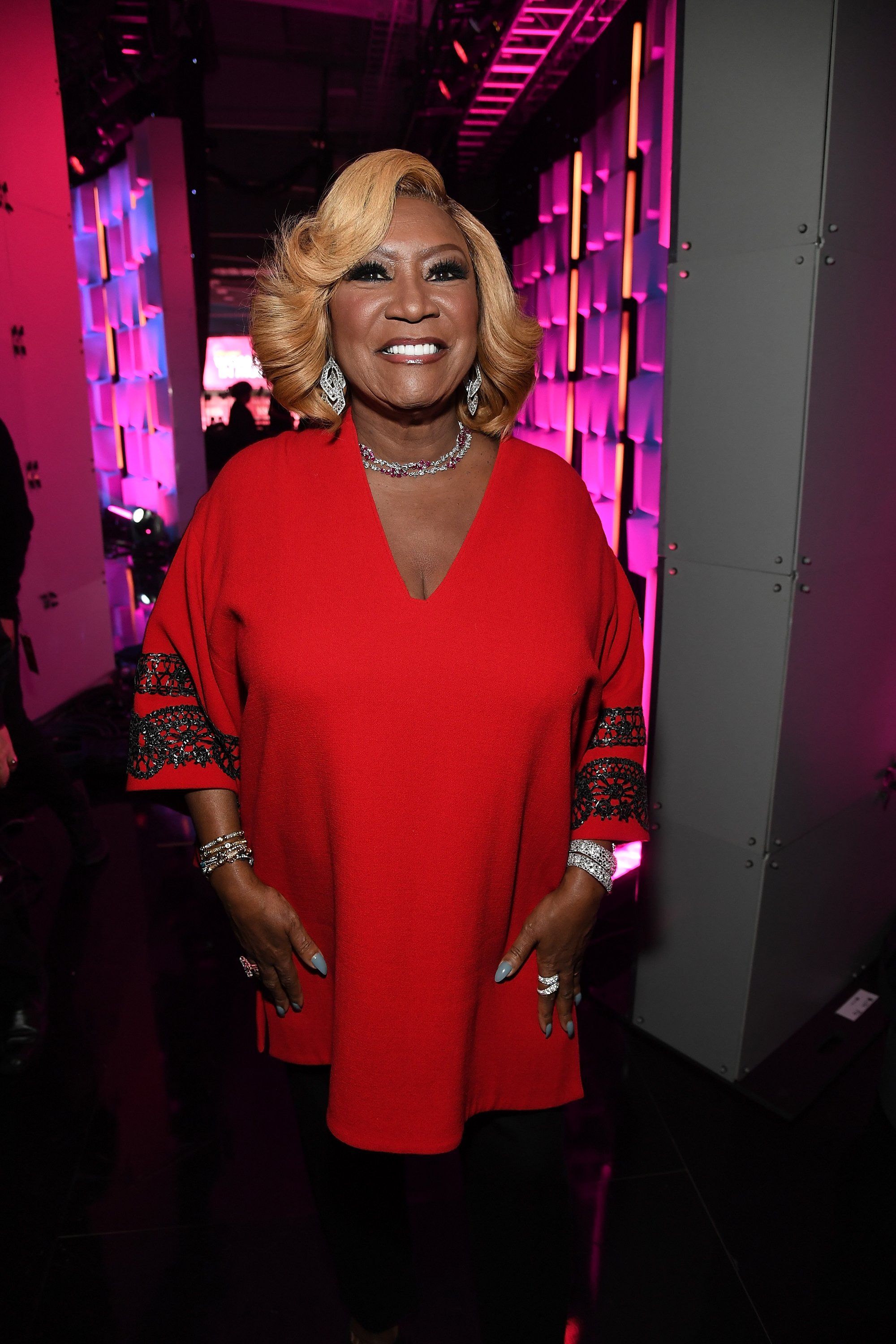 PATTI LABELLE SINGING
Despite being advanced in age, Patti has revealed that she has no intention of slowing down when it comes to music and her lifestyle. Patti LaBelle's new attitude is to take things head-on and keep churning out the good stuff for those who love her music.
Not only is she a sensational singer, but the 75-year-old is also an excellent baker and a master when it comes to making Chinese food. Her pies are as famous as her singing, and Patti just has a way of blowing our minds.
Singing, acting, baking, and talking, it is always lovely to see this side of Patti as she shows no sign of slowing down.