Meghan & Harry Reportedly Made Final Change to Their Instagram Page before Shutting It Down
Meghan Markle and Prince Harry are no longer senior members of the British Royal Family. Part of their wrap-up process involved deleting their Instagram account, but not before they made one final change.
Last year, the couple began the habit of following just one Instagram page per month on their @SussexRoyal account.
They started the act in a bid to show the people who inspire them. Last month, they followed @tanksgoodnews, a page that promotes humor and positivity.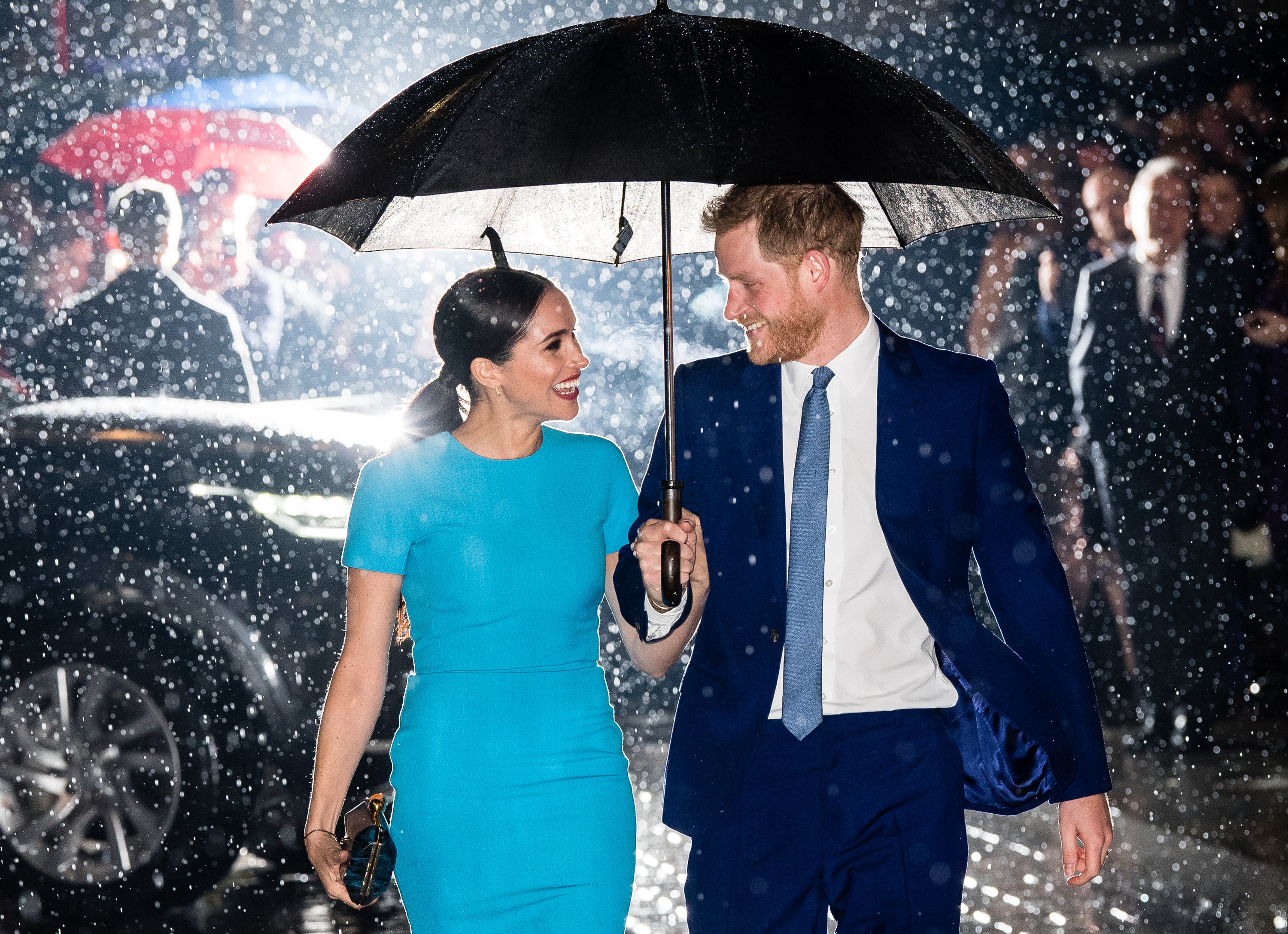 The couple reportedly made a list of accounts that they'll follow, and have already outlined one for April. They have, however, only followed accounts related to sharing positive news and events from around the world. 
Regardless, their Instagram page is gone, and they're now private citizens. Apart from their Instagram page going dark, they will also not be sharing any updates on their website, SussexRoyal.com, anymore. 
In addition to that, the couple has closed down their office in the United Kingdom. The offices were at Buckingham Palace, and according to a reporter, calling the office will leave an automated response. 
"Many thanks for your email. The office for The Duke and Duchess of Sussex has now closed," the reporter explained. It would appear that the ex-Duke and Duchess of Sussex have entirely cleaned the house. 
Meghan and Harry are feeling positive about the future.
Speaking of house, Prince Harry and his wife, Meghan Markle, also had to make some last-minute changes to their primary residence.
They initially planned to live in Canada after their exit from Buckingham Palace, but they've now made a change and will be staying in Los Angeles. 
They decided to make the switch due to the coronavirus and the closure of borders. In Los Angeles, however, they can be closer to their friends and family. 
The situation presents a bit of an issue for Harry in particular, as he will have to get a work permit.
The Prince would have found it easier to work in Canada, per the rules of the Commonwealth. However, he'll need a work permit in the United States. 
Meghan could sponsor him for the time being, of course, since she's an American citizen. Regardless of all that, the couple is ready to live this new chapter of life.
Meghan and Harry are feeling positive about the future, according to a recent report. They will be staying at a $15 million gated mansion with their son, Archie.