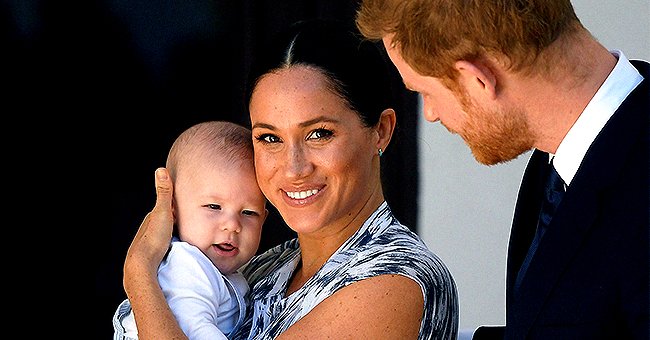 Getty Images
People: Meghan Markle & Prince Harry Feel Positive about Their Future after LA Move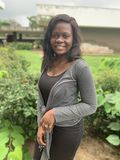 Prince Harry and Meghan Markle are officially no longer senior members of the British royal family as they look to transition into private life.
Earlier this week, People Magazine reported that the couple is feeling good about their transition, and they're confident that they can make things work.
Citing a source, the news medium explained that the couple is excited to begin a new life. Harry and Meghan's move — which many dubbed "Megxit" — has been in the works for months now.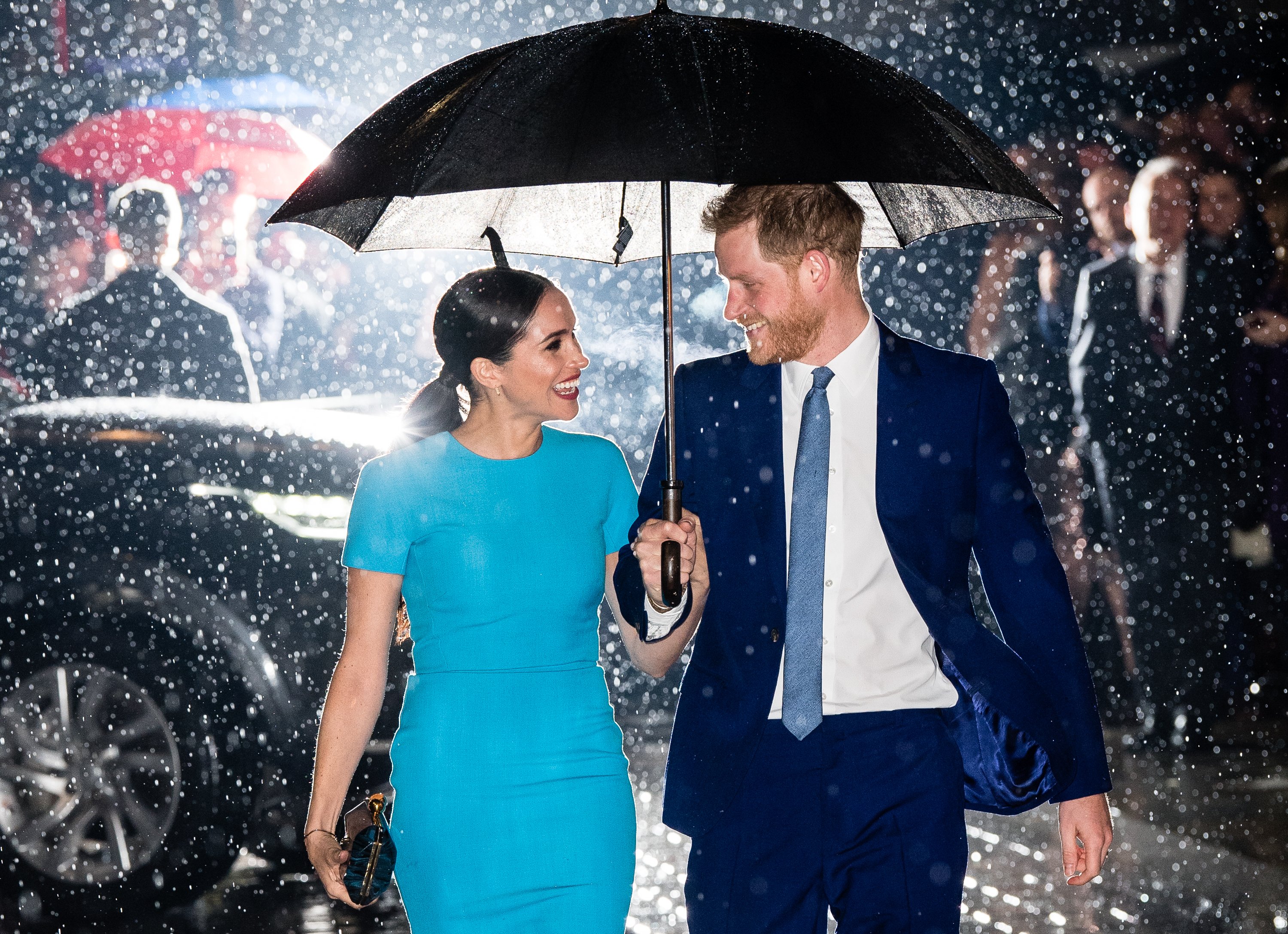 Prince Harry, Duke of Sussex and Meghan, Duchess of Sussex attend The Endeavour Fund Awards on March 05, 2020, in London, England. | Photo: Getty Images.
The couple received mixed receptions in London, and being able to leave all the hoopla that comes with public attention is a blessing. While they initially planned to stay in Canada, the couple has moved to California.
As part of their move from the U.K., reports have confirmed that they've closed their offices in the country. They've also closed don their Sussex Royal brand — a part of their exit agreement with the Queen.
They also said goodbye to their fans via Instagram. The message continued with a commitment to "always be here," even though they might not be present physically.
They signed off saying, "Thank you to this community — for the support, the inspiration, and the shared commitment to the good in the world...You've been great!"
He would need a sponsor in America before he's eligible for a green card
There has also been some controversy concerning their status as U.S. citizens. The plan was to live in Canada, and they've been working towards that.
However, the couple chose to sip town almost at the last minute over fears of the coronavirus. They're now living in Los Angeles, but Harry has a bit of a problem.
Reports confirmed that Harry could have easily worked in Canada, per the Commonwealth's rules. However, he would need a sponsor in America before he's eligible for a green card. Meghan could, of course, since she's a U.S. citizen.
Like any other applicant, he'll need to get a temporary work permit first. The green card should come in about 12 months.
While they're living away from Buckingham Palace, Meghan and Harry have given the world some memories. They've had a whirlwind romance so far, with several collections of notable moments.
These include their engagement, the star-studded wedding ceremony, and the birth of their son. Hoping they find happiness in private life.
Please fill in your e-mail so we can share with you our top stories!