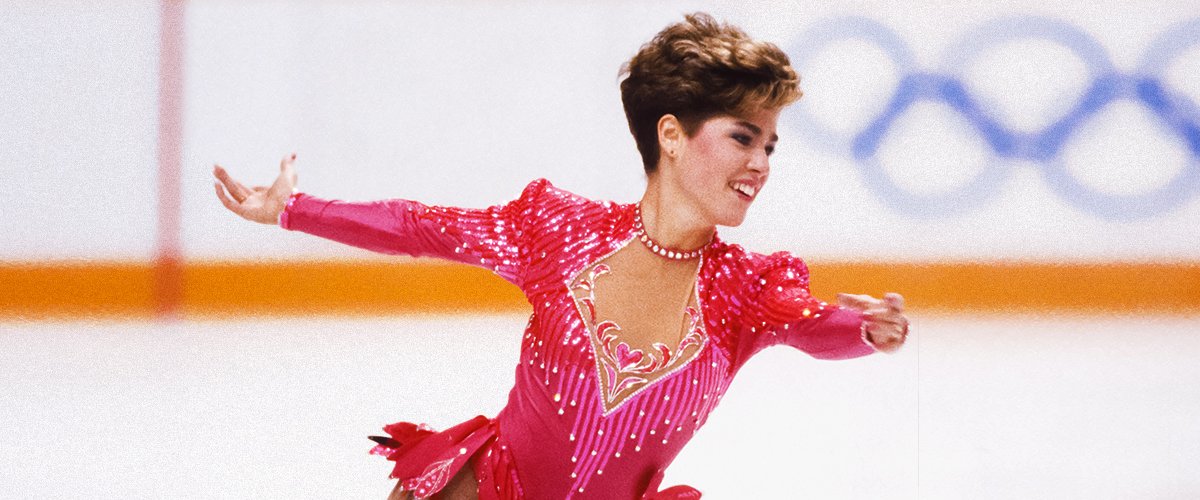 Getty Images
Jill Trenary's Life Journey, Including Accident That Almost Ended Her Career — inside the Figure Skater's Challenges
US figure skating Hall-of-Famer Jill Trenary, who was married to "Dancing On Ice" judge Christopher Dean, had a very successful career between the 80s and early 90s.
Jill, born on August 1, 1968, began her career as an ice skater when she was only a child. In 1983, she placed fourth in the Junior level of the US Championship. The next year, she took home the gold medal.
"I didn't need any more negative facts."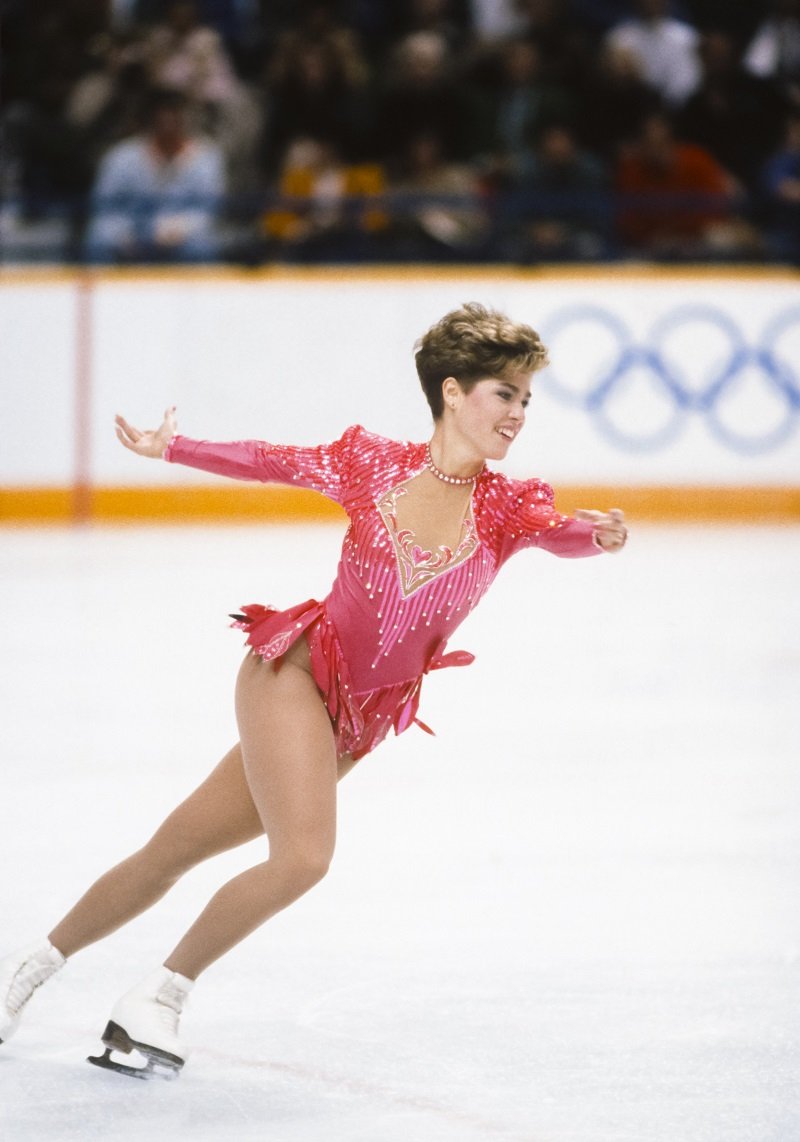 Jill Trenary on February 25, 1988 in Alberta, Canada | Photo: Getty Images
JILL TRENARY'S ACCIDENT
Even though she was still quite young, she was a renowned rising star expected to dominate the figure skating scene in the upcoming years. However, destiny had different plans for her.
In 1985, Jill was at the Broadmoor Hotel ice rink in Colorado Springs training for that year's Sports Festival. Kelly Webster, a fellow skater, was with her.
Both of them were practicing their jumps, but unfortunately, they were doing it too close to each other.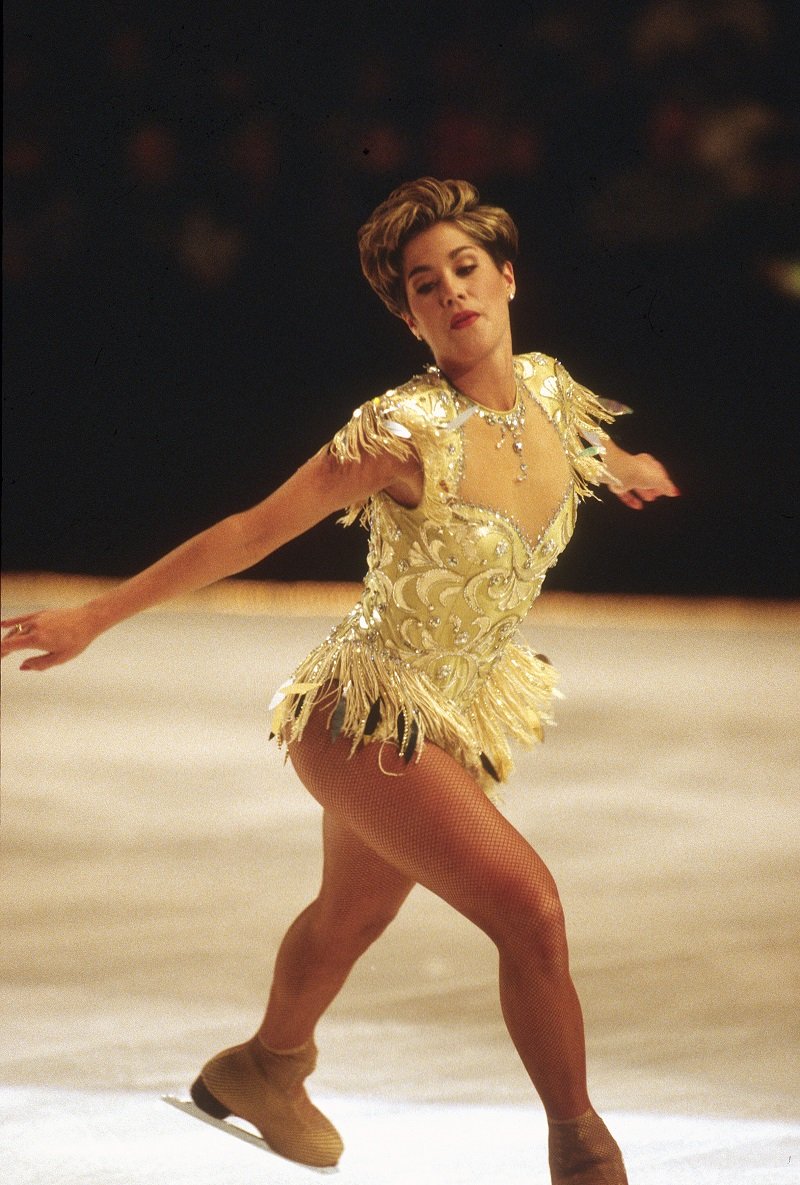 Jill Trenary in a figure skating competition circa 1992 | Photo: Getty Images
Not only did they collide, but Kelly's skate also cut through Jill's left calf to the bone. About the accident, the young rising star said:
"It was a major setback, but I was lucky because it didn't hit my Achilles' tendon."
Still, the incident was very dangerous as her muscles and arteries got severely injured. Jill Trenary underwent surgery, wore a cast for two months, and got physical therapy to get better.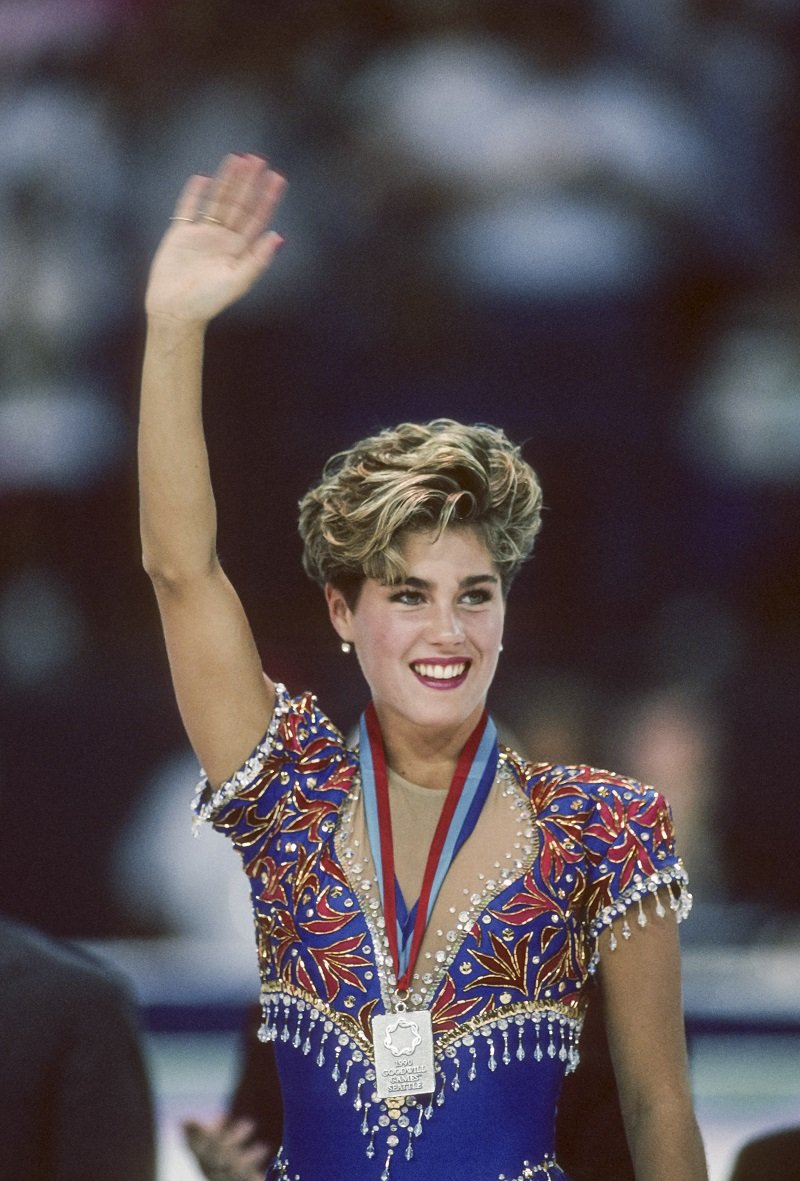 Jill Trenary in August 1990 in Tacoma, Washington | Photo: Getty Images
HER WILLPOWER PUT HER BACK ON THE ICE
Even after that, doctors were almost entirely sure that Jill would walk with a limp and that her skating career was over.
Breaking such tragic news to a young dreamer was probably too hard for her doctors, so they preferred to speak about it with Jill's dad, Bob. It was arguably what saved her career.
Jill confessed that Bob didn't tell her anything about the doctors' expectations at the time because he knew it would not be helpful.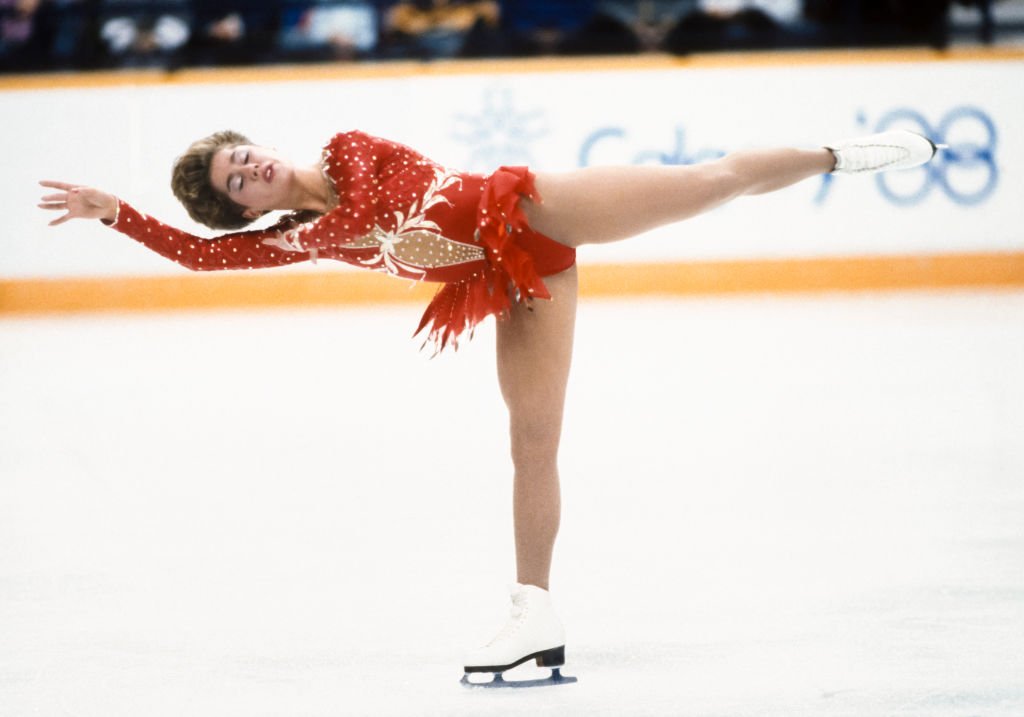 Jill Trenary on February 27, 1988 in Alberta, Canada | Photo: Getty Images
She added that she already knew her injury was bad and that she would have to spend a lot of time getting physical therapy. Jill was also sure that she would get better. She admitted:
"I didn't have a doubt. But my dad knows me very well. He knew I would fight as hard as I could and that I didn't need any more negative facts."
Jill indeed got better and was on the ice again in 1986, finishing fifth in the US Championship. Between 1987 and 1990, she won three gold medals and one silver medal in the same competition.
Her hard work definitely paid off as she represented the US at the 1988 Winter Olympics held in Alberta, Canada, and placed 4th.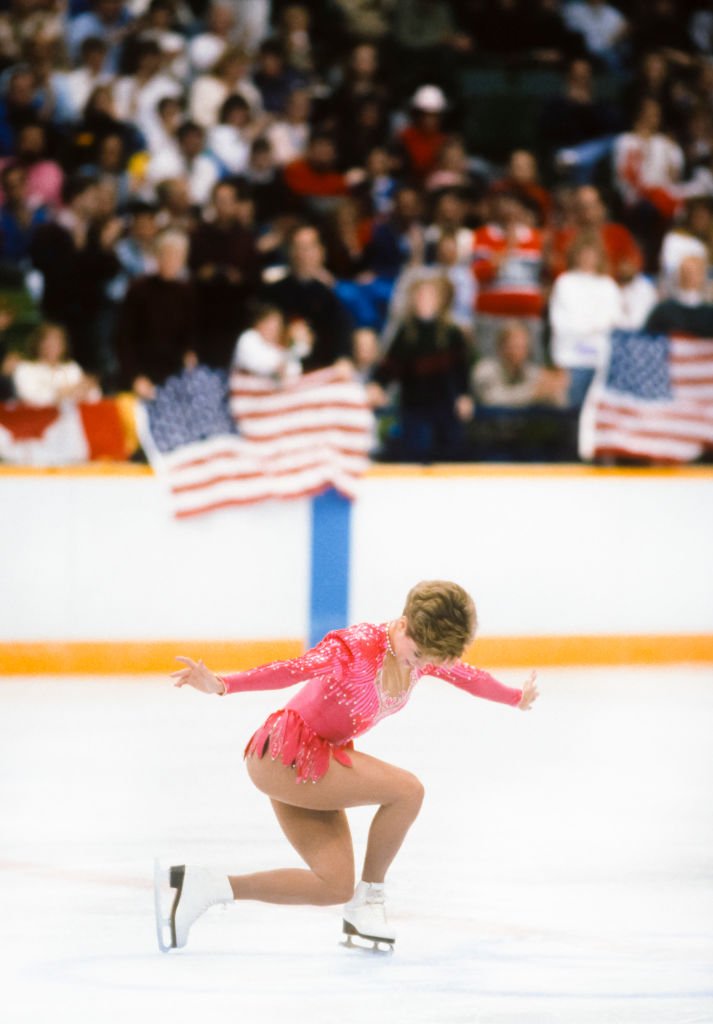 Jill Trenary on February 25, 1988 in Alberta, Canada | Photo: Getty Images
ANOTHER INJURY
It was not the only time that Jill Trenary was forced to stop doing what she loved the most due to an injury. In 1991, she underwent surgery to drain her ankle following a staph infection.
Consequently, she couldn't participate in that year's US Championships and retired from competitive ice skating.
From that point on, she started touring with the Tom Collins Tour of Champions and Stars on Ice until 1997, when she retired for good after developing a life-threatening blood clot in her shoulder.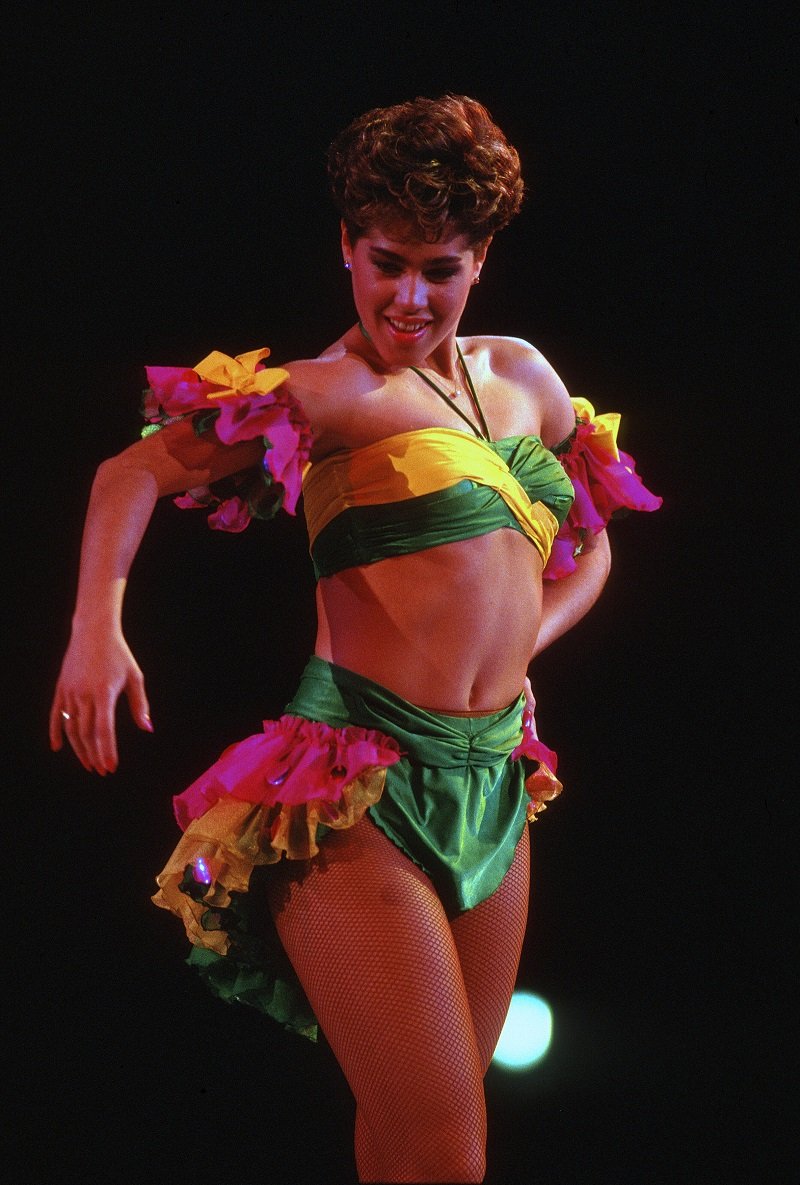 Jill Trenary in a figure skating competition circa 1989 | Photo: Getty Images
As per her romantic life, Jill married British ice dancer and current "Dance on Ice" judge Christopher Dean in October 1994. Together, they have two sons, Jack and Sam. In 2010, the couple parted ways.
One of the most shocking aspects of Christopher and Jill's split was that he started dating Karen Barber, his "Dance on Ice" co-star judge, even after claiming that there was nothing romantic going on between them.
Nowadays, Jill Trenary is 51 years old, and, unlike her ex-husband, she has chosen to live her life away from the spotlight. Jill's performances will be remembered forever, just like those of Olympic gold medalist Peggy Fleming.
Please fill in your e-mail so we can share with you our top stories!