Peggy Fleming's Life and Career Including a Breast Cancer Diagnosis — inside the Olympic Gold Medalist's Journey
Former figure skater Peggy Fleming had an outstanding career, as she represented the US in two Winter Olympic Games and even took home a gold medal.
Peggy, born in California on July 27, 1948, has been ice skating since she was only nine years old. In her very first competition, she shocked everybody and won. In the second one, however, she finished last.
Not everything has been a walk in the park for her.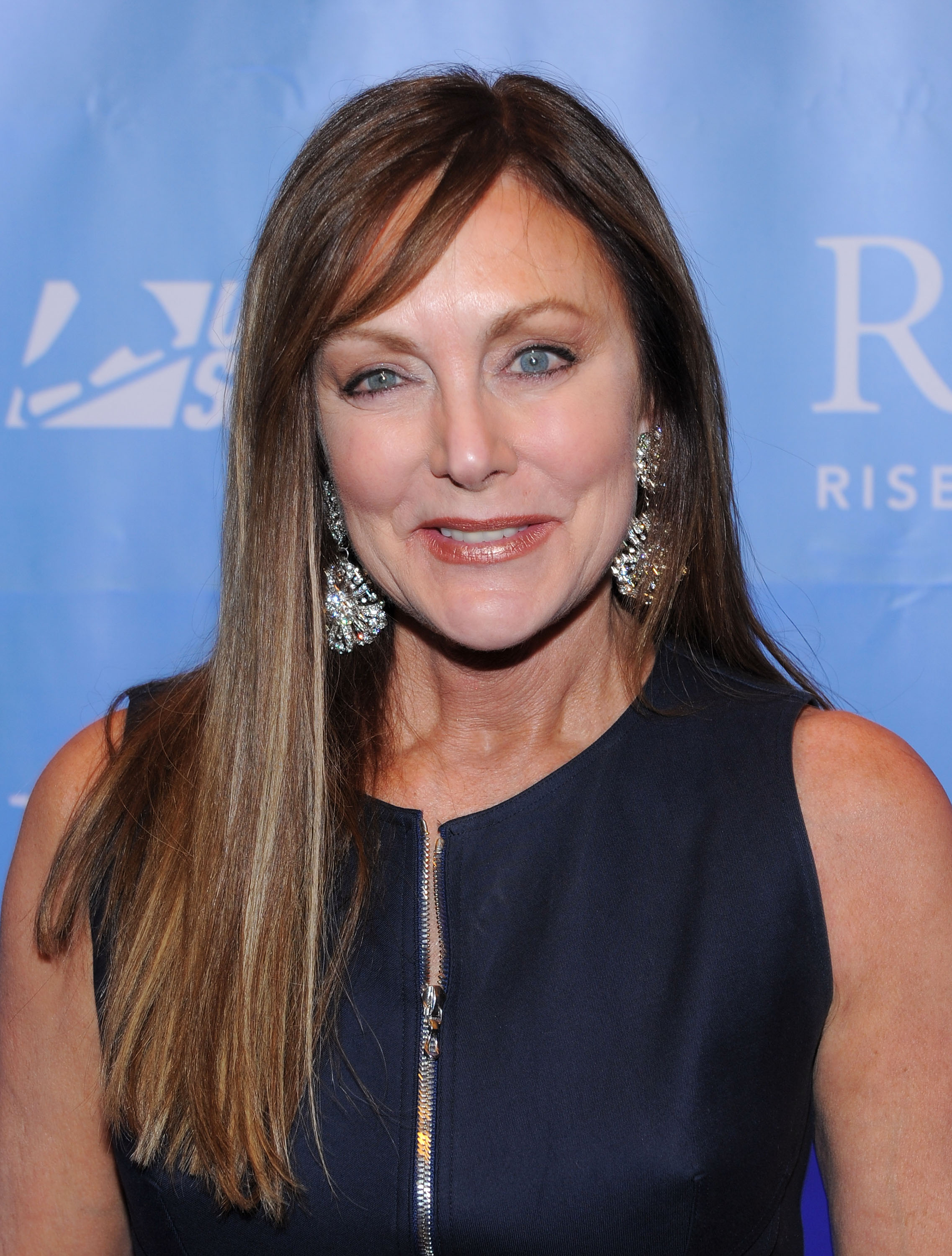 SABENA FLIGHT 548
The athlete confessed that she experienced the "thrill of victory and agony of defeat" in her first month of competition, but that she enjoyed winning more.
Throughout the years, she worked next to several coaches, including Bill Kipp. Bill was one of the many skaters and coaches who died following the 1961 plane accident that carried the US team to a world championship.
The tragic incident not only impacted the lives of the friends and family members of the victims but also the domination that the US used to have in figure skating competitions worldwide.
After the crash, all hopes were placed on Peggy to restore the prominence that her country used to have, and she did not disappoint.
Happy Birthday, Peggy Fleming. 💚 pic.twitter.com/TA4MSxaqQN

— U.S. Figure Skating (@USFigureSkating) July 27, 2019
PEGGY FLEMING'S OUTSTANDING CAREER
Although her first two participations in the US Championships – 1962 and 1963 – were outstanding, they were not enough as she placed second and third respectively.
Between 1964 and 1968, she dominated the figure skating scene, winning five US Championships and three World Championships in a row.
In 1964, Peggy made her first Olympic appearance at the Winter Games in Austria, finishing sixth. It is important to mention that she was only 16 years old.
Four years later, she represented the US again at the Olympic Winter Games in France and took home the gold medal.
It was #OnThisDay in 1968 that Hall of Famer Peggy Fleming won the ladies' figure skating competition in Grenoble, bringing home Team USA's only gold of the Games⛸🥇

Read more about her story on the #USOPMuseum Digital Museum: https://t.co/vPQq1j7mKK pic.twitter.com/rM4QgFGwwm

— U.S. Olympic & Paralympic Museum (@USOPMuseum) February 10, 2020
PEGGY AFTER WINNING HER GOLD MEDAL
Her victory was, in fact, the only gold medal that the US earned throughout the 1968 Olympics.
After winning, Peggy refused to participate in other competitions and instead began to perform with the Ice Capades, Holiday on Ice, Ice Follies, and some other skating shows.
DING DING DING!
Peggy Fleming was THE gold medalist for #TeamUSA at the 1968 Winter Games! 🥇 #WomenOfTeamUSA pic.twitter.com/9sFY2tGH2h

— Team USA (@TeamUSA) March 31, 2018
Even though she was already a star in sports, she became recognized in the television industry for performing in TV specials.
In the early 80s, Peggy started working on ABC Sports as a skating commentator, and in 2007, she portrayed herself in the skating comedy "Blades of Glory."
Filming BADES OF GLORY- meeting Will for the first time. He told me he felt bad about making fun of ice skating because it was one of the hardest things he's ever done. Here with the beautiful Peggy Fleming. #fbf #movies #bladesofglory #willferrell #figureskating pic.twitter.com/hYp9DQjA6I

— Brian Boitano (@BrianBoitano) March 2, 2019
PEGGY'S BREAST CANCER
Unfortunately, not everything has been a walk in the park for the former figure skater. Back in 1998, she was diagnosed with breast cancer.
When Peggy Fleming noticed a small lump on her breast for the first time, she didn't pay much attention to it as she believed it was a pulled muscle. Time went by, and the supposedly pulled muscle was not healing, so she sought medical care.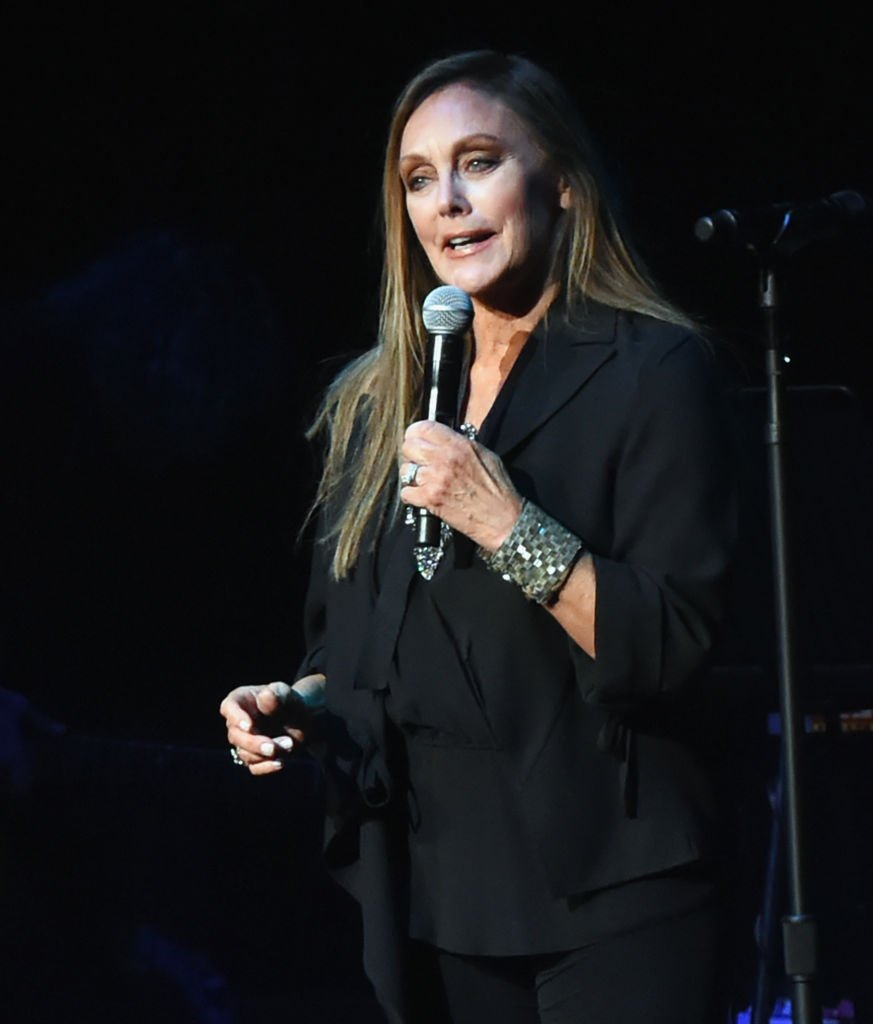 The tumor was so small that even the doctor struggled to find it. They ordered a biopsy that confirmed that it was, in fact, malignant.
Only one day before Peggy's 30th anniversary of her gold medal performance, she underwent a lumpectomy that took away the tumor and the tissue surrounding it. Thankfully, she has been cancer-free from that point on.
Peggy Fleming at her residence in Sherman Oaks, California on this date January 24 in 1969. Photo by Marty Lederhandler. #OTD pic.twitter.com/plOAF8S5RP

— Dr. Jeffrey Guterman (@JeffreyGuterman) January 24, 2020
Throughout her career, she has been quite private about her life. However, after being diagnosed with breast cancer, she became an activist who would urge people to stop procrastinating for the sake of early detection. About her situation, Peggy said:
"I was devastated getting that diagnosis. But I was very, very fortunate that I did catch my cancer early. I was very fortunate it did not travel into my lymph nodes."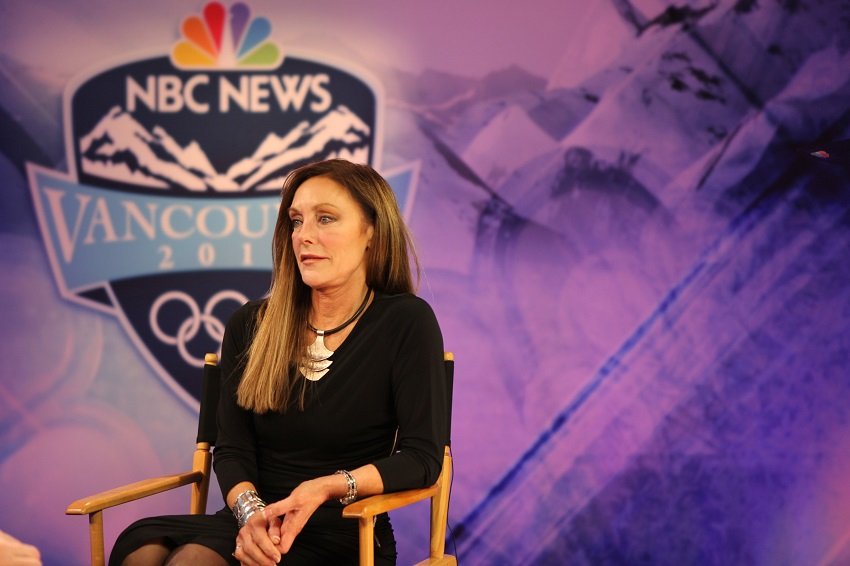 Apart from that, the former figure skater asked people to pay attention to their health and to learn about their personal risk factors.
As per her romantic life, Peggy Fleming married her teenage sweetheart, dermatologist and former amateur figure skater Greg Jenkins, in June 1970. Together, they have two sons, Andy and Todd.