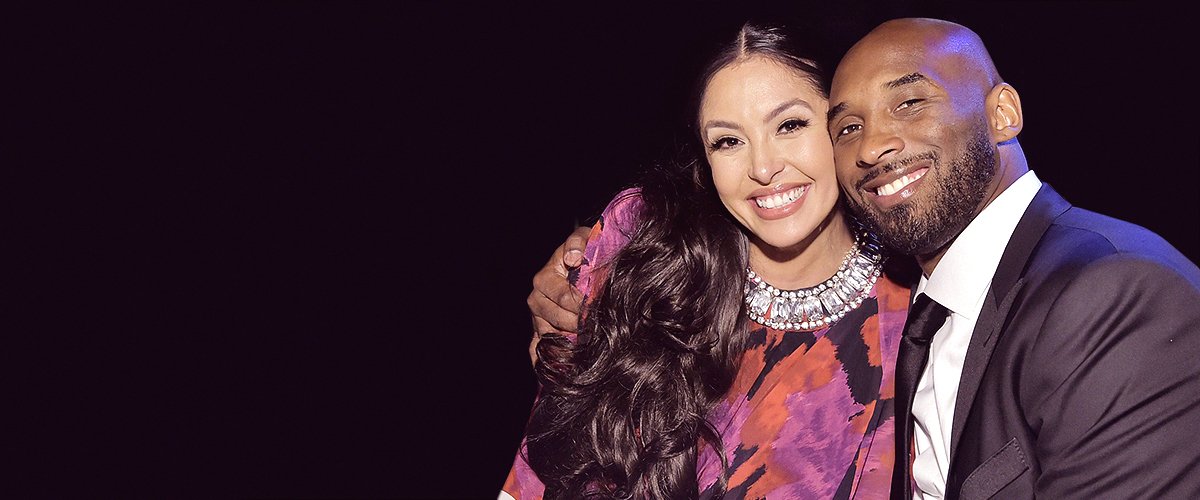 Getty Images
Vanessa Bryant 'Proud' of Late Husband Kobe Bryant Following Basketball Hall of Fame Induction
Late basketball player Kobe Bryant was recently inducted into the Naismith Memorial Basketball Hall of Fame and his wife couldn't be prouder of him.
On Saturday, following the induction, Vanessa Bryant appeared on ESPN with her 17-year-old daughter Natalia to reflect on how bittersweet the milestone felt.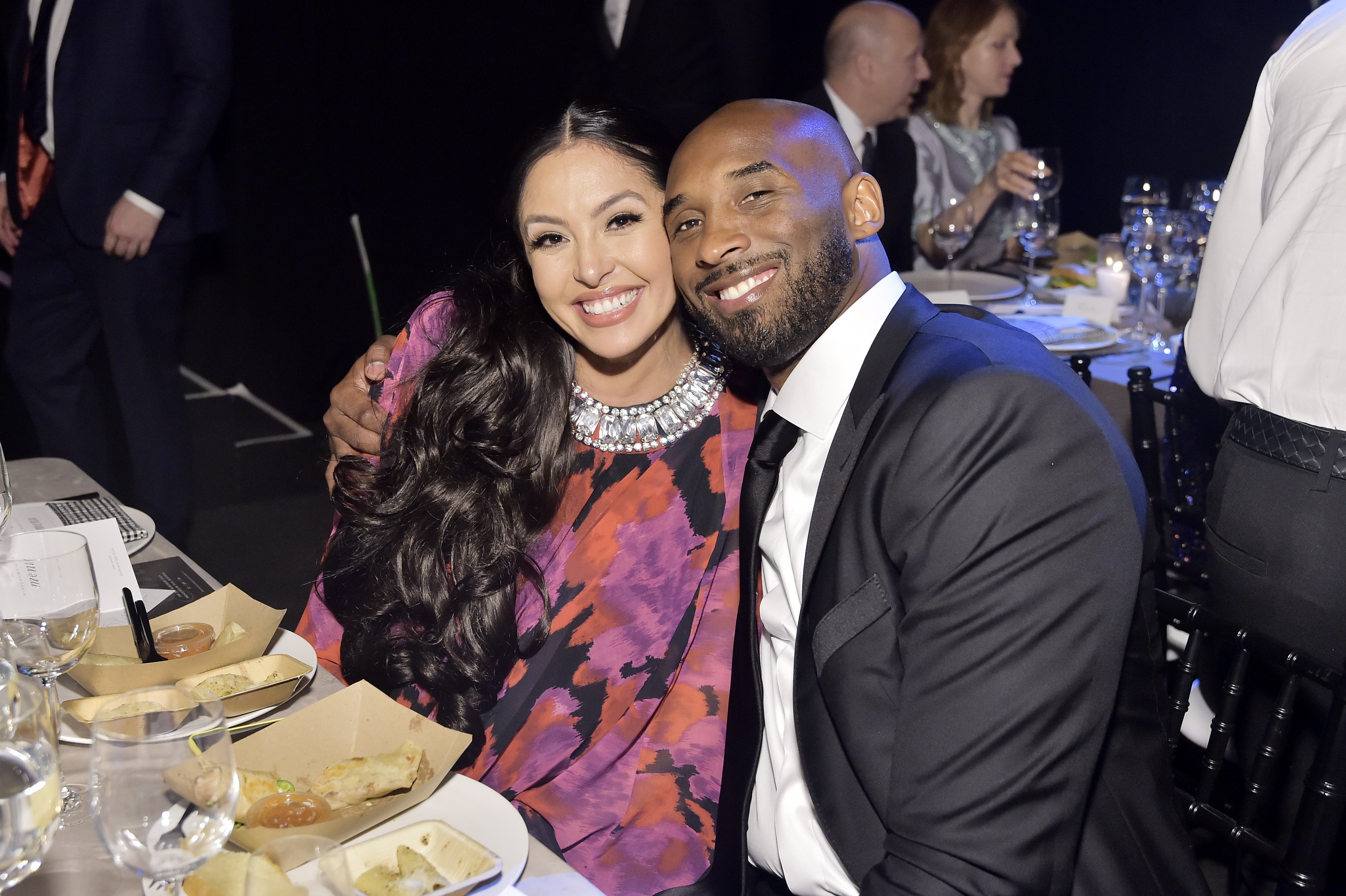 Vanessa Laine Bryant and Kobe Bryant at the 2019 Baby2Baby Gala presented by Paul Mitchell in Los Angeles, California | Photo: Stefanie Keenan/Getty Images for Baby2Baby
A VERY SPECIAL MOMENT
According to the 37-year-old, she is "extremely proud" of Kobe and it was an incredible accomplishment and honor for him to make it into the Hall of Fame.
However, despite being happy to see his name amongst the basketball greats, Vanessa couldn't help but feel sad that he wasn't there with them to celebrate.
Nevertheless, she considered Kobe's induction the peak of his NBA career, adding that "every accomplishment that he had as an athlete was a stepping stone to be here."
Kobe was a five-time NBA champion, an 11-time All-NBA first-team selection and an 18-time All-Star
The grieving wife explained that she found solace in the fact that she knew he was "probably going to be a part of the 2020 Hall of Fame class."
This was a possibility advanced by Jerry Colangelo, Chairman of the Hall of Fame, shortly after the basketball player and his 13-year-old daughter Gianna lost their lives in a helicopter crash.
ONE OF THE BEST
At the time, Colangelo pointed out that it is difficult to say who were the best players of all time but that there are four to five names that always get mentioned and Kobe's was one of them. He said:
"Kobe's right there with everybody. There's no doubt in my mind. He's going to be honored. He's going into the Hall of Fame."
The Hall of Fame Chairman also revealed that the 2020 class would be the most epic in its history and that it would include athletes such as Tim Duncan and Kevin Garnett.
TWO DECADES OF ACCOLADES
Kobe will forever be regarded as one of the best and most complete basketball players to have competed in the NBA, earning multiple trophies during his 20-year career with the Los Angeles Lakers.
Aside from earning gold medals with the USA Basketball team at the 2008 Beijing Olympics and 2012 London Olympics, Kobe was a five-time NBA champion, an 11-time All-NBA first-team selection and an 18-time All-Star.
Please fill in your e-mail so we can share with you our top stories!