Kobe Bryant to Be Inducted into Naismith Memorial Basketball Hall of Fame with the Class of 2020
Kobe Bryant will be honored with being a 2020 inductee in the Naismith Memorial Basketball Hall of Fame this year joining the likes of Tim Duncan and Kevin Garnett. The event will be held in August in Springfield, Massachusetts. 
Kobe Bryant will be honored posthumously the way he should be, following his tragic death on Sunday morning alongside his daughter Gianna. 
While Bryant was originally announced back in December as one of the nominees for this year's Hall of Fame class alongside Duncan, Garnett, Tim Hardaway, and Mugsy Bogues, he will automatically be inducted without the usual votation process.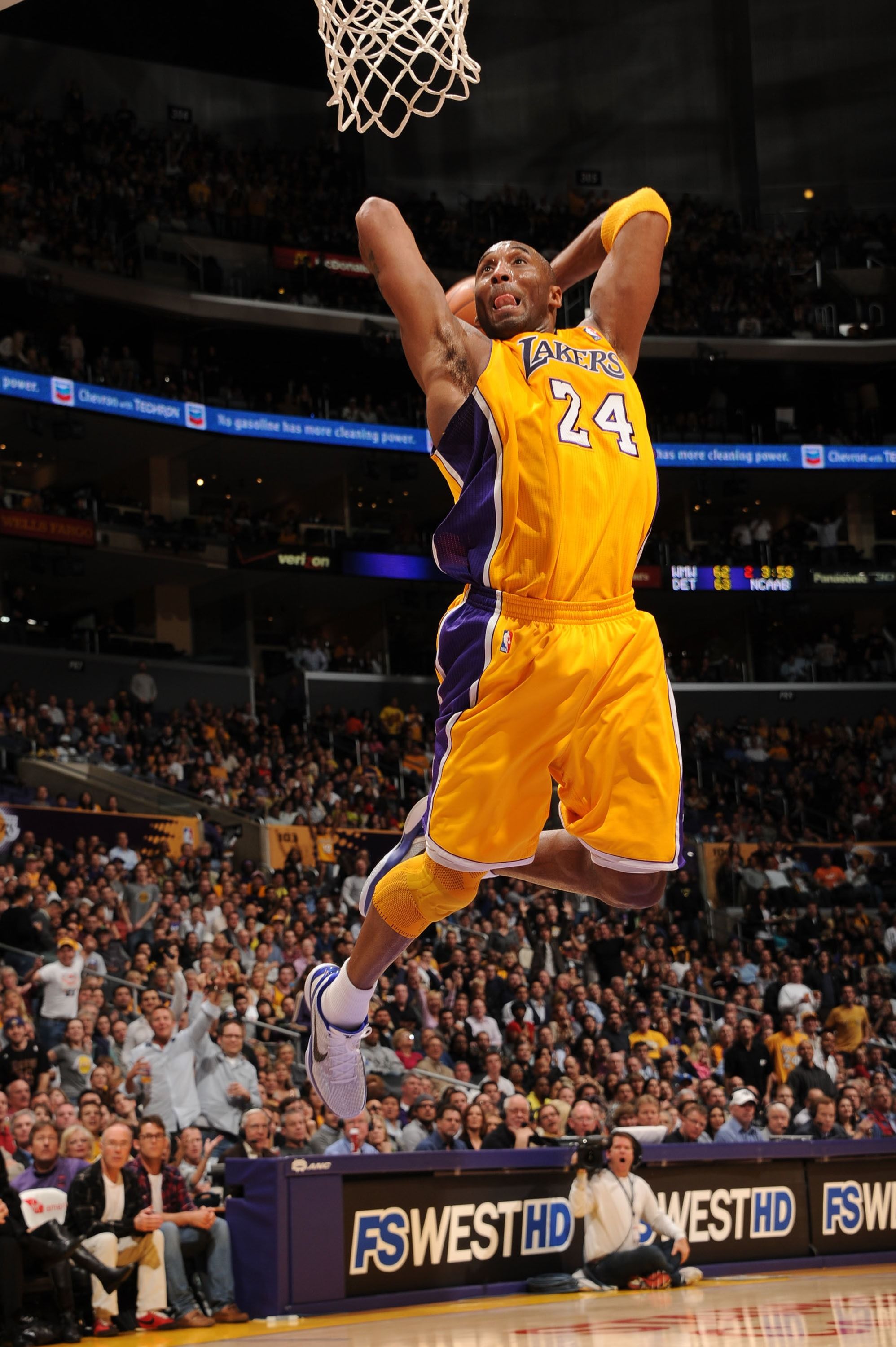 HONORING KOBE WITH AN AUTOMATIC HALL OF FAME INDUCTION
According to Hall of Fame chairman and former USA Basketball Director Jerry Colangelo, this year's Hall of Fame Class is set to be one of the most epic in its history, as it includes three of Basketball's biggest names during their prime. 
"Expected to be the most epic class ever with Kobe, Tim Duncan, and Kevin Garnett. Kobe will be honored the way he should be."
KOBE AND GIANNA BRYANT'S TRAGIC DEATHS
Bryant was on the way to a basketball clinic with his daughter Gianna when their helicopter tragically crashed in Calabasas, California. With the basketball great and his 13-year-old daughter were nine others who were killed as well. 
His death shocked sports fans around the world, with many of them creating makeshift memorials to celebrate the greatness that Kobe imparted in them. Of course, those who had the privilege of knowing Bryant personally mourned his death as well, a lot of them posting tributes on social media. 
REMEMBERING KOBE'S OUTSTANDING BASKETBALL CAREER
Kobe Bryant retired from the NBA in 2016 after a 20-year career with the Los Angeles Lakers. He was a five-time NBA champion, 11-time All-NBA first-team selection, 2008 MVP, two-time Finals MVP, 18-time All-Star and four-time All-Star MVP. 
Aside from the NBA, he also won gold medals with USA Basketball at the 2008 Beijing Olympics and 2012 London Olympics. 
May Kobe and Gianna Rest in Peace.