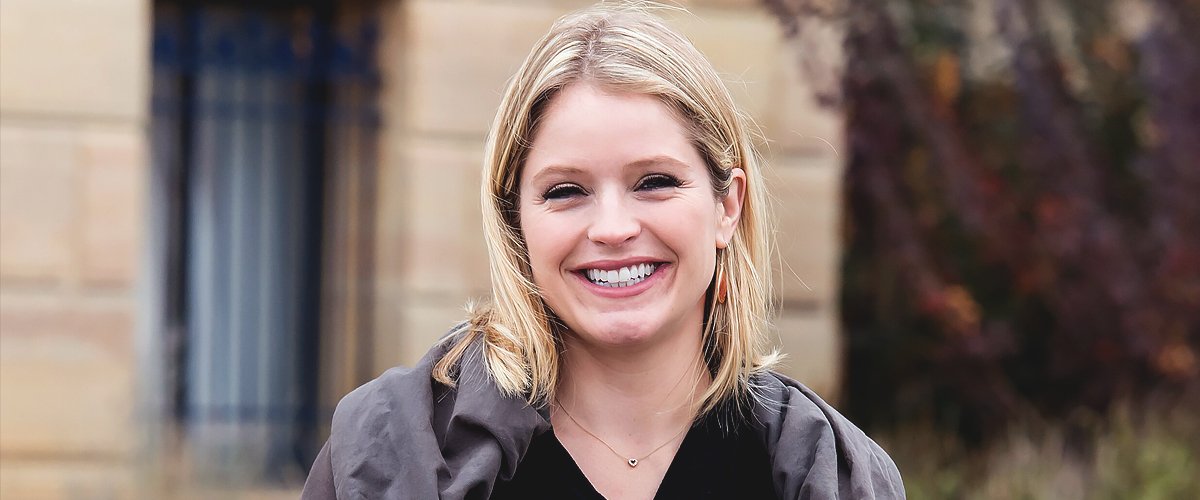 Getty images
Sara Haines Once Got Candid about People Calling Her Brave for Getting Married at 37
Sara Haines' once opened up about how she reacts when people call her brave for getting married in her late thirties. Here is a look into that reaction and her lovely story on finding love and motherhood.
There is no ascertained time for a person to get married or become a mother. These kinds of decisions happen at a specific time for each person making the individual experience unique and worthwhile.
Lively and peppy Sara Haines of the "Good Morning America" show once got candid on how she felt when people told her she was brave for getting married at 37 and having kids in her late thirties.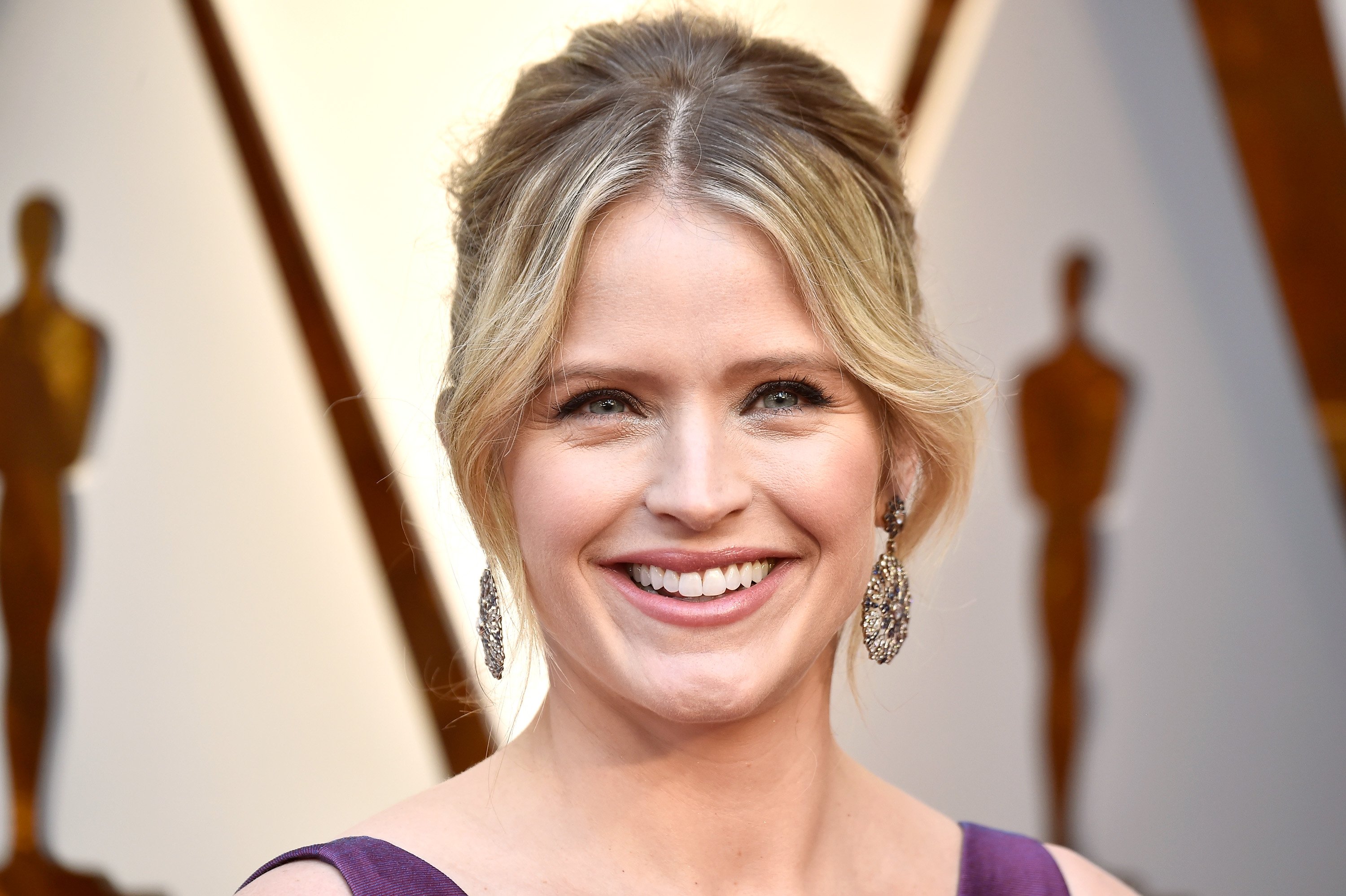 Sara Haines attends the 90th Annual Academy Awards in Hollywood, California on March 4, 2008. | Photo: Getty Images
REACTION TO BRAVE COMMENTS
In an exclusive with "Glamour," Sara Haines openly discussed how she found love, the journey of motherhood, and her thoughts on questions people often asked women who are in her shoes.
Sara expressed that often people tend to tell her she was brave because she decided to get married in her late thirties and also welcome a child at a time most women were not thinking of having one.
While the comments might sound encouraging to some, to Sara, they are often annoying. When people make such comments to her, she expressed that her reaction and immediate response was that she was not brave but old.
Giving an example of a time she had an outburst, a woman had approached her as she turned 28 and told her not to wait to have kids. Turning to the woman, the TV host expressed that:
"You think this is a choice?" This is just how my life looks like right now… That kind of advice doesn't help anyone."
For Sara, she would prefer if women stopped asking other women such questions as regards their decision to marry or get pregnant because those kinds of queries or unsolicited advice often put people under pressure.
She also expressed that while she wanted to get married and have babies, what was necessary for her was finding a partner who is a teammate and best friend. Someone she was ready to be with whether they had kids or not.
SARA'S LOVE STORY
For Sara, who comes from a traditional family with her mother and father being married for almost 50 years, love was something she looked forward to. Finding the right partner and being with the right person was essential to her.
Although she had been in lengthy relationships, she and her former lovers never got to settle down. She revealed that of her former partners, one was a detective who was eighteen years her senior and a single parent while the other person was an individual who was not ready to commit to a marriage.
With the two relationships lasting long and eating well into her thirties, Sara did not give up hope of finding love, and love came in a manner she least expected.
SARA AND MAX
Sara got to meet her husband, Max Shifrin, through an online dating site called "OkCupid." The two met online and started conversing, not long after, they decided to meet up for drinks to get to know each other better.
The meet-up turned to be a group date as Sara's brother and his partner joined them. The two hit it off from there, and within a year, they moved in together with Max proposing nine months after.
Max, a lawyer, found Sara to be fun and exciting; despite the five years age gap between them, the two decided they have seen whom they are willing to spend the rest of their life with.
MARRIAGE AND MOTHERHOOD
The couple tied the knot in 2014 in the Bahamas. However, before they flew out for their wedding, a pre-wedding was held for them at the ABC studio as the marriage was going to be private, with only a few guests in attendance.
Sara Haines' wedding was all that she expected it to be as she was excited to be getting married to her best friend and partner, Max.
Following their wedding, Sara soon became pregnant, and the couple welcomed their first child Alec Richard in 2016. In 2017, the couple welcomed their second child and only daughter Sarndra Grace.
The family of four soon increased to five as Sarah and Max had their third child Caleb in 2019. Speaking on motherhood, Sara mentioned that she and her husband often collaborate and contribute to the upbringing of their children.
While there have been significant changes, they would not have had it any other way.
Please fill in your e-mail so we can share with you our top stories!