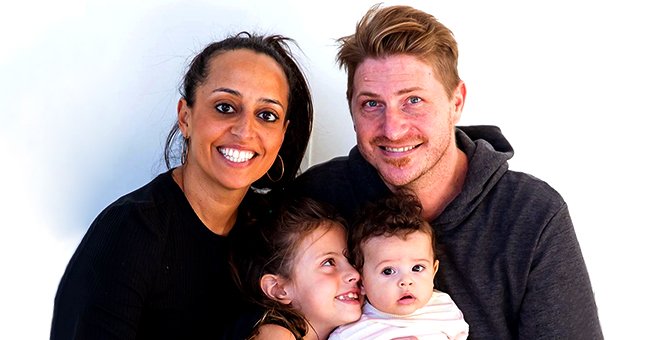 Instagram/chudneylross
Diana Ross' Daughter Chudney Is All Smiles in Family Snap with Husband Joshua Faulkner & Kids

Chudney Ross opened up about what life is like for her "quaranteam" these days in a special post featuring her beautiful family of four.
Chudney Ross delighted in her quarantine life in a recent post featuring her family. The youngest daughter of Diana Ross revealed how special these days have been with her husband and their two children to spend them with.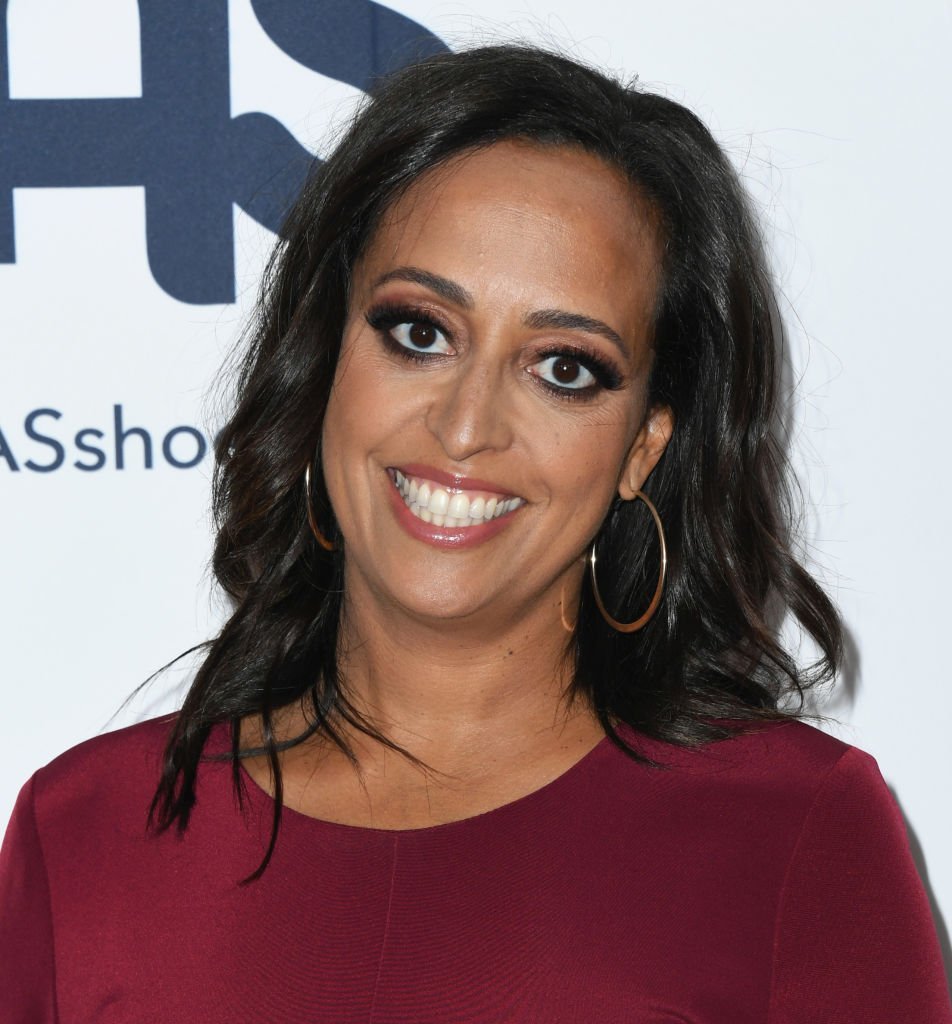 Chudney Ross at the Step Up Inspiration Awards at the Beverly Wilshire Four Seasons Hotel in May 2019. | Photo: Getty Images
CELEBRATING LIFE IN QUARANTINE
Chudney shared a beautiful photo of her family to commemorate the new life they've been sharing lately. The photo featured her husband, Joshua Faulkner, and their daughters Callaway Lane, 7, and Everlee Ernestine, 5 months.
"If I have to be locked away with anyone, I'm glad it's with this crew," Chudney wrote of her "#quaranteam." She also described what their recent days have been like while isolated in their home due to the threat of the coronavirus.
"It's not mellow days filled with meditation and baking, work outs and organizing," she clarified. "Our days are filled with homeschool, play, cleaning and catching up on work. There are lots of laughs, a little bit of fussing at each other, sometimes worry, but mostly just #love."
Chudney's post was also her way of checking up on her followers and wishing them well. "Where ever you are, I hope you are safe, happy and filled with love," she told them.
Apart from spending time with her family, Chudney has reached out to the community by engaging them in a book reading session with her.
NEW DAUGHTER, NEW HOME
Chudney's family welcomed their fourth member in October last year making her a mother of two girls. Everlee's arrival also coincided with the new home her parents purchased in Venice, Los Angeles, just blocks away from their original home which is technically owned by her mother.
Reports suggested Joshua and Chudney dropped millions for the seaside abode which has a 3,300 sq. ft. structure with three en suite bedrooms, a glassy living room, and a spacious backyard with a pool and spa, among others.
TIME FOR OTHERS
The new home must be a wonderful nest for the family, especially now that they're confined there for their health and safety. And it's good to know it's been a blissful few weeks for them.
Apart from spending time with her family, Chudney has reached out to the community by engaging them in a book reading session with her. Last month, she invited her followers to join her for an insta-live reading of her book, "Lone Bean." She holds sessions every Wednesday, reading one chapter a day with a discussion after.
PAYING TRIBUTE TO HER MOM
Chudney, whose father is Diana's first husband, Robert Silberstein, isn't only a writer by profession. In fact, she's is a film producer with the films, "Mesmerized" and "Fame" under her belt. She is also the founder of a store/bakery/enrichment center called "Books and Cookies."
But in spite of her busy schedule, Chudney is first and foremost a daughter who never forgets her mother. Just last week, she paid tribute to Diana who celebrated her 76th birthday.
To mark the occasion, Chudney shared throwback photos of her mother dancing and wrote,
"Feeling this #joy! Happy birthday to my mom, @dianaross who brings so much positivity, light, inspiration and #love every day (even from a distance in these the most trying times)."
Chudney added that her mother is the "music in my heart, the grounding voice in my ear, and the love all around." What a beautiful message she wrote for her mother. It's easy to see how Chudney turned out to be a good mother. It's because she has Diana as her role model.
Please fill in your e-mail so we can share with you our top stories!