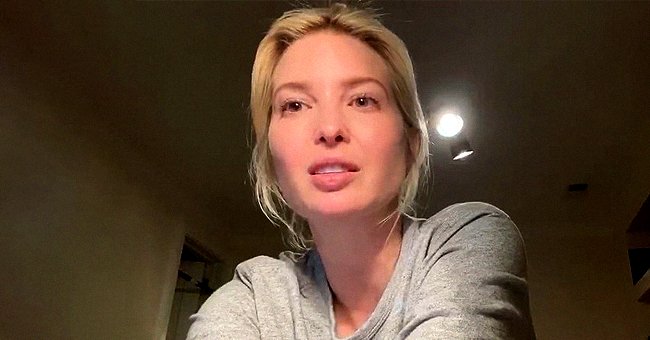 Instagram/ivankatrump
Yahoo Finance: Ivanka Trump Is like Every Parent as She Talks about Re-Reading 'Odyssey' & Playing Guitar

Everyone is getting to know more about Ivanka Trump amid this coronavirus pandemic. In her latest expose, the First Daughter shared a little on what she's been doing so far.
Ivanka recently appeared in an interview with Yahoo! Finance. In the remote interview, she described herself as a strong advocate of social distancing. Thus, she has been doing most of her work in the administration from home.
She also spoke about her family life and how managing her home has been. Of course, her husband, Jared Kushner, is barely home. He's a senior member of the Trump administration, and he has been a critical figure in the pandemic prevention efforts.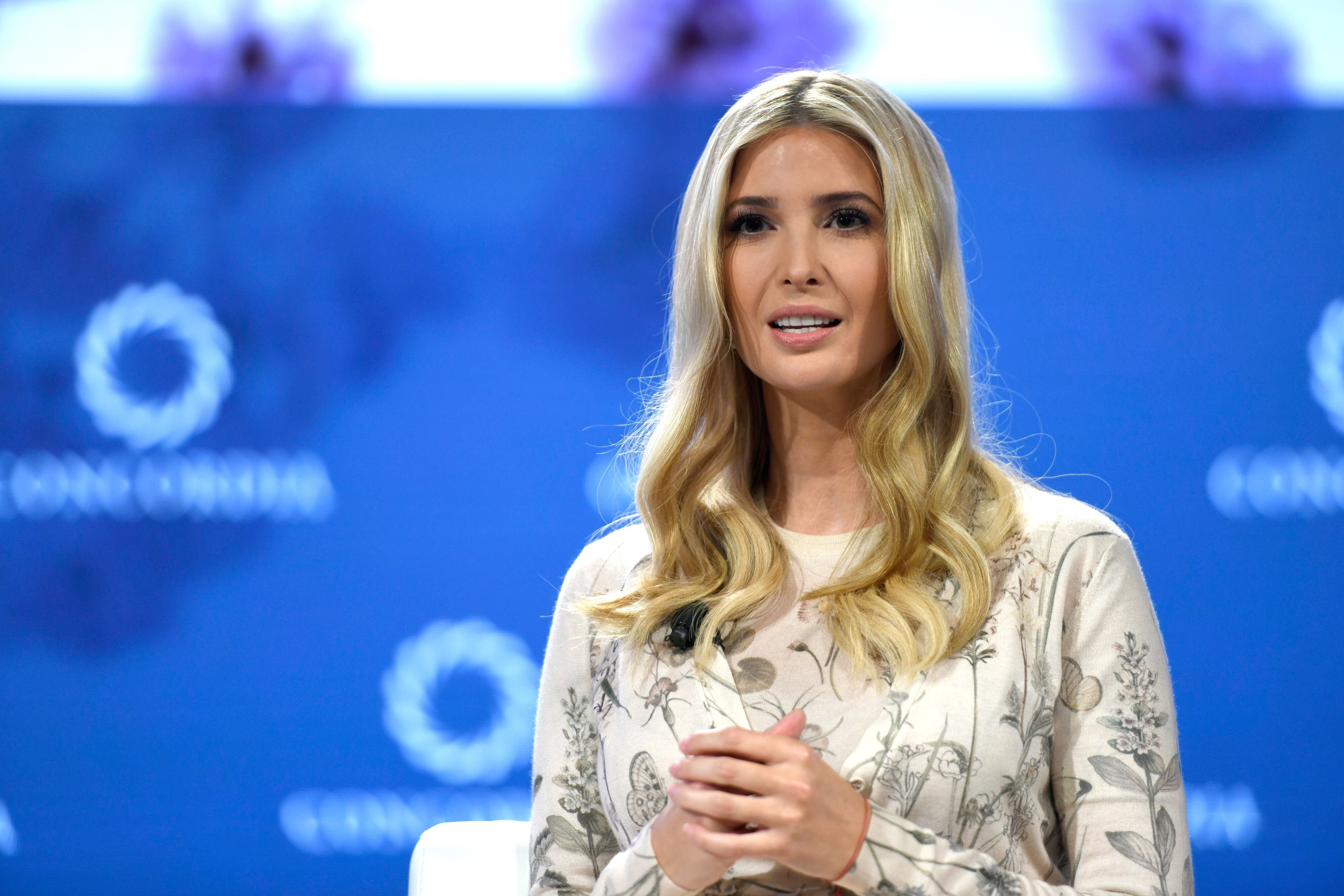 Ivanka Trump at El Centro community college on October 3, 2019 in Dallas, Texas | Photo: Getty Images
However, things are much different for the rest. Ivanka has to stay at home with their children. She explained that they've been getting more restless by the day, while she has been focusing on the joys of family connectivity.
Ivanka's interview also touched on her experience with the lockdown. She said that, like a lot of American parents, she's been working to expand her mind.
She added that she has picked up reading the classic Greek book, The Odyssey, and has also started learning to play the guitar.
"Now I'm really working on it. As I sit with my kids when they are sleeping or napping. That's what I'm doing," she said, once again adding that she assumes every parent around the country is dealing the same way.
Ivanka has also been doing her best to encourage people in these times.
When the virus outbreak first hit the United States, many speculated that Ivanka could have contracted it. At the time, pictures surfaced that she had been in a meeting with Peter Dutton, the Australian Home Affairs Minister.
Since Dutton tested positive, people guessed Ivanka could have gotten the virus too. However, the White House confirmed that she had tested negative and was working from home.
Given that her job in the White House doesn't appear to be defined, it's anyone's guess what she's been doing. For now, however, it seems to be "Mommy work."
Ivanka recently posted a picture of her children, to celebrate her son Theo's 4th birthday, and she's been sharing more family time pictures recently.
However, Ivanka has also been doing her best to encourage people in these times. Recently, she shared a video on her Instagram page, where she thanked everyone for adhering to government guidelines.
The special adviser also thanked the essential servicemen and healthcare workers who are keeping the country functional at this point.
The first daughter's video ended with a message for everyone to stay strong, and that the whole world will get through this.
Please fill in your e-mail so we can share with you our top stories!