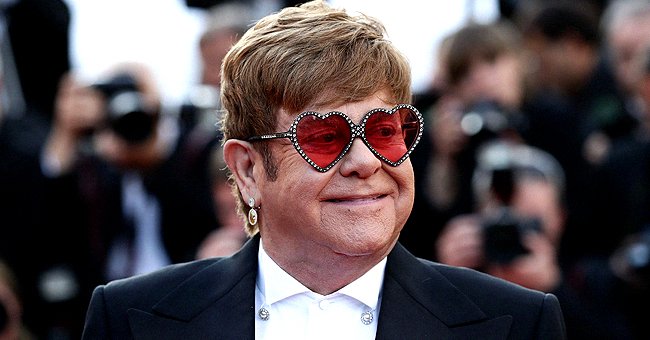 Getty Images.
Elton John Launches $1m COVID-19 Emergency Fund to Protect HIV Infected People Amid Pandemic

Elton John announced the launch of a new $1 million emergency fund to protect those affected by HIV during the spread of the novel coronavirus worldwide.
The73-year-old music legend announced on Saturday that his nonprofit, the Elton John Aids Foundation, will continue its efforts to assist those with HIV with the care they need amid the coronavirus pandemic.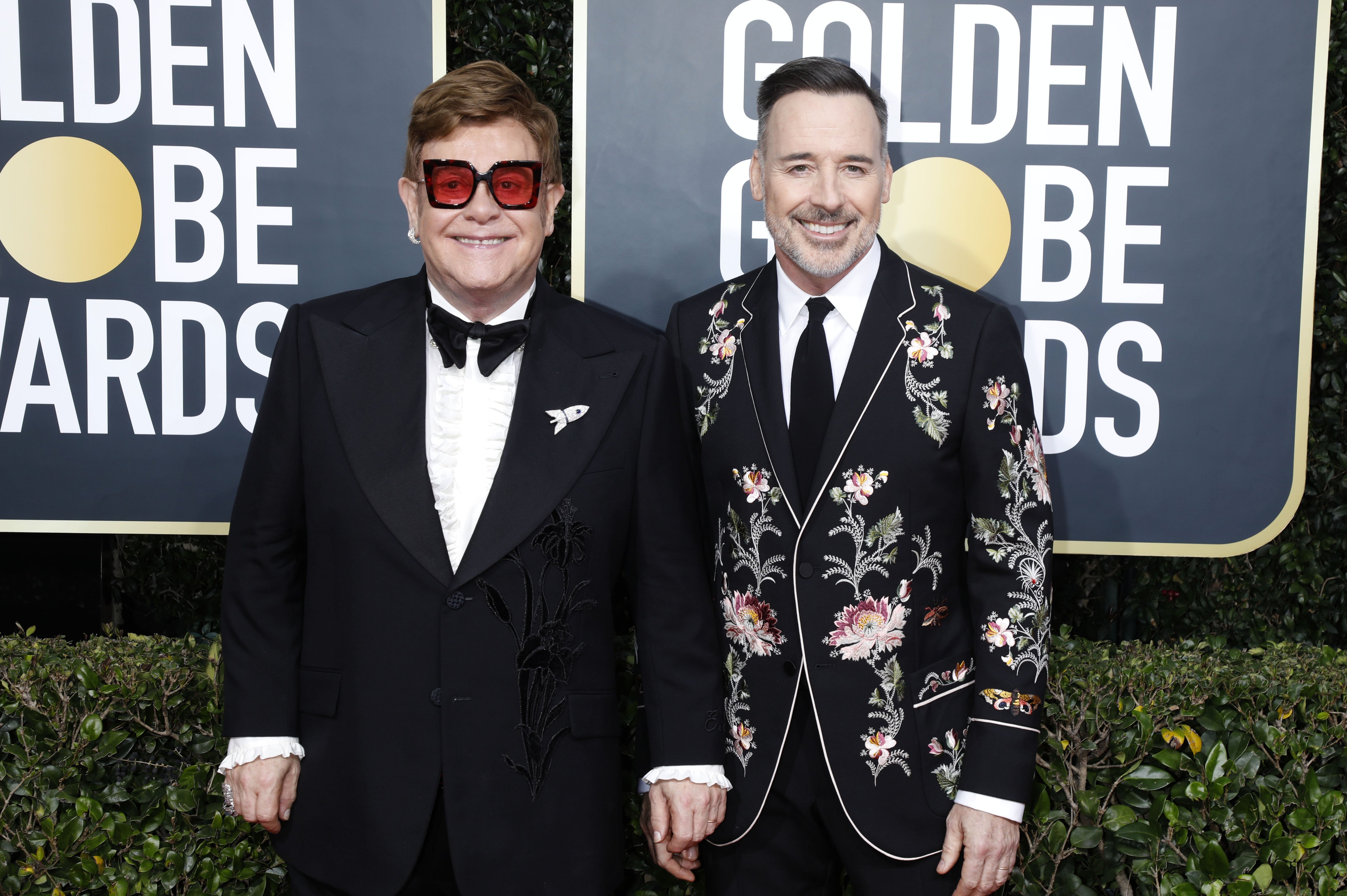 Elton John and David Furnish attend the 77th Annual Golden Globe Awards on January 05, 2020, in Beverly Hills, California. | Source: Getty Images.
Sharing the news on social media, Elton John said in a video that his foundation launched the COVID-19 emergency fund on Saturday, and added:
"For almost 30 years my foundation prioritized the most vulnerable people to HIV and we're committed to this during the COVID-19 crisis too."
The fund aims to assist with the distribution of medicine, testing kits, and preventive treatments since they are more challenging to come by with more and more people requiring medical assistance due to the virus.
However, its Elton's second effort in a week to help those in need. The iHeartRadio Music Awards would have taken place during the last weekend in March, but because of its postponement, Elton arranged a virtual concert instead.
Big names like Alicia Keys, Lada Gaga, Billie Eilish, Backstreet Boys, Tim McGraw, Demi Lovato, and Shawn Mendes, to name a few, performed during the Living Room Concert for America - which reportedly raised a lot of money.
Procter & Gamble reportedly donated $500,000, while Fox matched their contribution for a healthy $1 million to benefit the First Responders Children's Foundation and Feeding America.
Currently self-isolating with his husband David Furnish and their two sons in their Los Angeles mansion, Elton recently celebrated his 73rd birthday in March alone with them.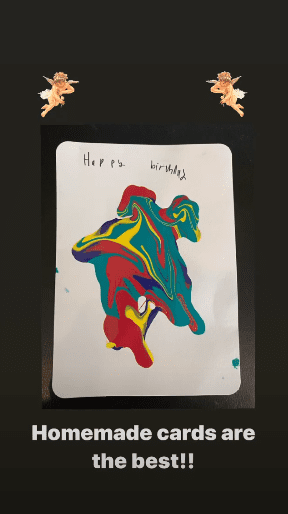 Elton John shares a birthday card his sons made him for his 73rd birthday on March 19, 2020. | Source: InstagramStories/eltonjohn.
Sons Zachary and Elijah made Elton the sweetest handmade birthday cards, and the singer proudly showed off their handiwork to his followers. Alongside a picture of their creative artwork, which Elton pinned to the patio door, he wrote:
"So nice to wake up to this! Thank you, Zachary and Elijah."
On March 19, Elton took to social media to encourage social distancing after he committed to it as well. Revealing that he is going to spend the day playing board games with his family, Elton asked followers to share who they are staying home for after he joined the "#IStayHomeFor challenge.
Earlier on in March, the singer also had to cancel the American leg of his Farewell Yellow Brick Road tour initially set to take place between March 26 and May 2.
Although the concerts will take place, their new dates are yet to be rescheduled. Concerts set to take place from May 22 until July 8, remain scheduled as planned.
In the meantime, Elton John and David Furnish, who've been together for over 20 years, enjoy quality time with their two sons.
The couple welcomed 9-year-old Zachary and 7-year-old Elijah via surrogacy and only legally got to tie the knot in December 2014 at their estate close to Windsor Castle.
Please fill in your e-mail so we can share with you our top stories!