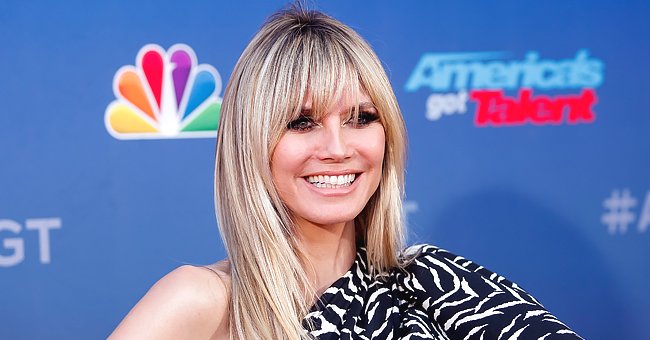 Getty Images
Heidi Klum Says Daughter Leni Is Only One Who Wants to Follow in Her Mom's Footsteps

Heidi Klum has four kids, but only one of them is interested in following in her footsteps. Of course, she'd be doing it in her own way and will have new challenges to face.
In an interview with People magazine, Heidi Klum and co-creator of "Making the Cut," Tim Gunn talked about the model's children. Klum, 46, is a co-host on the show along with Gunn.
Klum has seen success in her career as well as her family. While her relationships ended poorly, she had four gorgeous kids: Leni, 15, Lou Sulola, 10, Johan Riley, 13, and Henry Gunther, 14.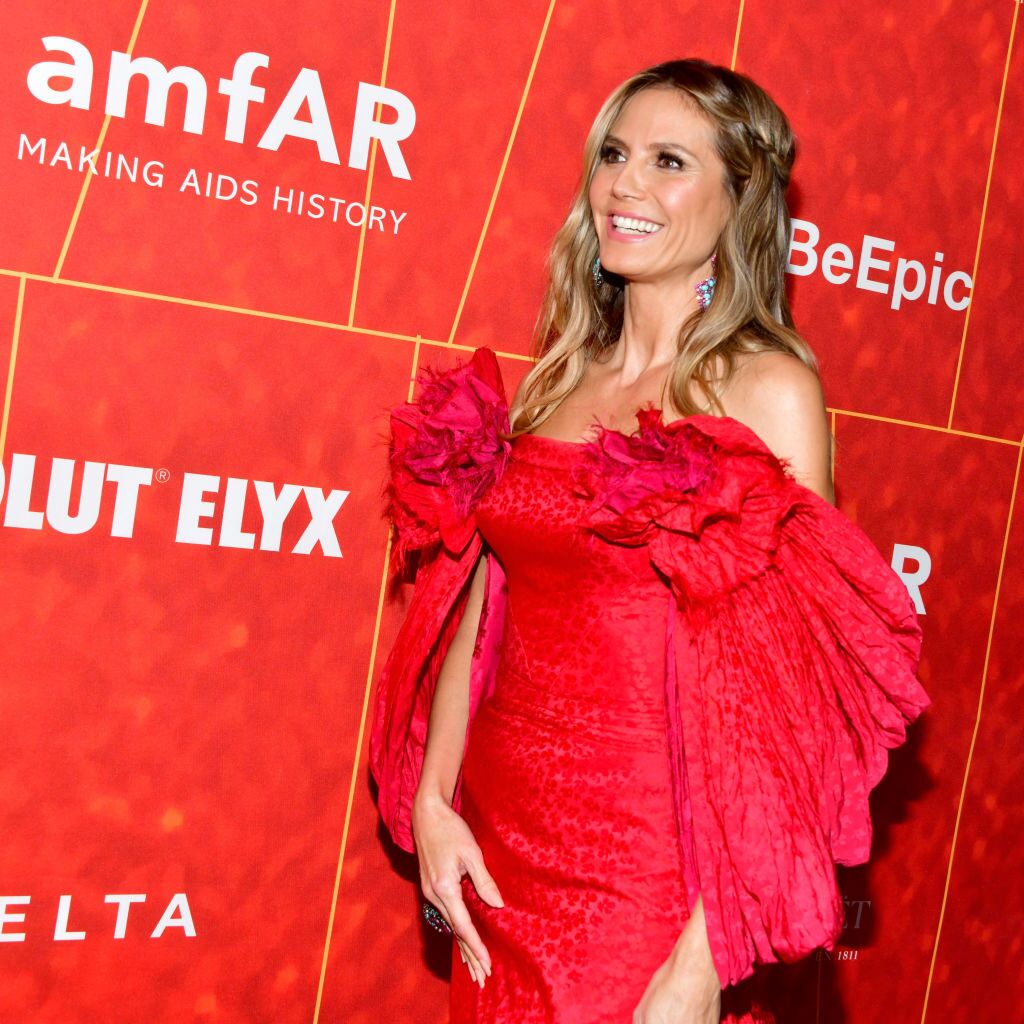 Heidi Klum attends the amfAR Gala Los Angeles 2018 at Wallis Annenberg Center for the Performing Arts on October 18, 2018 | Photo: Getty Images
Klum's eldest daughter has the bug
Among them, Klum revealed, just one is interested in pursuing the model life just like her mom. Klum described Leni as being "her own little person," but says she's got a thing for the fashion world.
"The only one so far who wants to step in my footsteps is my oldest daughter, Leni," said the iconic supermodel. And that's after she'd been bringing her kids to photoshoots for years.
Leni wasn't heavily influenced
The plan, however, was never to influence them. Klum stressed that she's never pushed her children towards anything in particular. For whatever reason, Leni just got the modeling bug.
Klum added: "She just started where she said, 'Okay, move over. Let me take this over.' " The "Project Runway" star noted that her daughter would have a different type of business to work in these days.
Hopefully, the way Leni was raised will help her. Gunn, 66, described all Klum's children as being well-behaved and having manners while freely being their own persons.
Difficulty in co-parenting
Klum shares her eldest daughter with ex-boyfriend Flavio Briatore. She had her remaining children with ex-husband, British singer Seal. These days, the two are on poor terms.
The former couple, who separated in 2012, has been trying to co-parent their three children with difficulty. Speaking to Red magazine last week, Klum said that it's hard, but sometimes it works.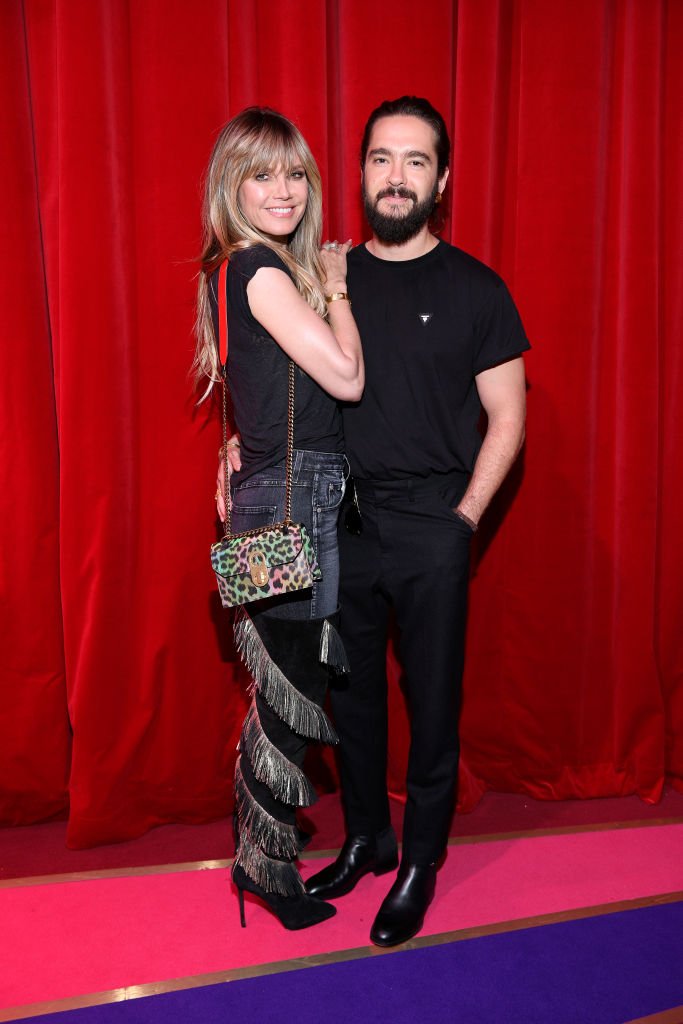 Heidi Klum and Tom Kaulitz attend Loubhoutan Express presentation at La Garde Republicaine on July 02, 2019 | Photo: Getty Images
Klum gets ill and stop filming
Klum also faced a challenge last month in which she fell asleep and was unable to continue filming for "America's Got Talent." The star believed she might have the novel coronavirus, COVID-19.
Unfortunately, it was difficult for her to get a test to determine for sure what was in her system. Eventually, she got through and, just as she'd hoped, discovered it was only the flu.
The test results finally in
The star tested negative for the coronavirus, sharing the news in an Instagram post that showed her lying in the grass. She'd spent 14 days in self-quarantine by then.
Klum is now married to husband Tom Kaulitz, who also did a test for the virus. It came out negative. The pair were thrilled they could now be together. They've been married since February 2019.
Please fill in your e-mail so we can share with you our top stories!