Kandi Burruss' Husband Todd Tucker Slammed by Fans for Cooking on Rusty Grill Grates for 6th Wedding Anniversary
Fans came for Kandi Burruss' husband, Todd Tucker, following a picture he shared on Instagram recently.
In celebration of their sixth wedding anniversary, Todd Tucker thought it would be a great idea to make something on the grill.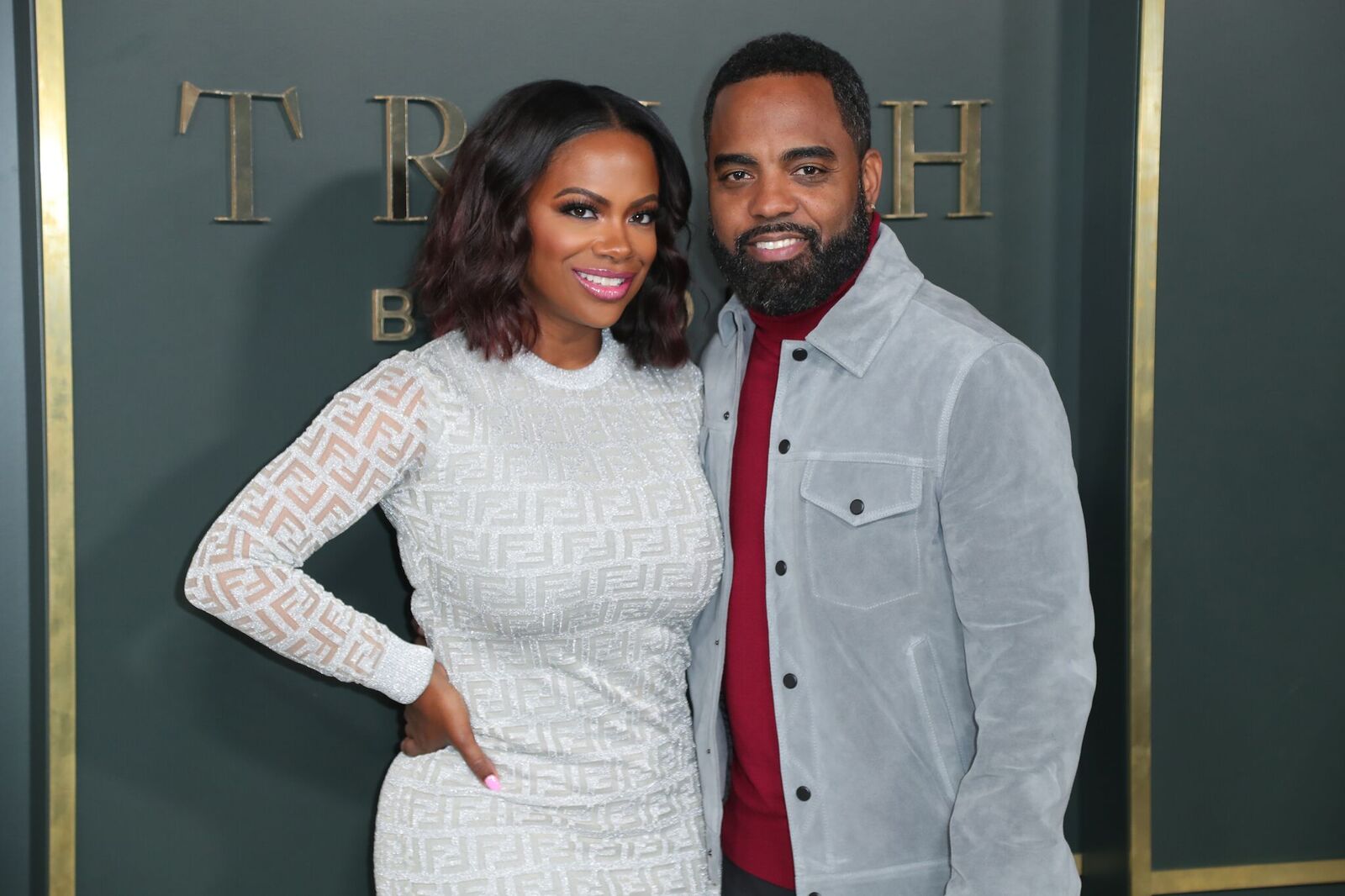 However, his followers slammed him after he shared an image of him by the grill with the caption:
"That boy be grilling! 6yrs anniversary cook out! Grill king!!!"
While the image garnered over 36,000 likes, a few fans had some things to say about the state of his grill.
One person stated that the reality star and entrepreneur didn't clean the grill grates, another informed his wife, Kandi Burruss, that they needed to invest in a new grill. A third person asked them to clean and oil the grill racks first,which another person agreed with.
[Kandi's mother,] Mama Joyce has made it clear on more than one occasion that she believed that Todd was after her daughter's money.

Before the drama broke out in his comment section, Todd previously shared a video in which he explained how blessed he and Kandi were to be celebrating their sixth wedding anniversary.
At some point, he turned the camera to show off his wife, who was in the kitchen making him a lemon cake. As it turned out, the couple would be having a low key celebration this year due to the ongoing Coronavirus outbreak.
In 2019, People reported that Todd and Kandi took a trip to Thailand for their fifth wedding anniversary. While on their Southeast Asian destination trip, they visited Phuket, Pattaya, and Bangkok along the way.
Todd also ensured that he shared sights and scenes from the travel experience to his social media page. One of the images he uploaded featured him and Kandi enjoying excursions with elephants, tigers, and alligators, while in Phuket.
The power couple has been going strong since they met on the set of "The Real Housewives of Atlanta" in 2011. Two years after their first meeting, Todd popped the question, and by April 2014, the duo walked down the aisle.
Their relationship has, however, suffered a few bumps along the road. According to Hollywood Life, Kandi's mother, Mama Joyce, has had a hard time trusting Todd.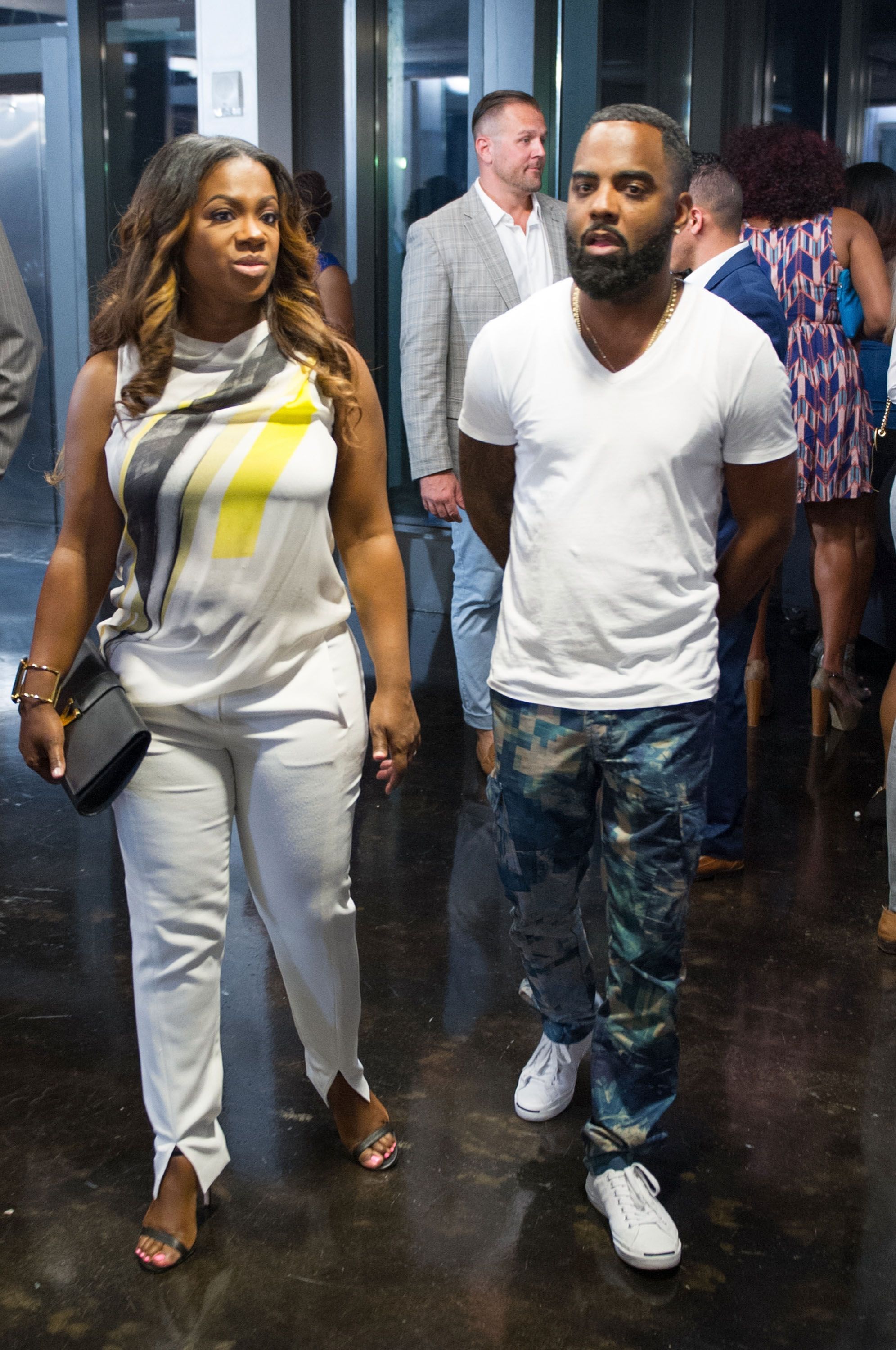 Mama Joyce has made it clear on more than one occasion that she believed that Todd was after her daughter's money. However, until her point is proven, fans will continue to enjoy the battle between Todd and his mother-in-law.