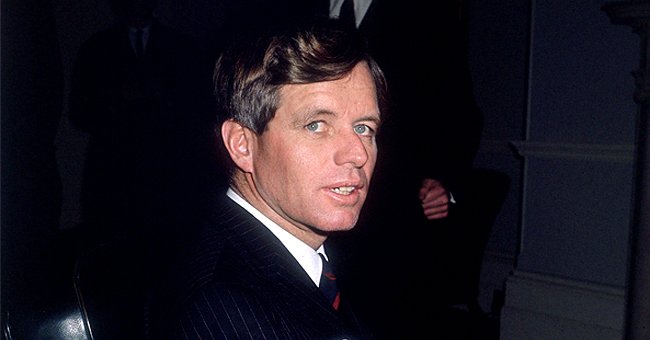 Getty Images.
Robert F Kennedy's Granddaughter Maeve and Her Son Gideon Dead after Drowning Accident

The search for Robert F. Kennedy's granddaughter, Maeve Kennedy Townsend McKean and her son Gideon is now seen as recovery since they've been missing over 24 hours after going out on a canoe at the Chesapeake Bay.
Kathleen Kennedy Townsend shared in a statement on Friday night that the search for her daughter and grandson "turned from a rescue to recovery."
THEIR SURVIVAL IS NOT LIKELY
The tragic news was echoed in a post by David McKean - Maeve's husband, who said that it is unlikely that they survived after 24 hours in the water and added:
"The chances they have survived are impossibly small. It is clear that Maeve and Gideon have passed away."
LEAVING BEHIND A FAMILY IN MOURNING
Now presumed dead, Maeve and her 8-year-old son Gideon went out on a canoe on the Chesapeake Bay close to Annapolis, Maryland, on Thursday afternoon to retrieve a ball that had landed in the water.
The Kennedy-Townsend family reportedly said in their statement that they hope Maeve will be remembered for "helping society's most vulnerable," but also for her devotion as a mother.
Apart from Gideon, Maeve and David also share two other children Gabriella and Toby - who, despite being the "great joys of [Maeve's] life," are now without their mom.
HOW IT HAPPENED
After being asked about the accident, David explained that it happened while the family self-isolated in a Chesapeake Bay home owned by Maeve's mom Kathleen.
Maeve and Gideon were playing kickball close to a shallow cove behind the house, so when the ball landed in the water, the mother-and-son headed out on a canoe to retrieve it.
However, about thirty minutes later, an onlooker from land spotted the canoe out in the open baby after the tide and wind pushed it out of the protected cove. The onlooker called the police, but that was the last time anyone spotted the pair.
At around 6:30 pm, the Coast Guard recovered the canoe miles away and capsized without any sign of Maeve and her son.
TRIBUTES TO MAEVE AND GIDEON
Following the sad news, Andrew Cuomo, the Governor of New York, called the accident "emotionally very painful" during a press conference on Saturday. Governor Cuomo's ex-wife is Kerry Kennedy, Maeve's aunt, and since there are self-isolation regulations in place, the family "can't even grieve together."
Various family members took to social media after the coast guard informed them that they terminated rescue operations.
"Our hearts break beyond description. Maeve was a sister to me growing up," Maeve's cousin Kick Kennedy wrote. "I cannot imagine my childhood or my adulthood without her. She will live in a special place in my heart forever, brightened by Gideon's sweet smile."
JOHN F. KENNEDY JR.'S DEATH STILL UNDER SCRUTINY
Even though John F. Kennedy Jr., his wife Carolyn Bessette, and his sister-in-law died in a plane crash back in July 1999, a podcast exploring the incident claimed that the official story of what happened that day is inaccurate.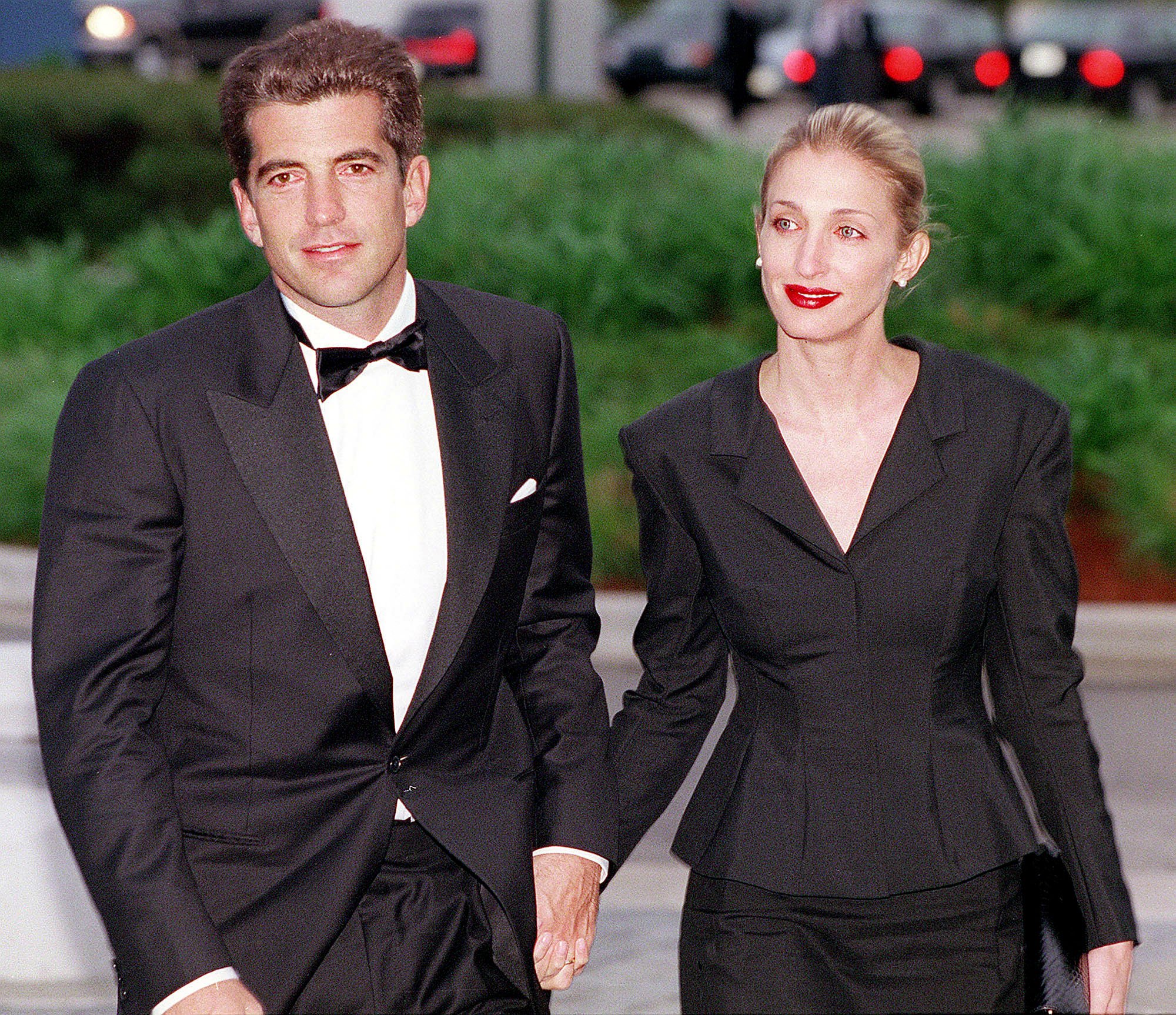 John F. Kennedy, Jr. and his wife Carolyn Bessette Kennedy arrive at the annual John F. Kennedy Library Foundation dinner and Profiles in Courage awards on May 23, 1999, in Boston, MA. | Source: Getty Images.
The podcast named "Fatal Voyage: The Death of JRK Jr.," had been looking into different aspects of the circumstances and according to their latest episode, the coroner's report, which was only a page long lacked critical detail.
Reportedly, the family didn't care much for a coroner's report, and mere hours after the coroner examined their bodies - they were cremated.
Please fill in your e-mail so we can share with you our top stories!