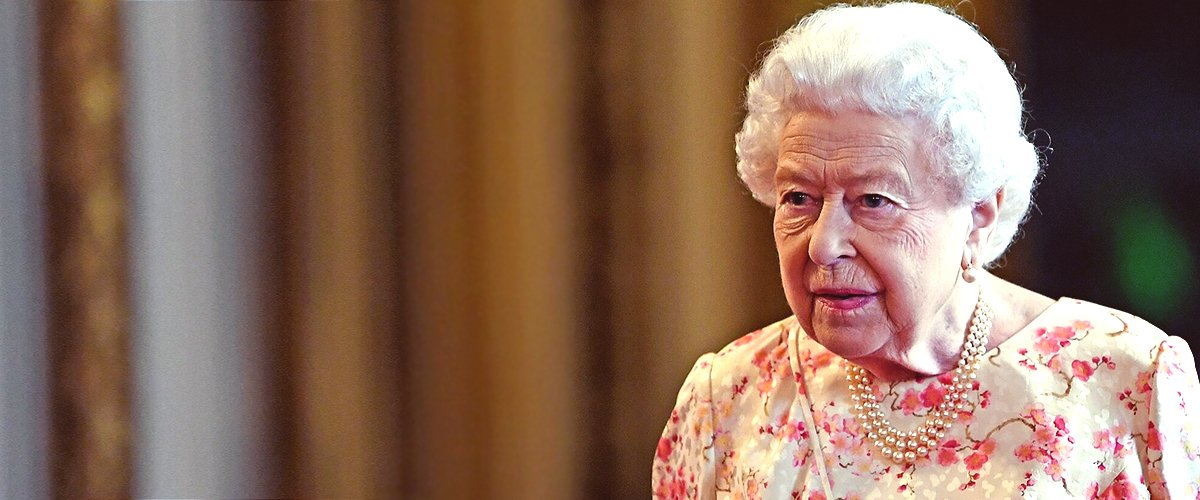 Getty Images
Queen Elizabeth II's Historical Address Moves People to Tears as They Take to Twitter with Their Reactions
Several people took to Twitter to share their thoughts and reactions following Queen Elizabeth II's rare address to the UK and the Commonwealth amid the coronavirus pandemic.
On April 5, Her Majesty The Queen surprised the world with a pre-recorded video taken at Winsor Castle and addressed to the people of the United Kingdom and the Commonwealth.
"Moved my two teenagers and myself to tears."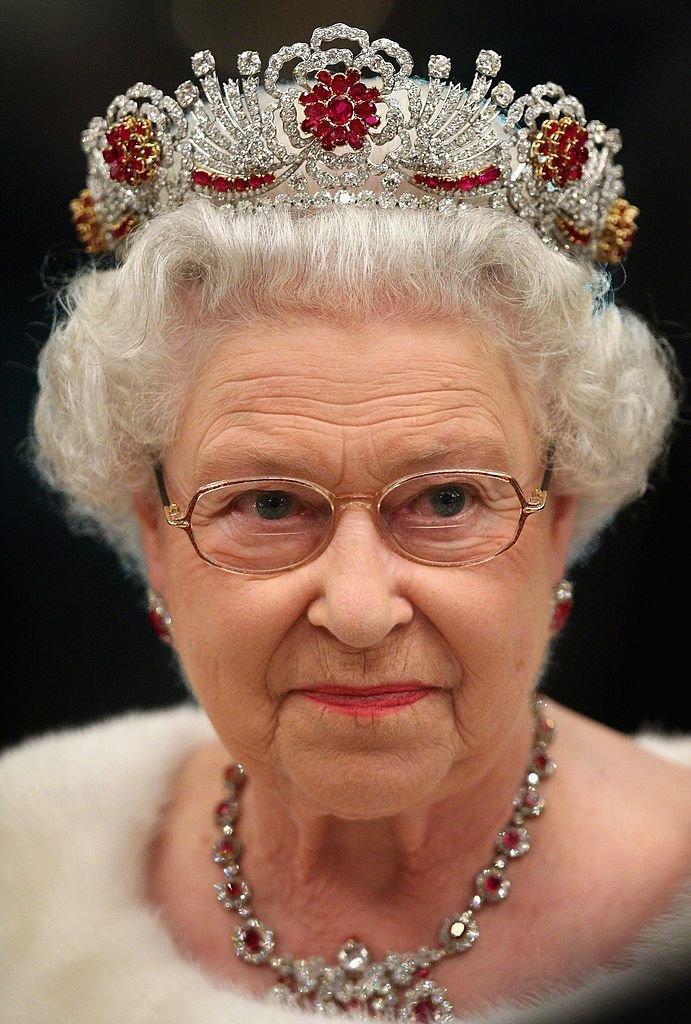 Queen Elizabeth II on October 21, 2008 in Ljubljana, Slovenia | Photo: Getty Images
QUEEN ELIZABETH'S ADDRESS
In the unexpected clip, shared on the different online accounts of the Royal Family, the monarch thanked everybody for following the instructions that the government has ordered.
She also made emphasis on key workers as their job helps "bring us closer to a return to more normal times."
In an attempt to raise people's hope, the Queen of England pointed out that the nation "will succeed" in its battle against COVID-19 and that better days would return. She added:
"We will be with our friends again; we will be with our families again; we will meet again."
IT WAS HER FIFTH TELEVISED ADDRESS IN SIX DECADES
What made Queen Elizabeth's televised address to the nation so unexpected and rare is that she had only done such a thing four times before – all but one happened at times of crisis or grief.
Leaving aside the Christmas Day messages that she shared once a year, the first time that it happened was in February 1991 at the beginning of the Gulf War in Iraq.
Then, in September 1997, she addressed the nation again on the eve of Princess Diana's funeral. In this case, her message was not pre-recorded. She spoke live from the balcony at Buckingham Palace.
When the Queen Mother passed away in April 2002, Elizabeth shared her third address. Her fourth message took place in June 2012, and it was to celebrate her Diamond Jubilee.
PEOPLE'S REACTION
Shortly after Queen Elizabeth's address amid the coronavirus pandemic was broadcast, several people took to Twitter to share their thoughts. Some even admitted that her words made them cry.
One of them wrote that her message was "very uplifting," that she was proud to be a British citizen, and that the Queen had her "utmost loyalty" and "respect."
Another user thanked Her Majesty for her kind words and remarked that her speech was both moving and needed. US citizens also praised the Queen's address:
"Moved my two teenagers and myself to tears here in the US. We admire and appreciate the world treasure that is Queen Elizabeth ll. #GodSaveTheQueen."
OTHER PEOPLE SICK WITH COVID-19
It is not the first time that a member of the British Crown makes headlines amid the coronavirus pandemic. In March, Prince Charles was tested positive and spent seven days self-isolating in Scotland.
Fortunately, Charles displayed only mild symptoms and did not infect his wife, Camilla Parker-Bowles, his children, Princes William and Harry, or his mother.
Other influential people in the UK have also tested positive for COVID-19, including Prime Minister Boris Johnson. On April 5, he was hospitalized after spending ten days fighting the virus in isolation.
A government's spokesman pointed out, though, that his hospitalization was a "precautionary step" because the PM kept showing symptoms of the virus after the previously mentioned period.
Celebrities from all around the world have also gotten infected. Apart from Tom Hanks and Idris Elba, people like Kristofer Hivju, Rachel Matthews, Debi Mazar, Chuck Billy, Pink, and Rudy Golbert have tested positive.
According to the Government of the UK, so far (April 6, 2020), 208,837 people have been tested, and 51,608 tested positive. Out of them, more than 5,370 people have died.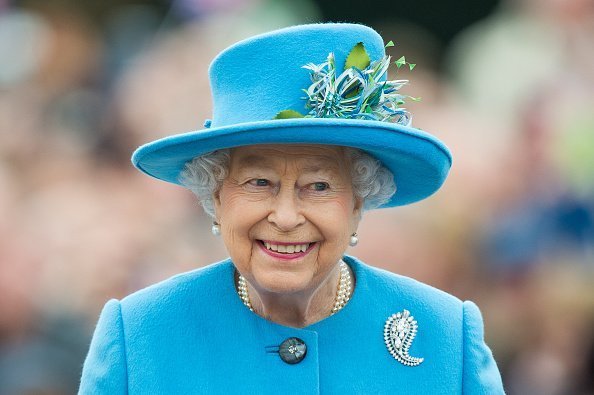 Queen Elizabeth II on October 27, 2016 in Poundbury, Dorset | Photo: Getty Images
Queen Elizabeth is not the only person who has shared an uplifting message online. Actor Matthew McConaughey also shared an inspirational video on Twitter that filled the hearts of his followers with hope.
Please fill in your e-mail so we can share with you our top stories!