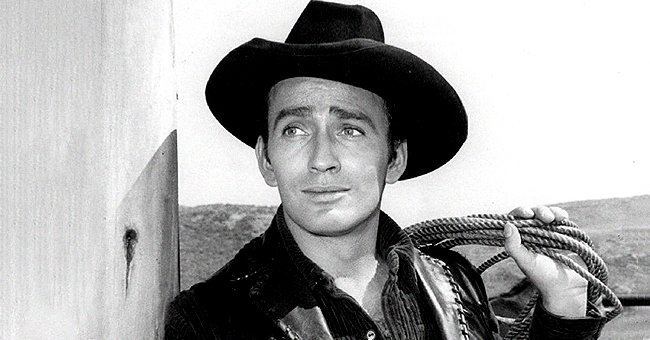 Wikimedia Commons.
James Drury of 'The Virginian' Fame Dies at 85

Actor James Drury, best known for his long-running role as the black-hatted title character in the western "The Virginian," passed away at the age of 85.
James Drury's assistant, Karen Lindsey, shared that "the cowboy took his last ride" on Monday after the actor passed away at his home in Houston.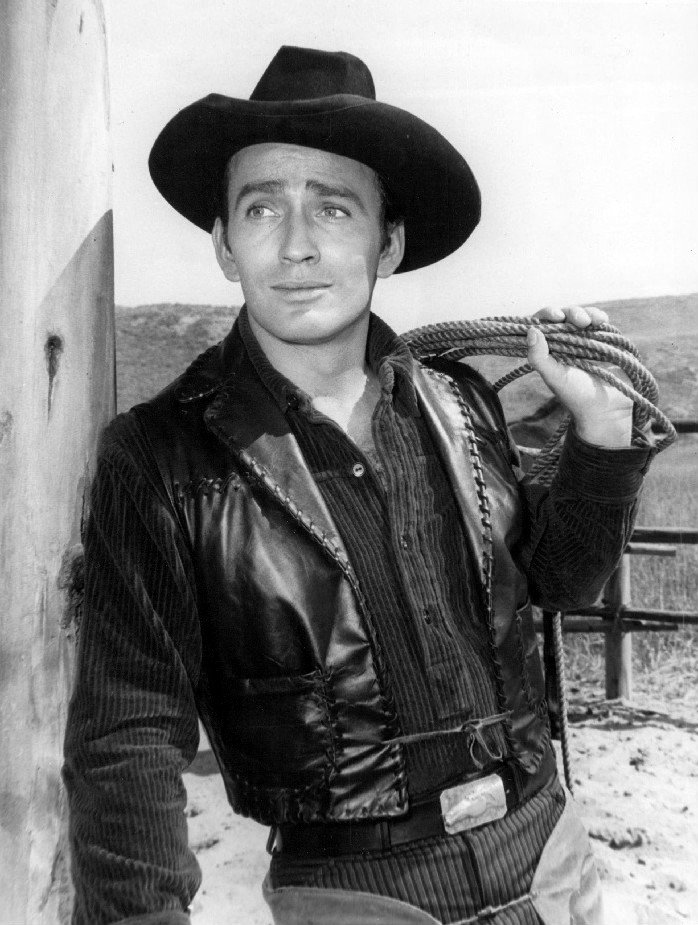 Photo of James Drury in the title role from the television program The Virginian. | Source: Wikimedia Commons.
A fixture in television Westerns, James got roles in shows such as "The Rifleman," "Gunsmoke," "Rawhide," and "Wagon Train" before he landed the title role in "The Virginian" - which ran for nine seasons from 1962 until 1971.
In the statement, Karen said that a memorial service for the New York-born actor would be "determined later," and added:
"Our beloved Virginian and dear friend passed away this morning of natural causes, Monday, April 6, 2020. He will be missed so much."
A regular on television during his heyday, James's character in "The Virginian" ironically had no name. And as the foreman of the Shiloh Ranch, his character also had a no-nonsense approach to his duties.
Only two other television Westerns ran longer than "The Virginian." "Gunsmoke" ran for 20 seasons, while NBC's "Bonanza" ran for 14 seasons - in which James and co-star Doug McClure appeared in every single season.
"The Virginian" had James in his black hat fighting crime in the Wyoming Territory during episodes that lasted 90 minutes each, a "radical concept" at the time, as James said during an interview in 2016:
"It was like doing a movie every week. No one has ever been successful with 90 minutes for a Western series except The Virginian."
In between getting on with cowboy business in Westerns, James also supported two legendary singers in their respective film debuts. In 1956, James starred alongside Elvis Presley in "Love Me Tender," and the following year, he co-starred with Pat Boon in "Bernadine."
During the mid-1990s, James mostly traded his acting career for one in the natural gas and oil business in Texas. Survived by his two sons Timothy and James Jr., his wife of over four decades, Carl Ann, reportedly passed away last year.
James' regular cowboy co-star, Dough McClure, is also deceased. Unlike James, Dough continued acting up until the last years of his life.
Having gone on to star in television series such as "Murder, She Wrote," "The Fall Guy," and "Out of This World," Dough got diagnosed with lung cancer - from which he passed away in Sherman Oaks, Los Angeles, on February 5, 1995.
Please fill in your e-mail so we can share with you our top stories!