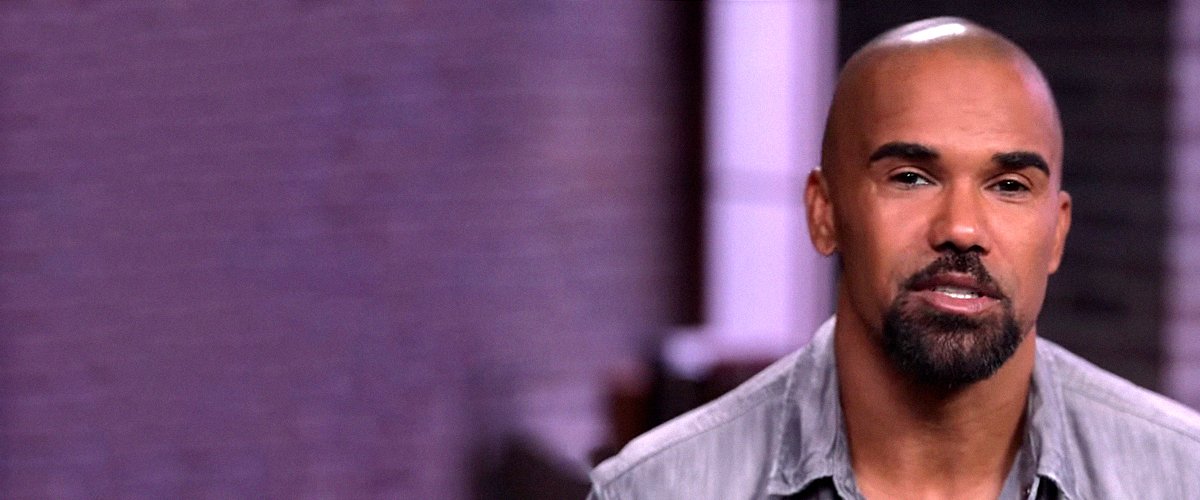 YouTube/TV Guide
Shemar Moore Once Shared Details about Getting Pranked by His 'Criminal Minds' Co-Stars
Hollywood hunk and former "Criminal Minds" star, actor Shemar Moore, while answering questions from fans during a 2017 interview on TVGuide, revealed his favorite memory with his CM co-stars. The ladies' man, who left the show in 2016, explained how he always got pranked by co-stars of the hit series while on set.
Actor Shemar Moore is undoubtedly a ladies' man. But with a body that looks like it was cast in stone, it is no wonder that he is a joy to watch for so many of his female fans.
In 2017, the 49-year-old actor made an appearance on TVGuide, where he answered several questions from his fans. The actor spoke about his fitness routine, detailing how he has to work out five times a week to keep in shape.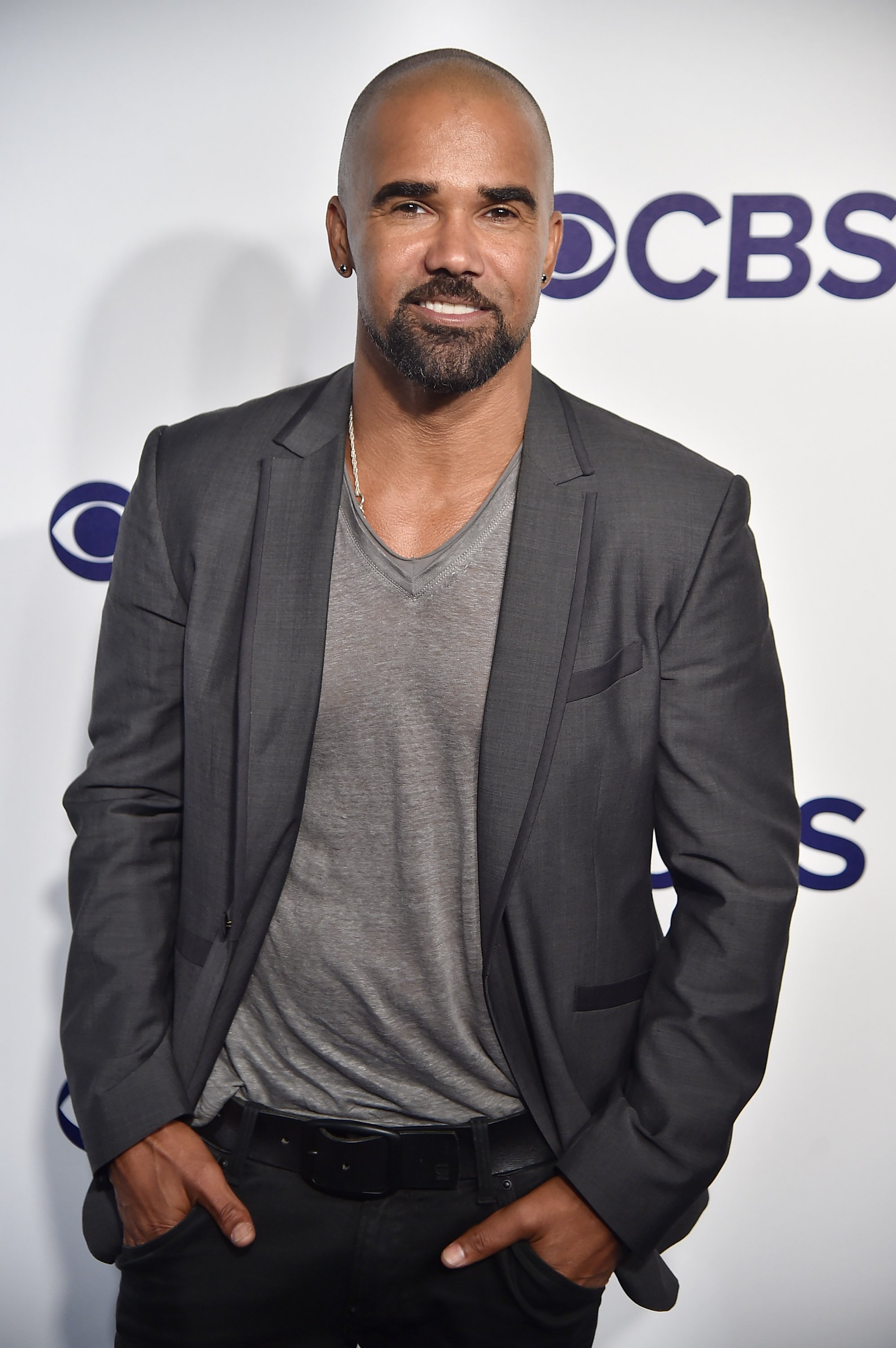 Shemar Moore attends the 2017 CBS Upfront on May 17, 2017 | Source: Getty Images
Giving special mention to his six-pack, Moore explained to his fans that to keep it in shape, he does 500 sit-ups a day, which is made up of sets of fifty sit-ups in between a 15-second break.
When asked by a fan about his favorite memory with his "Criminal Minds" family, the actor responded by revealing how he used to get "punked" by his co-stars while they were on set.
Moore, who went on to admit that he doesn't like rats, described how his co-stars would pull pranks on him using fake rats and how he always fell for the silly joke all the time.
Moore, who played Derek Morgan on "Criminal Minds," decided to quit the hit series after 11 years. Speaking to TVGuide.com, the sexy actor revealed that he felt it was time for him to move on to the next level and do bigger things with his career. He said:
"I've treated my acting career like school. "The Young and the Restless:" eight years. [That was] high school. "Criminal Minds:" college. Now I'm ready for grad school, a Ph.D.,..."
SHEMAR MOORE'S TIME ON "CRIMINAL MINDS"
Shemar Moore began his role as hunky FBI profiler Derek Morgan on the CBS hit series "Criminal Minds" in 2005. He played the role for 11 seasons, becoming a fan favorite and making the slang "baby girl" synonymous with the character.
In a recent interview with E!, the talented actor was asked what he would miss most about his time on the show, to which he hilariously answered that he would miss the food the most. Moore said:
"I'm going to miss the free food: Steak and shrimp and potatoes and macaroni and cheese. Because I'm not the best cook in the world...I might take a cooking class."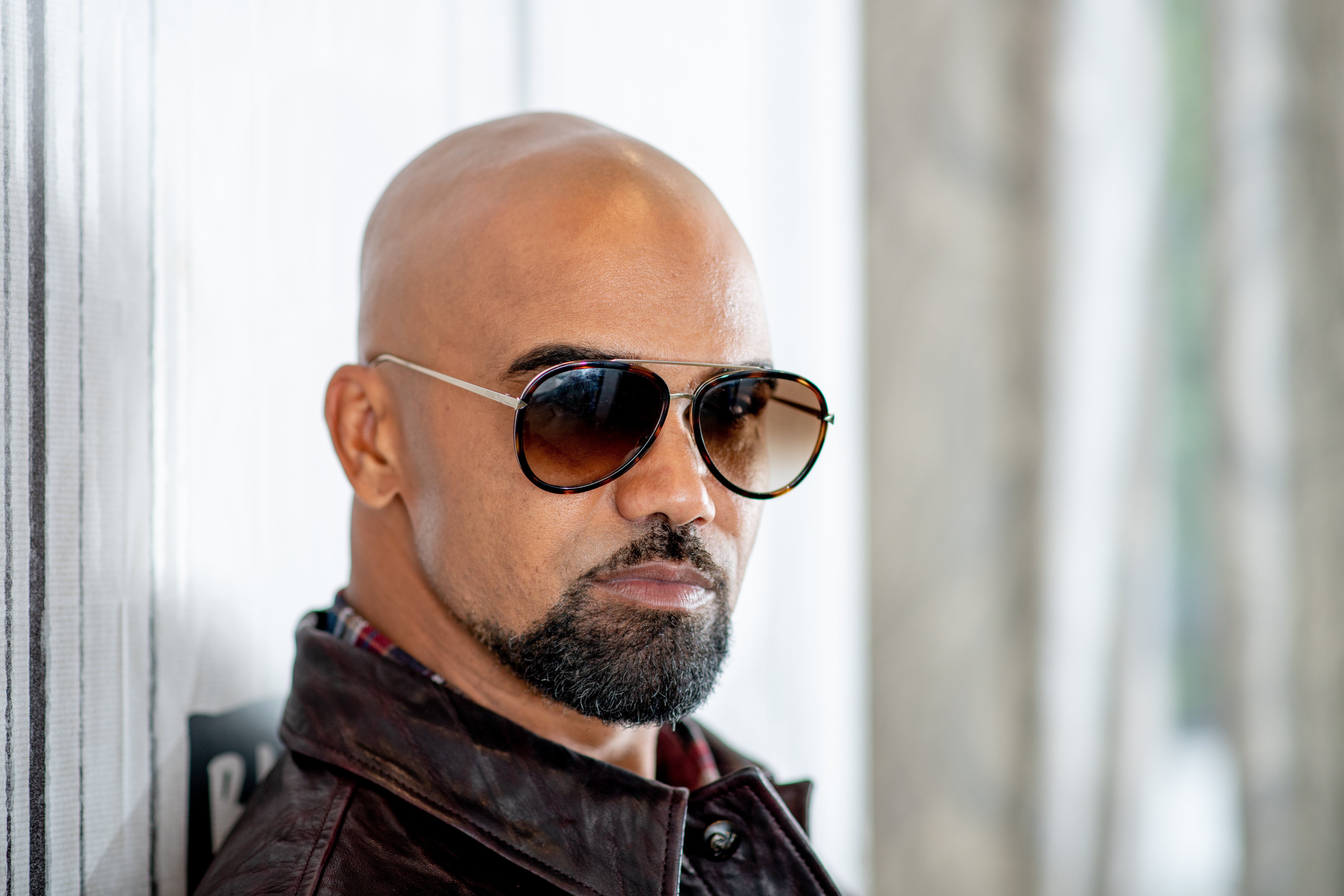 Shemar Moore at Build Studio on September 20, 2018 | Source: Getty Images
Moore also mentioned the strong bond he was able to build with his co-stars and how he was going to miss their friendship. The star actor did leave the door open for a future return to "Criminal Minds."
Meanwhile, the "Criminal Minds" series came to an end earlier in the year on February 19, after fifteen remarkable seasons. The two-hour-long season finale was action-packed and very emotional.
In the final episode, the BAU team hunted down one more psychopath, "The chameleon," who usually cuts off the faces of his victims.
Many fans of Shemar Moore, who were hoping to see the star make a surprise return to the CBS hit series, were utterly disappointed with the star's no-show in the season finale.
Showrunner Erica Messer had confirmed this to TVLine in January, stating that Moore is very busy shooting "SWAT." In a 2017 interview with Harry Connick Jr. the TV star discussed his journey to self-discovery after leaving "Criminal Minds."
Shemar Moore at the 58th Monte Carlo TV Festival on June 17, 2018 | Source: Getty Images
Moore played the lead role in television series "SWAT" in 2017. Shemar Moore's "SWAT" character is Sgt. Daniel "Hondo" Harrelson, who is assigned to run a specialized tactical police unit in Los Angeles.
In 2018, the "SWAT" star began dating "Quantico" actress Anabelle Acosta.
During a special appearance on "CBS This Morning," "The Young and the Restless" star described his role in "SWAT" as his dream job.
SHEMAR MOORE'S PERSONAL LIFE
Shemar Franklin Moore was born on April 20, 1970, in Oakland, California, to parents Marilyn Wilson, a business consultant, and Sherrod Moore.
Shemar Moore's mother was of Irish and French-Canadian descent. Moore was raised single-handedly by his mother and shared a powerful bond with her while she was alive.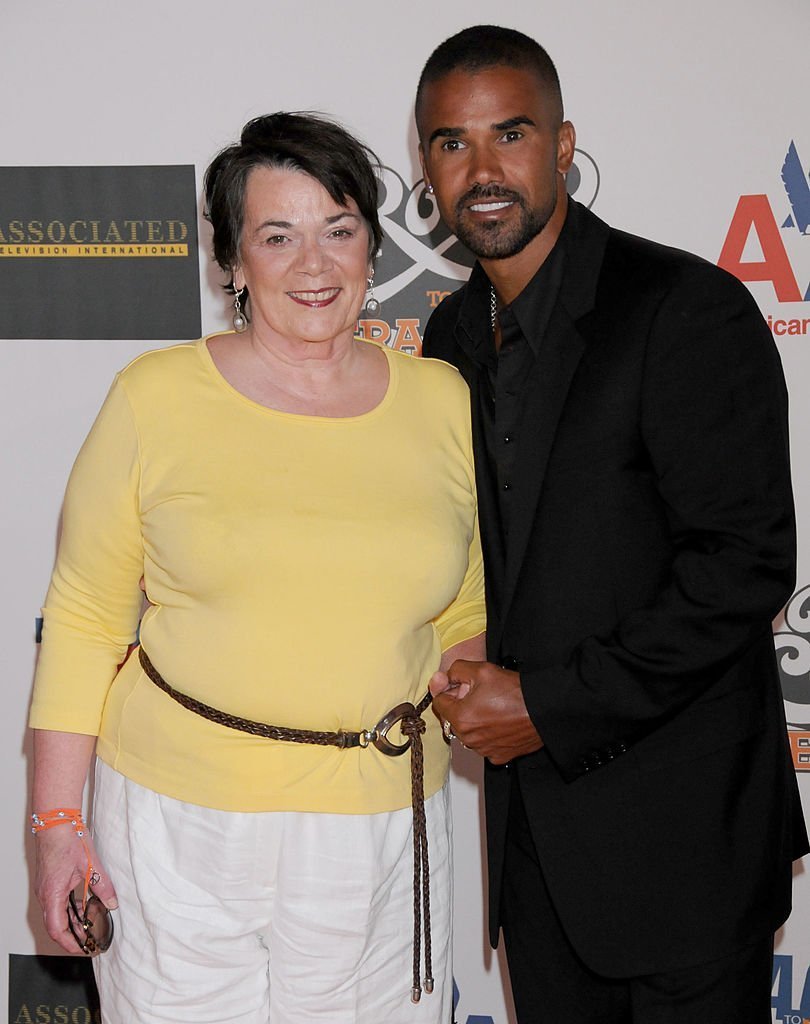 Shemar Moore and his mother Marilyn on May 8, 2009 in California | Source: Getty Images
Moore's mom, Marilyn, passed away on February 8, as a result of multiple sclerosis and a heart condition. The former model waited nearly two weeks before sharing the news of his mom's death. In a very emotional tribute, the award-winning actor said:
"It's not a game. It's not a joke. I'm hurting real bad. I've been offline for some weeks now. I've had to keep a secret out of respect to my mom."
The actor and his mom were very close, and they regularly displayed their chemistry to Moore's 3.2 million Instagram followers at any given opportunity.
Not much is known about Moore's personal life, and despite having so many female admirers, he has only been romantically linked to two women.
He dated soccer player Shawna Gordon between 2014 and 2015, and in 2018, the "SWAT" star began dating "Quantico" actress Anabelle Acosta.
Please fill in your e-mail so we can share with you our top stories!