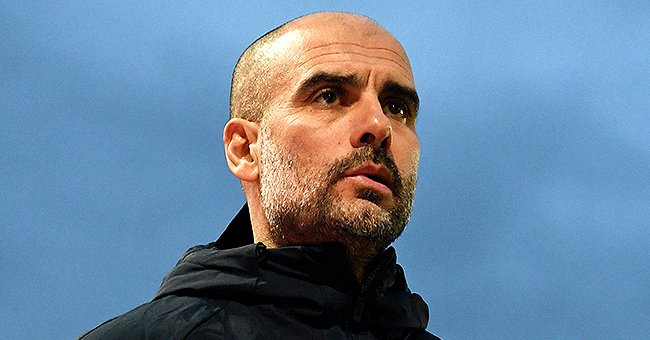 Getty Images
Manchester City Manager Pep Guardiola's Mother Dies from COVID-19 at 82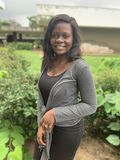 The death has been announced of Dolors Sala Carrio, the 82-year-old mother of Manchester City Football Club manager, Pep Guardiola. She died in Spain, after contracting coronavirus.
Manchester City manager Pep Guardiola is in a state of mourning after the news of the death of his mother broke out yesterday. Pep's club announced the death of their coach's mother in a tweet, saying:
"The Manchester City family are devastated to report the death today of Pep's mother Dolors Sala Carrio in Manresa, Barcelona after contracting Corona Virus..."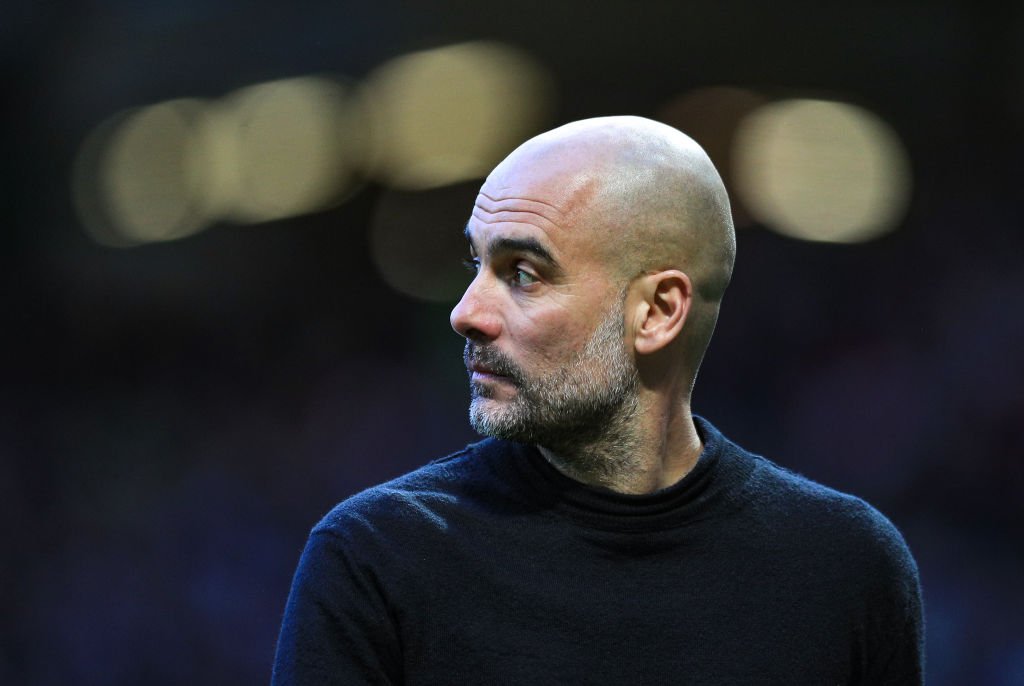 Pep Guardiola, Manager of Manchester City looks on during the Premier League match between Manchester United and Manchester City at Old Trafford on March 08, 2020. | Photo: Getty Images
In another tweet accompanying the first tweet, Manchester City said that everyone associated with the club was sending their heartfelt sympathy, and also wrote:
"Chairman Khaldoon Al Mubarak has spoken in reaction to the tragic passing of Pep's mother, saying, 'Our prayers and heartfelt sympathies are with Pep...'"
Al Mubarak also said that the coach and his family have the love and support of everyone at Manchester City Football Club. There were also condolence tweets from other football clubs.
Spain has been badly hit with the coronavirus pandemic, with the European country having the third-worst infection rate of the disease, coming behind the United States and Italy.
The highly decorated coach said that he misses football deeply.
However, over 13,000 people have died as a result of the disease in the country, making them second to Italy as the country with the highest COVID-19 mortality rate.
In Spain, Barcelona — where Guardiola's mom died — has one of the highest numbers of cases in the country. Only last month, Guardiola donated $1.087 million to help in fighting the pandemic.
The donation was made to help in purchasing medical equipment and protective material for medical workers who have been at the frontline in the battle against the deadly virus.
Football has been absent since the outbreak of coronavirus began to take a worse dimension, leading to a postponement of major leagues, as well as the UEFA Champions League and Europa League.
The 2020 Euros have also been shifted to next year, while the Olympics scheduled to hold In Japan, in the Summer was also moved to next year.
With all these postponements, it is unsurprising to hear about football lovers, players, and coaches complaining about missing football. Guardiola also admitted to missing the beautiful sport.
In a video message obtained by the Guardian, the highly decorated coach said that he misses football deeply, but urged people to stay safe and follow the instructions of medical practitioners and government to avoid contracting the disease.
Please fill in your e-mail so we can share with you our top stories!