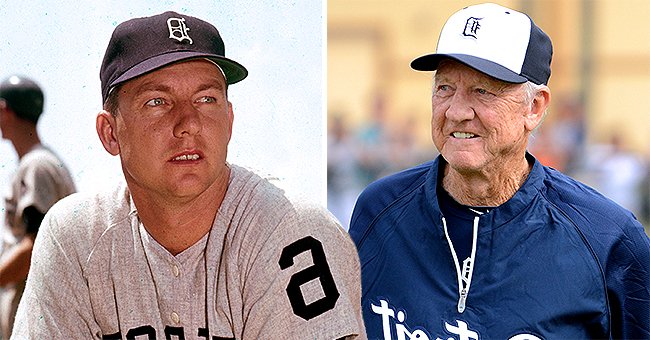 Getty Images
'Detroit Tigers' Baseball Star Al Kaline Passes Away at 85

The baseball world has lost a legend in Al Kaline, who died at his home on Monday afternoon. Kaline's career spanned two decades and landed him in the hall of fame.
Detroit Tigers fans are mourning the death of a former member and Major League Baseball star Al Kaline, who died at the age of 85 on Monday. The team's Twitter shared a post announcing the tragic news.
Kaline went by the nickname "Mr. Tiger" after winning a World Series in 1968, a highlight in the span of his 22-season career. He began early, joining the team right out of high school in 1953.
Al Kaline, Hall of Fame inductee
In 1974, Kaline would retire and become an assistant for the Tigers' general manager. His career included 3,007 hits, 399 home runs, 1,582 RBI's, 498 doubles, and 75 triples.
His Jersey, number six, was the first to be retired by the city of Detroit. Kaline became eligible for Hall of Fame induction in 1980 and received the honor the very same year.
Tigers officials release statements
Christopher Ilitch, the Detroit Tigers' Chairman and CEO, released a statement that read, in part, "baseball lost a titan today." He called Kaline a "gentle soul" who he, along with both parents, would greatly miss.
Al Avila, the Executive Vice President of Baseball Operations and Manager of the Detroit Tigers, also released a statement. Reflecting sentiments of fans, he wrote:
"This is an exceptionally sad day for all of us in the Detroit Tigers family. Al Kaline was a giant in this industry, a man of great humility [...]"
People pay their respects
Many others took to social media to honor the deceased, including Tigers pitcher Spener Turnbull, Michigan Governor Gretchen Whitmer, and Detroit Lions running back Barry Sanders.
The cause of death for Kaline has not yet been released, but according to People, he suffered a stroke recently. He left behind his wife Madge Louise Hamilton, and two sons, Mark and Michael.
Bill Withers passes away at 81
Last week, the stars also took to social media platforms to pay their respects to another over-80-year-old legend that was lost — singer Bill Withers.
The "Lean On Me" singer passed away at 81 due to heart complications. Steve Harvey, Stephanie Mills, LL Cool J, Chris Tucker, and many more wrote about how the legend had influenced them.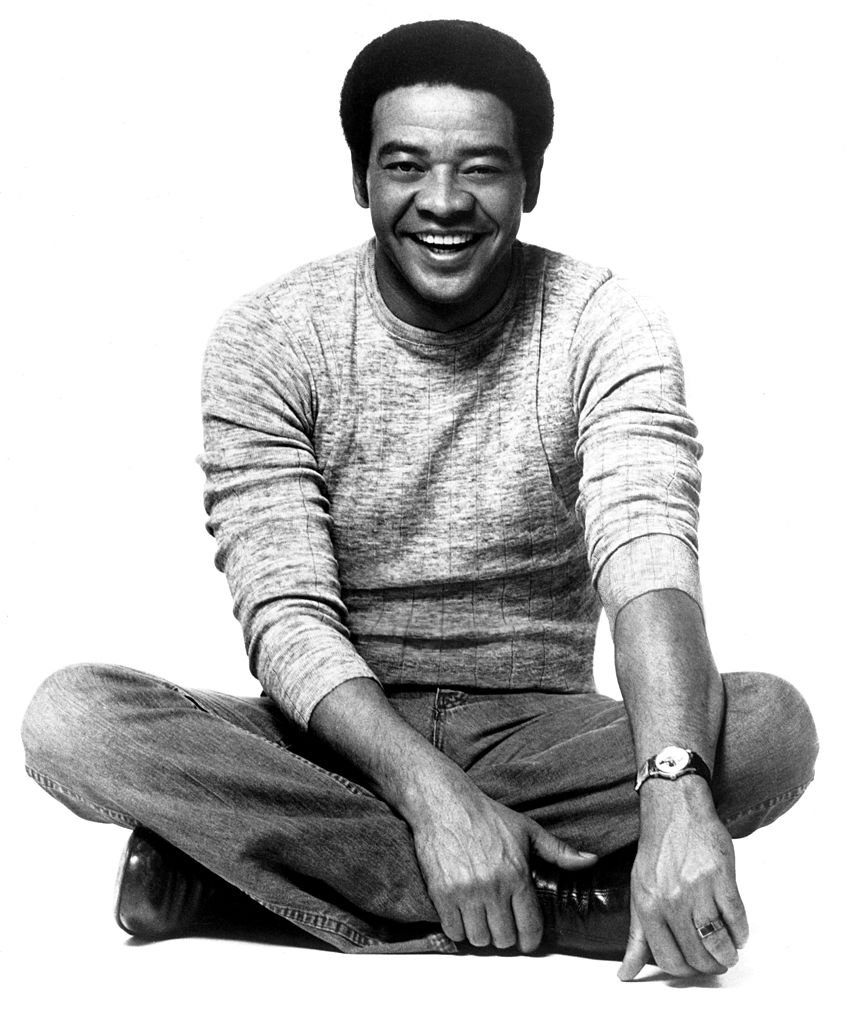 Singer/songwriter Bill Withers poses for a portrait in circa 1973 | Photo: Getty Images
Along with this and last week's losses, other public figures that have died this year include country singer Jan Howard, Reverand Joseph Lowery, soap actor John Callahan, and Kenny Rogers.
Please fill in your e-mail so we can share with you our top stories!