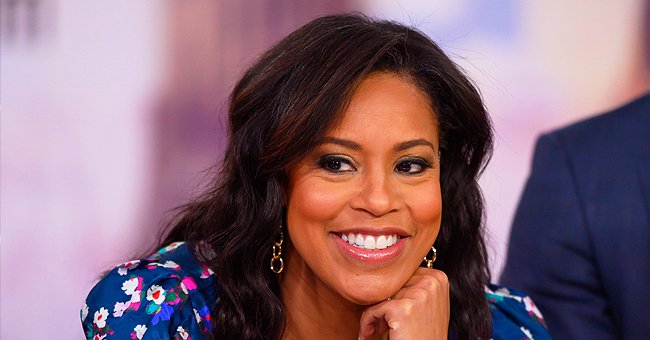 Getty Images
Sheinelle Jones of 'Today' Reflects on Recovering from Vocal Cord Surgery

"Today" star, Sheinelle Jones has gained control over her voice again and was able to resume work as co-host on "Today's" third-hour show.
For a while, now, TV personality, Sheneille Jones, has had to take time off work to recuperate after she underwent throat surgery. After being at home and not being able to talk, the wait is finally over as she debuted her after-surgery show in a home-made video alongside fellow co-hosts.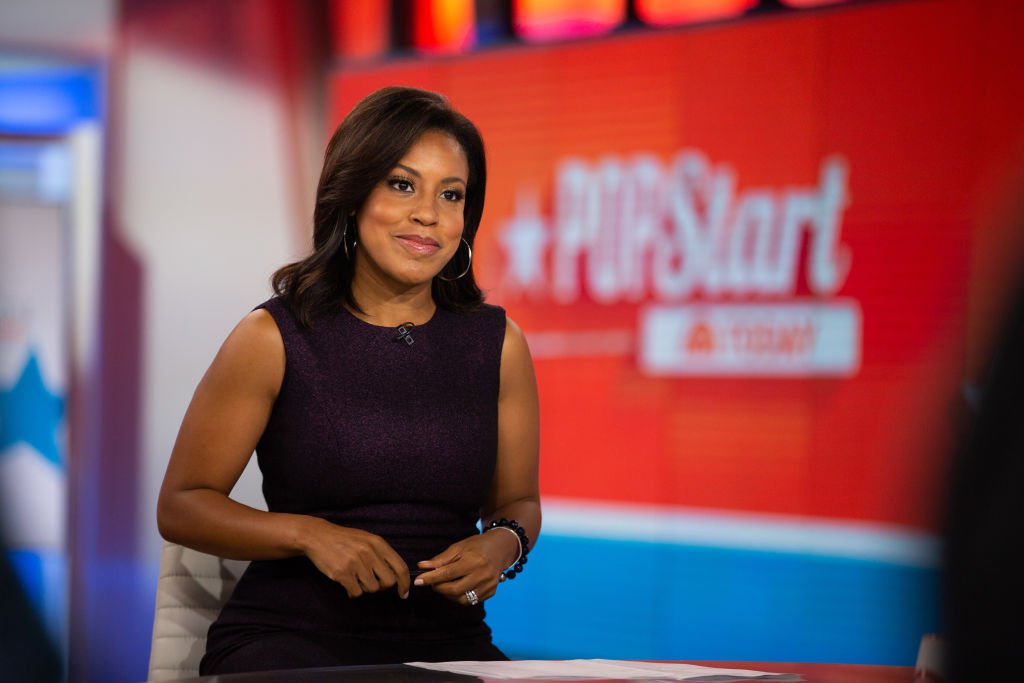 Sheinelle Jones on "Today" on Friday, September 28, 2018. | Photo: Getty Images
Joining her co-hosts, Jones talked about her experience and how she coped with being mute. The recuperation process taught her some life lessons, she said:
"The gift of silence and being still. We're all so busy, very rarely do we give ourselves permission to sit still, and in that I found clarity, I found peace."
In her work video, which she filmed from home due to the lockdown, the NBC correspondent looked radiant in a white sweatshirt with a pair of drooping earrings, which made her look professional and work-prepared.
Sheinelle revealed that going through the process of making her needs known through flashcards or write-ups was a struggle at first. But with time she became comfortable before eventually regaining her vocal abilities.
Jones added that she tried talking, when the doctors had told her not to be vocal.
Fans would reckon that from the start of her ordeal, the 41-year-old was open and vocal about her throat problems until she "wasn't." Back in February before her throat operation, Jones opened up to People on how she struggled daily with getting her vocals together before work. According to her:
"When I get a call that I have to track a story early in the morning, I get up like 30 minutes early so I can do exercises on my throat just so that I don't sound hoarse."
Her surgery took place on February 24th, and the next day, she updated fans on her after-surgery feelings in a lengthy and emotional message on Instagram.
The acclaimed Journalist posted a photo of herself on the hospital bed covered in white beddings and medical plugs still connected to her body.
Sheinelle, however, gave a reassuring smile in the photo while she informed her supporters that she's feeling hale and hearty. Jones added that she tried talking, although the doctors had told her not to be vocal.
It turned out that her doctors' instruction also extended to more weeks of recovery, where she stayed at home and updated fans on her health with the use of flashcards. Sheinelle's kids also made sure to give her the assistance needed.
Please fill in your e-mail so we can share with you our top stories!